I do not take any more requests. Im sorry.
I'll let you know when I'll be available to do more graphics.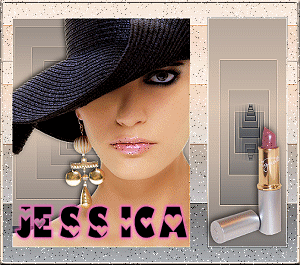 Hi! My name is Jessica, and Im from Argentina.
Im a very big Angelina Jolie's fan.
I also love to watch movies. My favorite directors are Wes Anderson, Tim Burton, Sofia Coppola, Michel Gondry & Woody Allen.


































My links
LJ:
http://jexxilandia.livejournal.com/
-where you can find some of my avatars, photoshoots and more.
MySpace:
http://myspace.com/jexxiland/
-add me!
My mail: jesikuchis@gmail.com -write if you want for any reasons.
Apologize my bad English. And enjoy the graphics.