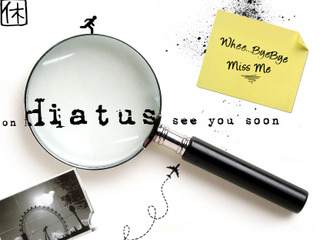 WARNING:
Most of the pictures in my profile are
NOT
mine. Don't give ME the credit. I just found these & thought they looked GREAT!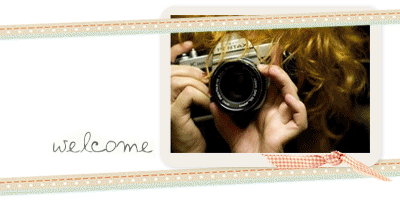 : Alexeis Nicole
: April 18, 1995.
: NOT TELLING!
: Just friendships.
: A lot... I can't name them all.
: Anything that sounds good or anything I find explains me & my feelings.
: Any book, if I start reading it & I like it then yeaah.
: Piczo, MSN, Glitter-Graphics, Hotmail, Music, LOTS of stuff!
: Any channel, if I like what's showing I'll watch it.


:
AAARG!
I can't stand them!
I just can't!
I hate all three of them!
I don't care if those 2 are gone next year!
I can't believe 1 has changed soo much because of those 2!
OMG!
I'll be quiet now.
If I keep talking I'l swear so yeaa.
If you're reading this,
I'm sorry for all the bad things I'm saying,
but I just can't STAND THOSE PEOPLE!





: None.

:nicole41812@yahoo.ca





My wish list: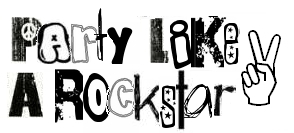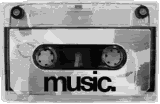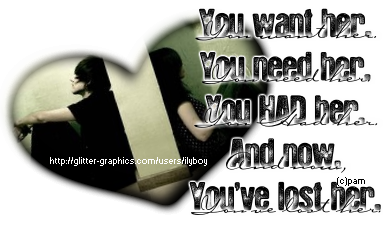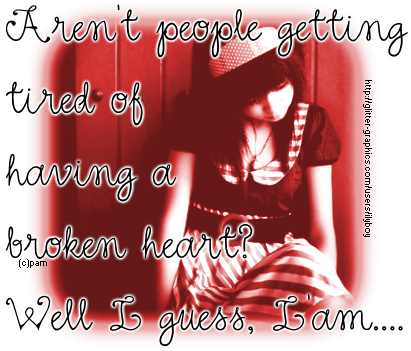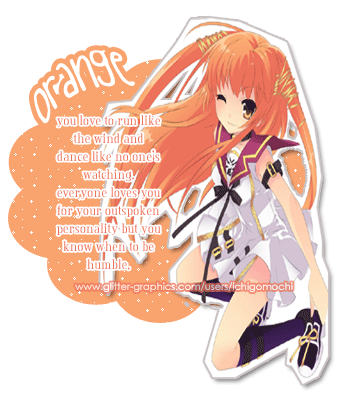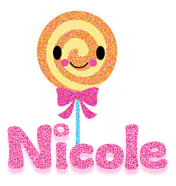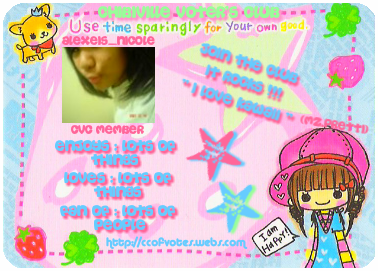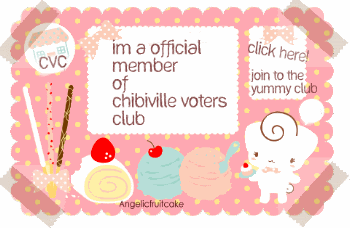 Comment & Add. Please & Thank you:P