~~Im emo and goth which r 2 different things emo's live alone in there own little world and think that no one cares about them and goth iz where they live with other people but still think that no one cares this is me how i am sometimes i hang out with my friends and other dayz i feel no need to hang wit them because im under the infulence that they dont care at the time so if im not talking to u and stuff i dont feel like i need to because i feel like u dont give a crap lol :P~~
Take the quiz:
What blond actress r u??

Kirsten Dunst
You are a serious actress, who knows what roles to take. You are very likeable and artistic. You bring a movie to life. You are sweet, and kind. You are so cool!
Quizzes by myYearbook.com -- the World's Biggest Yearbook!
Which Disney Princess Are You?
My Results:
Belle
You are bookish but incredibly pretty. Belle was first seen in Beauty and the Beast (1991)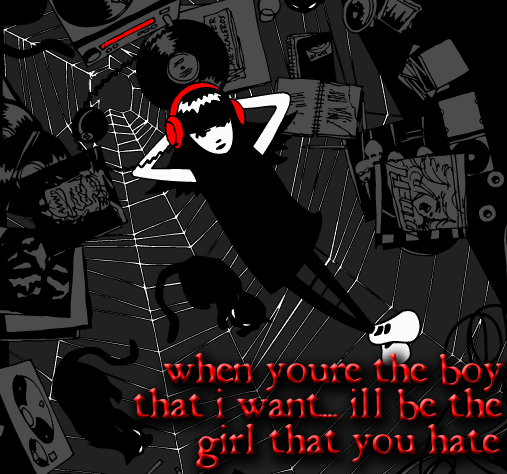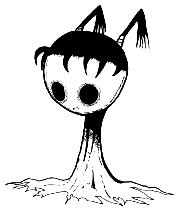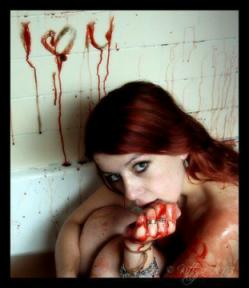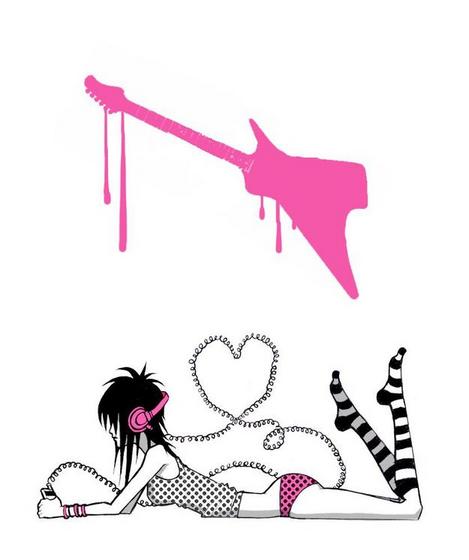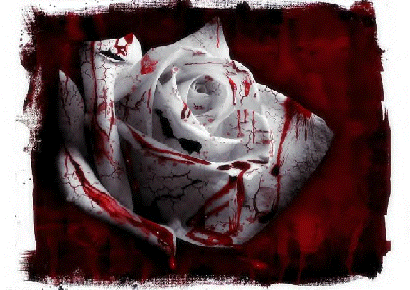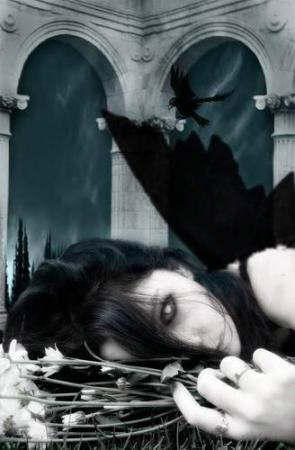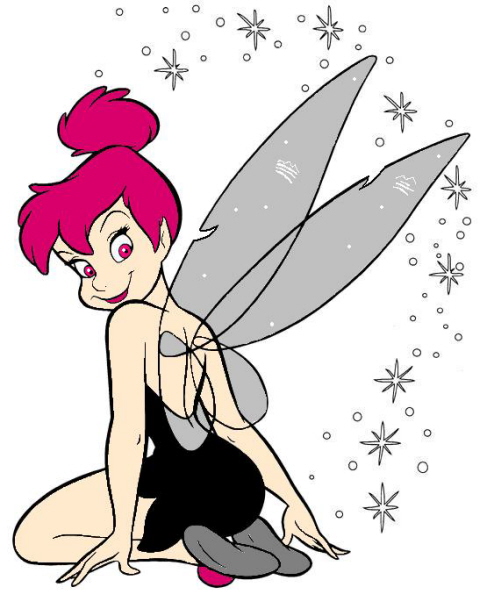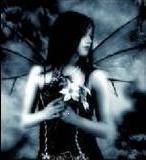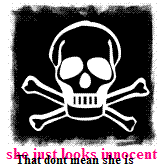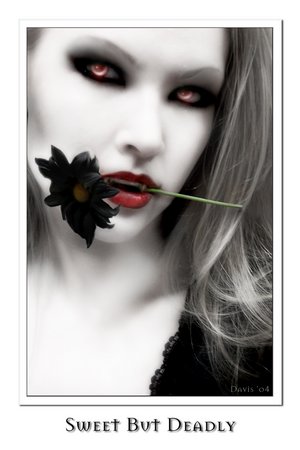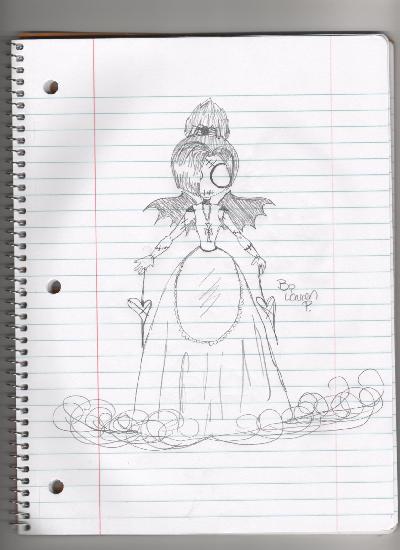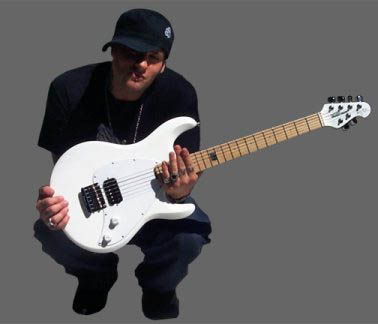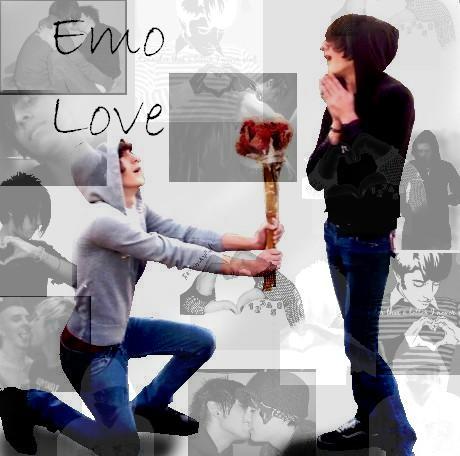 t5his i think iz very sexii!!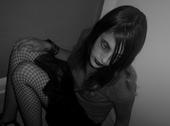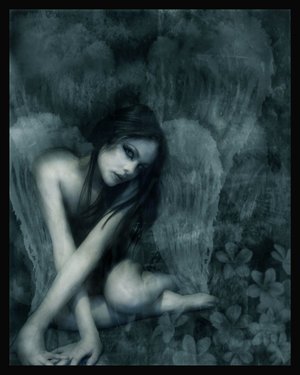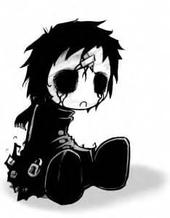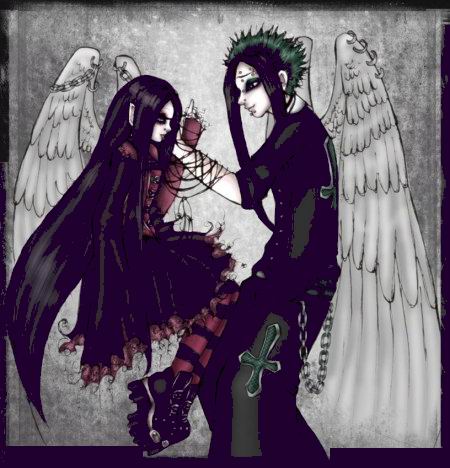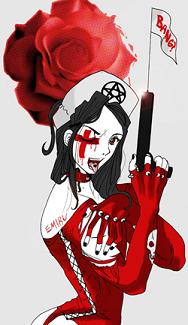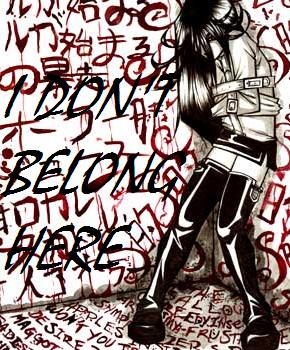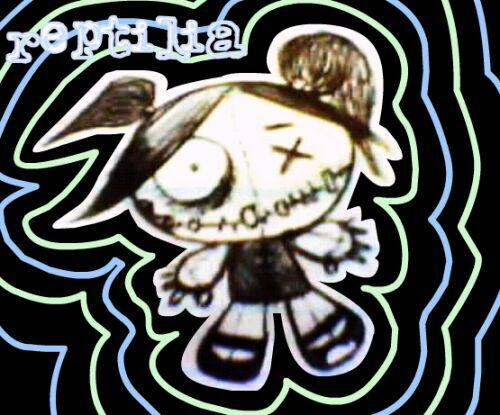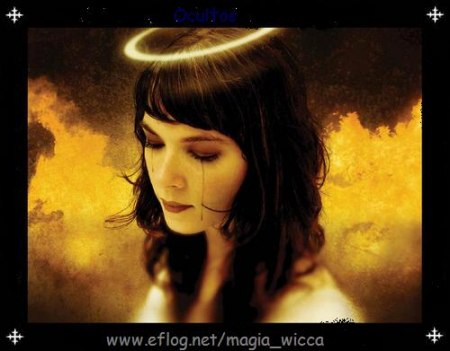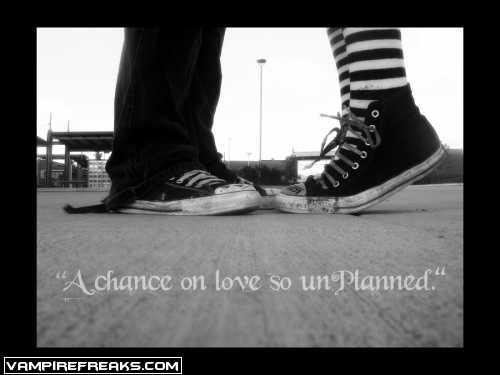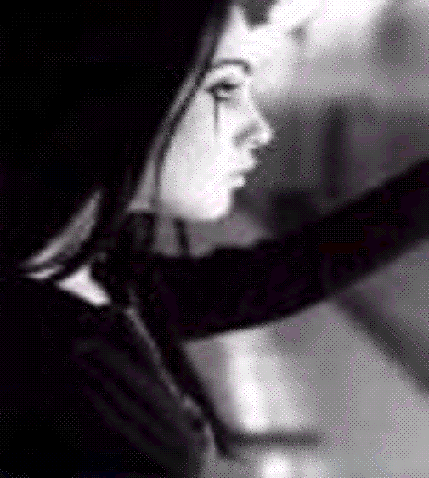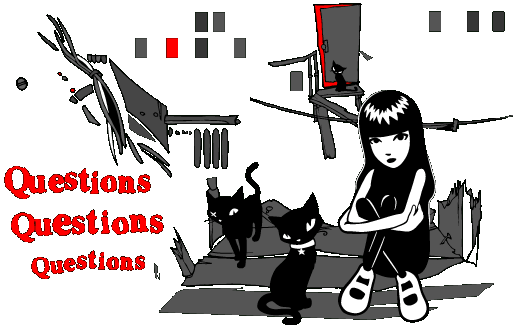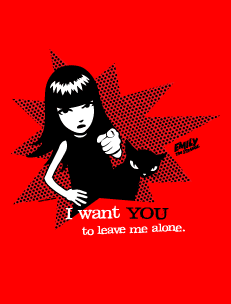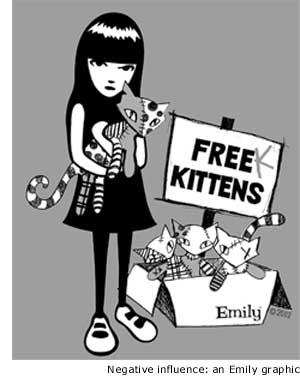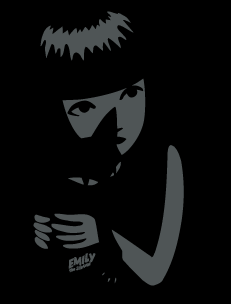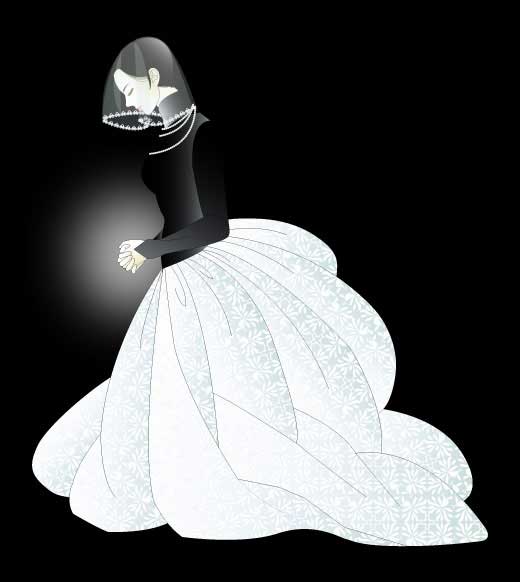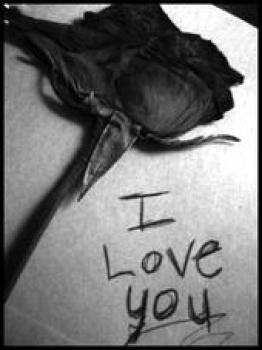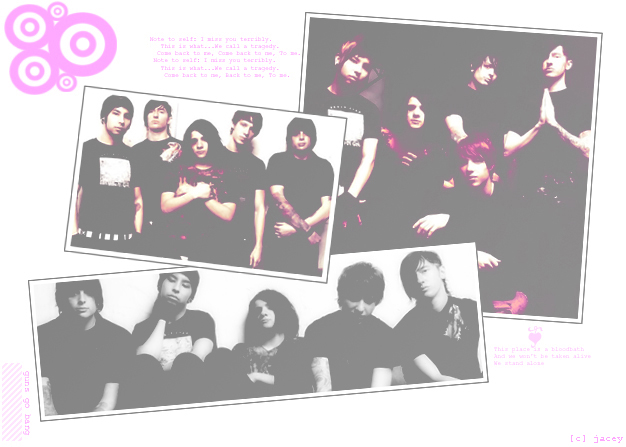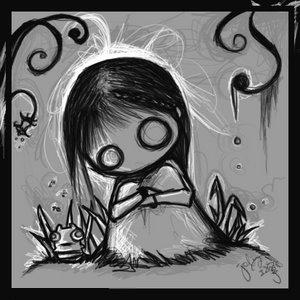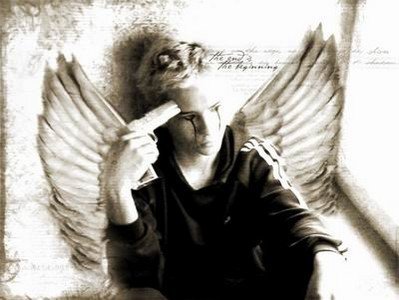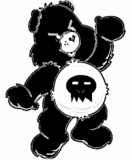 This makes me want to cry!!
blue