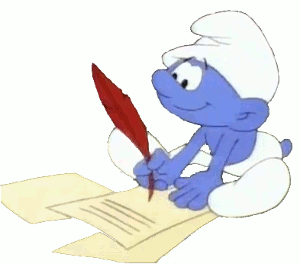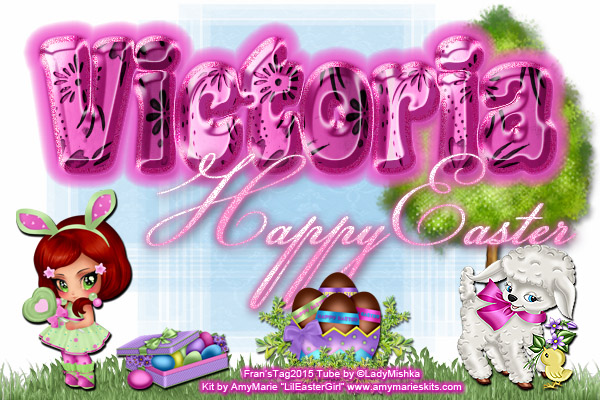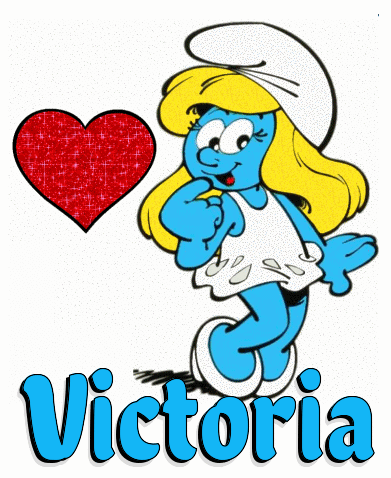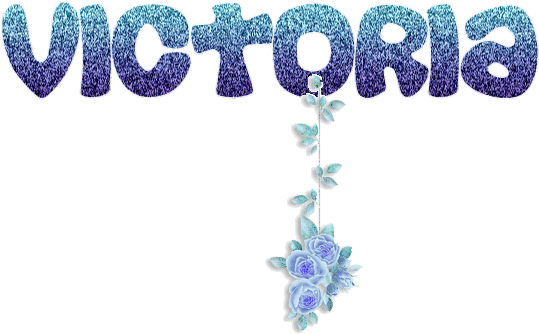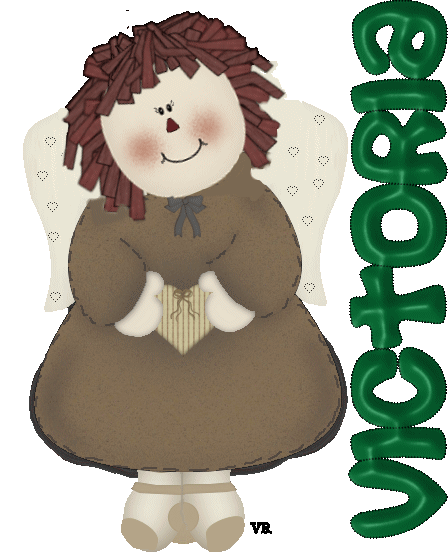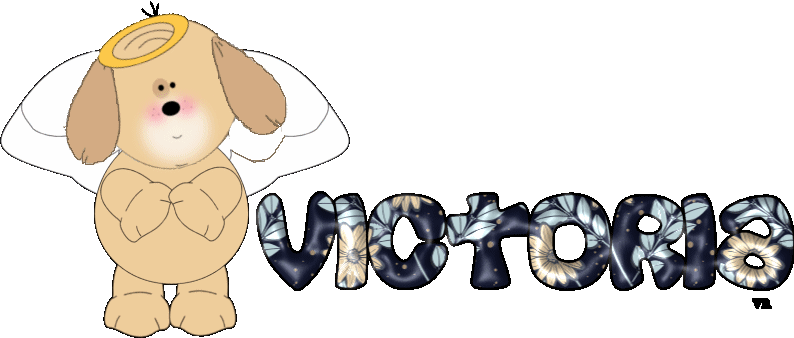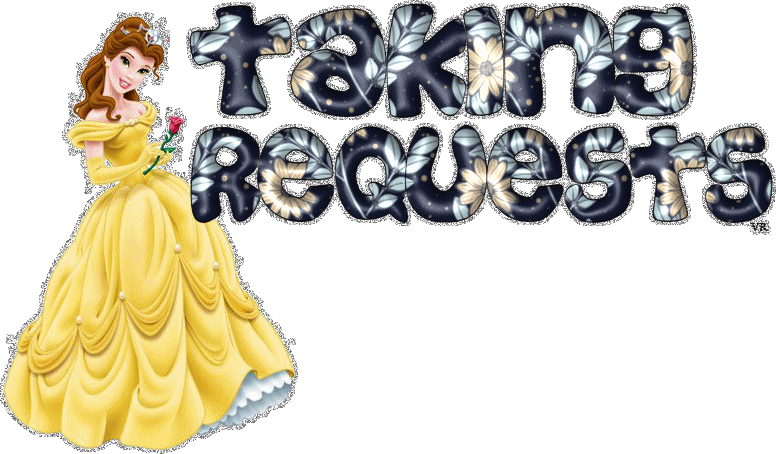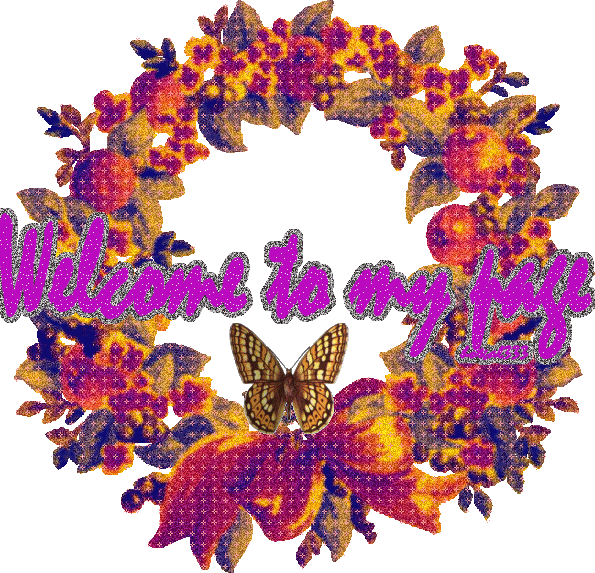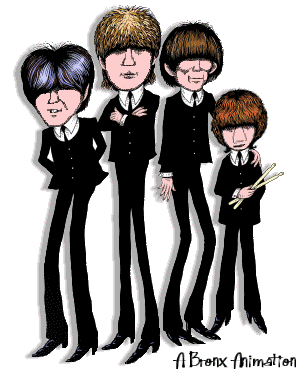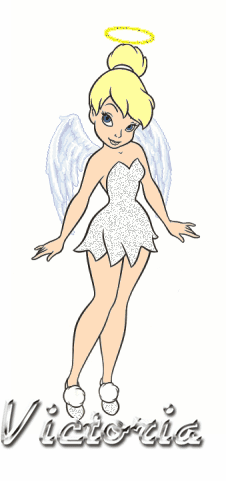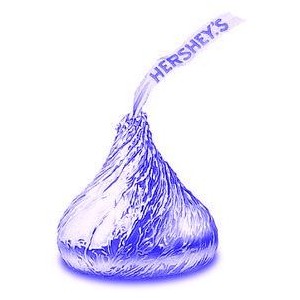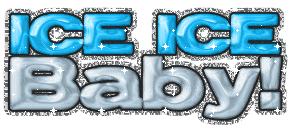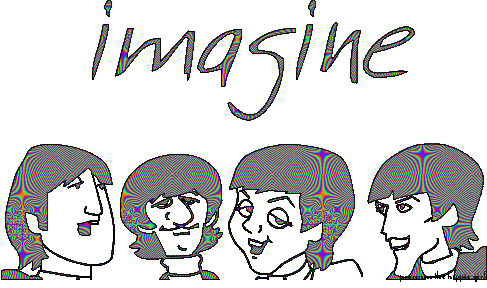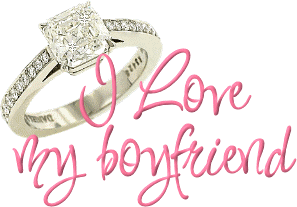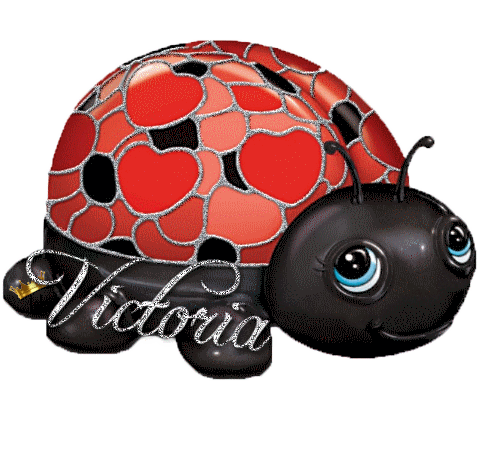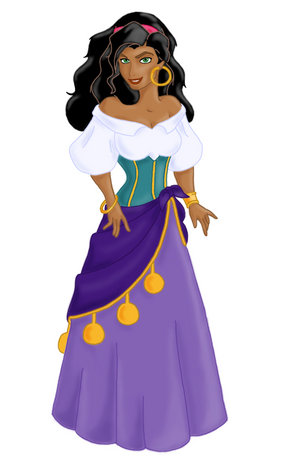 PLEASE when you have the time my friends, please vote on a few of my graphics. Let me know you have voted so I can vote on your graphics too! (: I have TONS of graphics that have only 2 votes. EVERY VOTE COUNTS. The more you vote the more I make graphics! I take personalized graphic request now BTW.
PLEASE READ!
I have noticed that many people on here ask why they get their graphics rejected. If you upload a graphic that is too personal Example: a graphic that says Hannah Beth) This would be too personal to add to the site because it has someone else's LAST name. I have also noticed that people have been uploading graphics promoting bad causes. If your graphic has a razor blade with a quote on it this may be rejected because it is promoting suicide. Also remember to NOT upload graphics from other sites without the artist permission. If people find their own copyrighted graphics on here this can cause this site to get shut down. If you want to upload not copyrighted graphics try to make your own.If you do not know how to make your own ASK ME I can give you some pointers how to improve your graphics or how to make graphics.
If you have ANY questions or concerns, Ask me to help you. I have been a member on this site since 2006 two years after this site started. I know alot about this site. If you are having problems with someone let me know I can help you handle the situation. Thank you for reading!`Victoria`
MHMK LISTEN UP PEEPS I'VE FOUND OVER 10 STEALERS STEALING MY GRAPHICS WITHOUT GIVING CREDIT ON THEIR WEBPAGES. IF I FIND ANYONE TAKING MY GRAPHICS WITHOUT GIVING CREDIT THERE IS GOING TO BE A BIG BEEF. I WILL REPORT AND FLAG YOUR SITE TO YOUR WEBSITE HOST TO GET IT SHUT DOWN. SO PLEASE, IF YOU USE ANY OF MY GRAPHICS PLEASE PLEASE GIVE CREDIT TO HTTP://WWW.GLITTER-GRAPHICS.COM/USERS/HOTGAL333 I PUT SO MUCH TIME AND EFFORT INTO MY GRAPHICS AND PEOPLE JUST STEAL THEM. IF PEOPLE CONTINUE TO STEAL I WILL HAVE THIS ACCOUNT SHUT DOWN SO ABSOLUTELY NO ONE STEALS MY GRAPHICS. THIS GOES FOR OTHER GRAPHIC DESIGNERS TOO. WHEN YOU UPLOAD YOUR GRAPHICS LET PEOPLE KNOW THAT THE GRAPHIC IS MADE BY YOU AND LET PEOPLE KNOW THAT IF THEY WANT TO USE YOUR GRAPHIC GIVE CREDIT TO THE ORIGINAL OWNER.
I TAKE REQUEST ON GLITTER GRAPHICS AND GLITTER TEXT. LEAVE SUGGESTIONS ON MY PAGE IF YOU HAVE ANY. IT WOULD BE MUCH APPRECIATED. CHECK OUT MY GRAPHICS GALLERY TO VIEW SOME AMAZING GRAPHICS MADE BY ME AND SOME MADE BY OTHER ARTIST. I NEED MORE VOTES ON MY GRAPHICS SO PLEASE GIVE THE ONES YOU LIKE A THUMBS UP.THANKS SO MUCH, VICTORIA
Hello!Im back!And currently making graphics better than ever! Heres some things about me:
loves:
making graphics
Chocolate
Baby dolls
ooak dolls
beanie babies
boyds bears
perfume
makeup
fashion
modeling
Scary dolls
web designing
making new friends
Laughing
HATES:
Bullies
Copycats
stealers