my name is jessica im thirteen and i currently live in the united states
and of course im MEXICAN and fucking proud of it !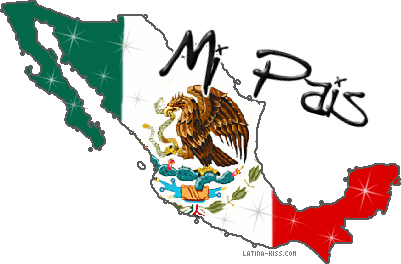 and if you have a problem with it i could really care less .. i dont care if you talk about me because i am who im am .... and who i wanna be. i learned that u have to love ur haters cuz in the end they're ur biggest fans. so talk shit all u want ur making me famouse =]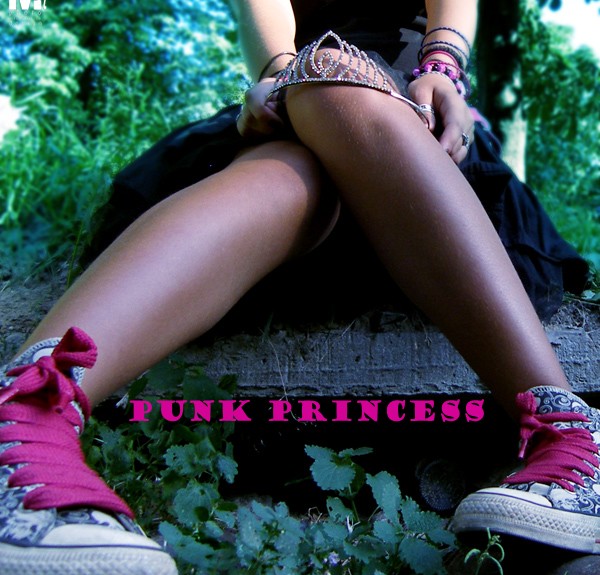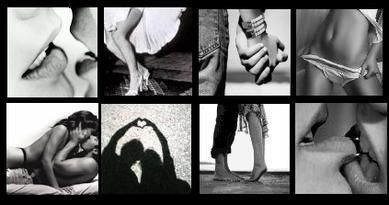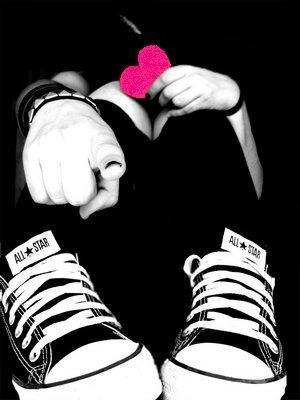 converse are THE BEST shoes ever !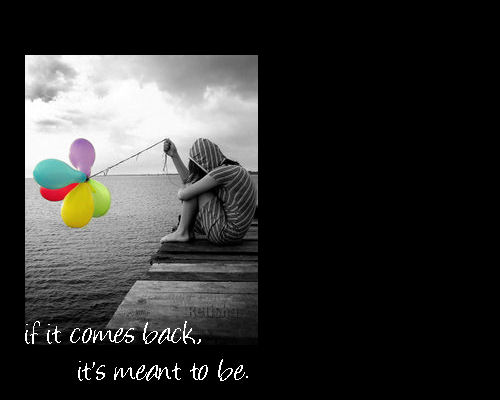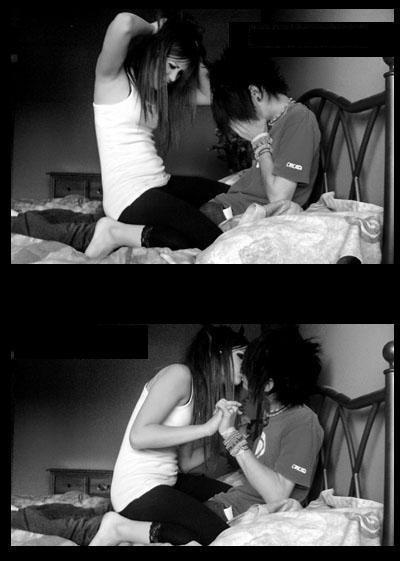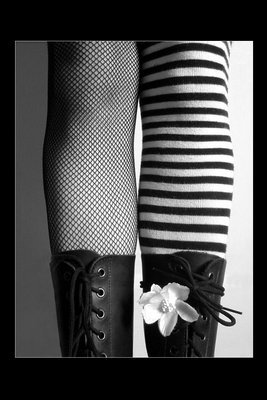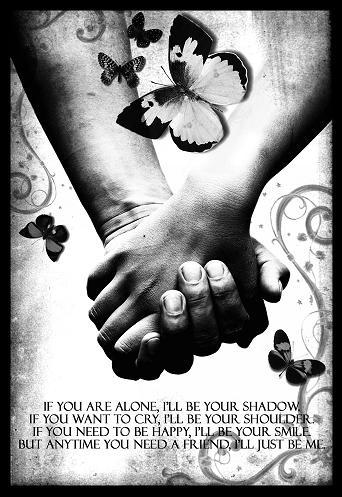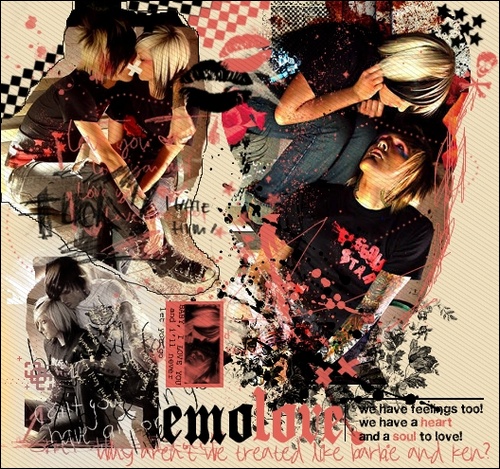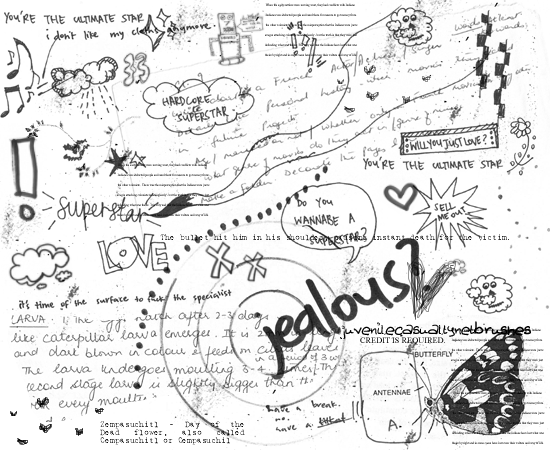 .......