:~:I have been making graphcis for about two years now. I am 0BSESSED with 0rlando Bloom and Johnny Depp! I also love Matt Dallas and Hugh Jackman. I like to watch Kyle XY and The 0ffice on tv. My fave song is 'Valenines Day' by Linkin Park. My fave movie is Sleepy Hollow.

Along the lines of movies, I mostly like horror & action/adventure. To name a few, I love Pirates of the Caribbean 1-3, Troy, Sleppy Hollow, Elizabethtown, Edward Scissorhands, Kingdom of Heaven, Van Helsing 1 & 2, The Christmas Card, Snakes on a Plane, I Am Legend, 0nce Upon a Time in Mexico, Lord of the Rings 1-3, Hostel, Saw, The Breed, It, Rush Hour 1-3, Sweeney Todd, Benji the Hunted, Milo & 0tis, 0ld Yeller, Lady & the Tramp, Dark Water, and a lot more! My favorite movies are SLEEPY H0LL0W, PIRATES 0F THE CARIBBEAN, and anything with Johnny Depp or 0rlando Bloom in it!
I especially love Sleepy Hollow because thats what inspired me to become an actress, which I am very VERY thankful for!

As for music, I mostly listen to pop, rock, punk, and some metal. To name a few, I like Avril Lavigne, Linkin Park, Maroon 5, Backstreet Boys, Hoobastank, and a whole lot more! .l0l.

I also make personal graphics so if you want one, just ask! Thanks friends!
-Ash J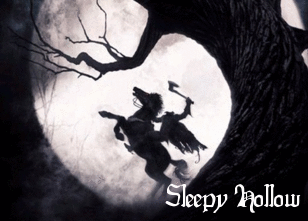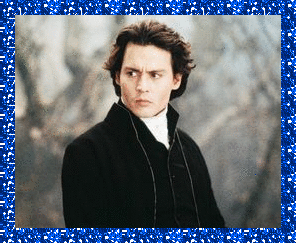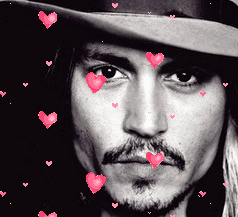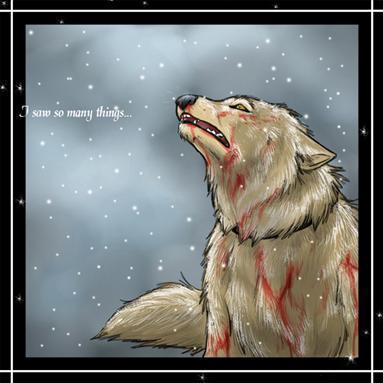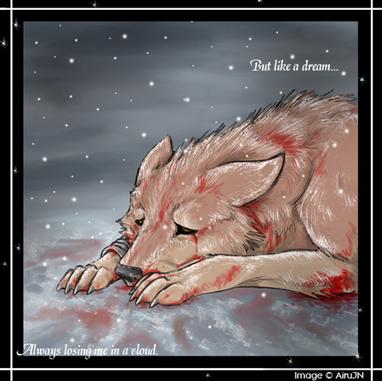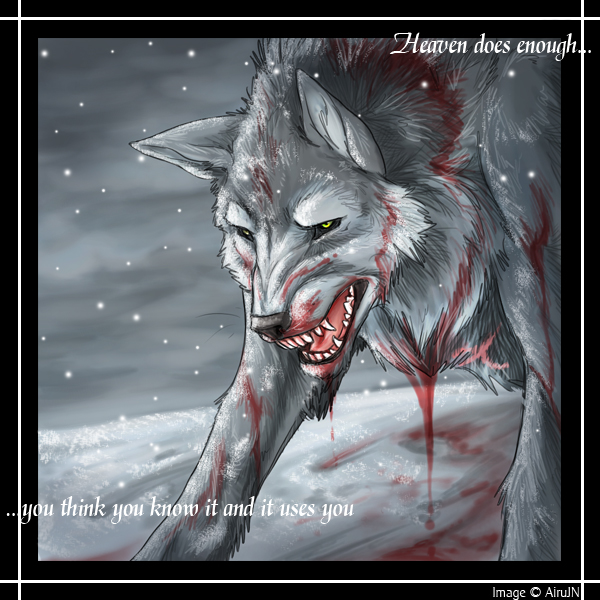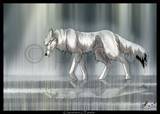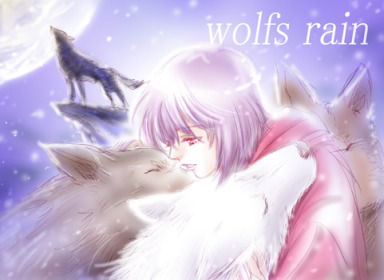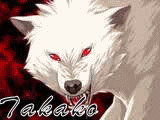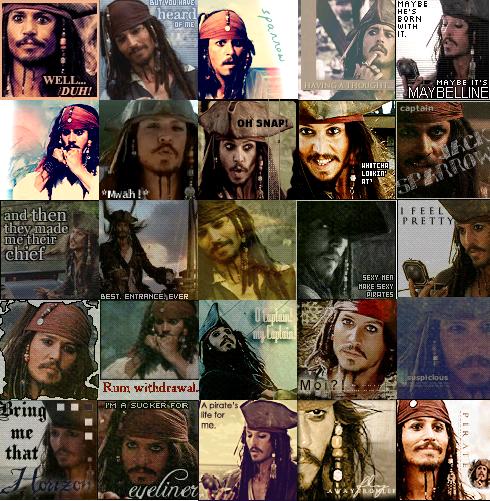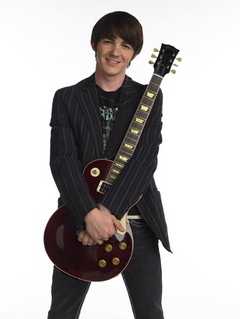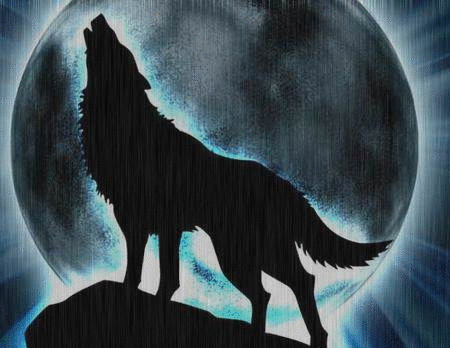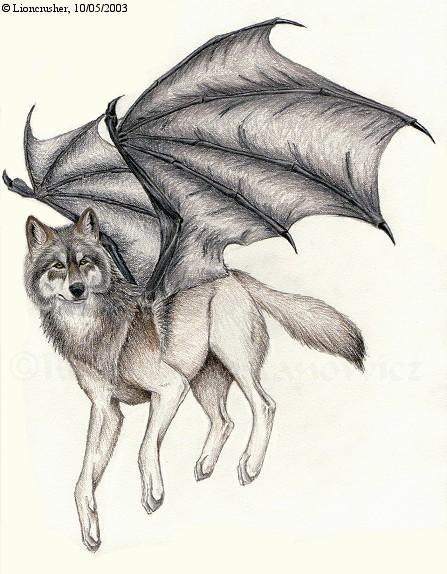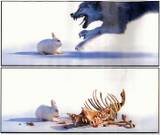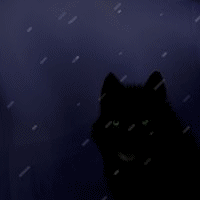 <a href="http://www.glitter-graphics.com"><img src="http://dl6.glitter-graphics.net/pub/412/412736sh80r91yxj.jpg" width=301 height=304 border=0></a><br><a href="http://www.glitter-works.org" target=_blank>glitter-graphics.com</a>