I Love Music & Video Games.
If you have a problem with that, go & jump off a cliff into a toxic acid lake filled with man-eating fish that have rabies.
I like to wear men's shirts because I never outgrow them
I love buttons, lanyards, Chuck Taylors, necklaces, and hair dye
I love the Video Game "Earthbound" and Homestar Runner.
I have two accounts here. Mushroom_king...
...1985:peace sign + Mushroom
...1967:Jeff
You'll learn more about me looking at pictures than you will hearing me yap about it.
Cool people make me cool pictures sometimes.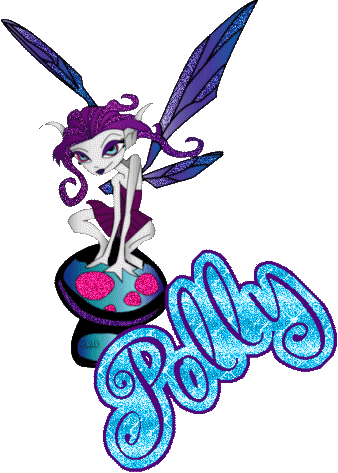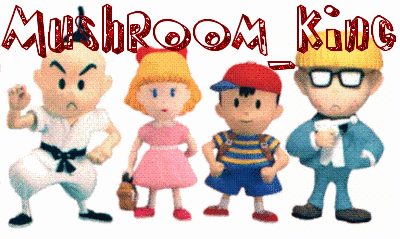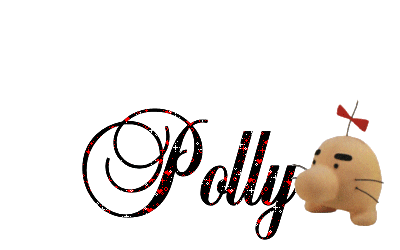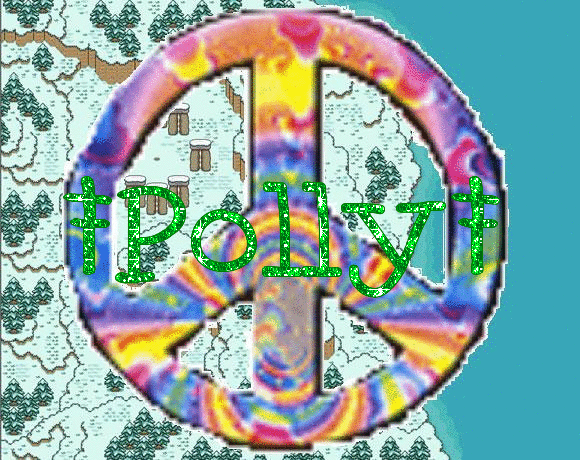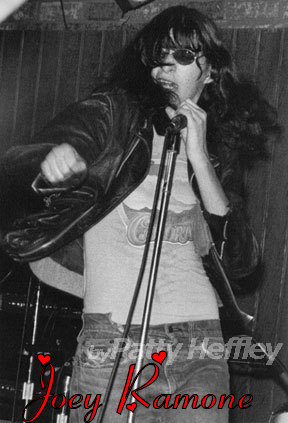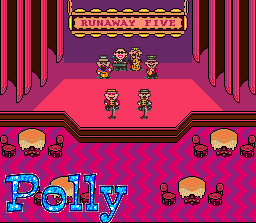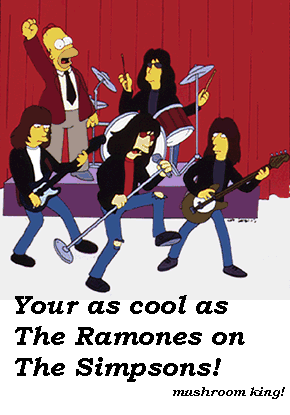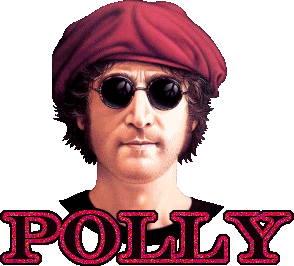 Polly isn't my real name. lawl.
RULES:
1. No flaming
2. NO CHAIN LETTERS
3. Don't steal my work
4.

Follow those 4 easy rules & I won't come and beat you with a stick.
I still don't know who silly Mr. Wigwig is. ._.
(\__/)
(='.'=) This is Bunny. Put him on your
(")_(") homepage & help him on his
way to WORLD DOMINATION!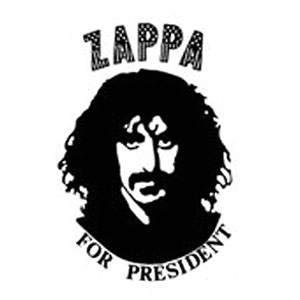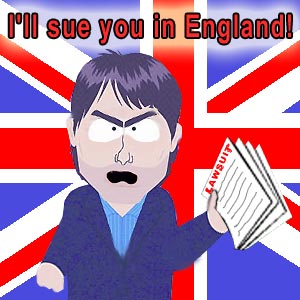 Fillmore RULES!






















































And As We Wind On Down The Road
Our Shadows Taller Than Our Soul
There Walks A Lady We All Know
Who Shines White Light And Wants To Show
How Everything Still Turns To Gold
And If you Listen Very Hard,
The Tune Will Come To You At Last
When All Are One And One Is All
TO BE A ROCK AND NOT TO ROLL

ATTENTION EVERYONE
IF YOU WANT TO TALK TO ME, PLEASE VISIT ME AT ONE OF THE FOLLOWING TWO SITES
http://mushroomking1967.deviantart.com/
http://www.youtube.com/user/Mushroomking1967
I AM STILL AWESOME.