Wats up peoples
Sorry. I wont be on as much, but I'm on facebook and tumblr all the time!!
friend me on facebook
follow me on tumblr :D
So this girl's name is ASHLEY! She's 18 years young and loves her friends! She's the typical girl-who-hides-her-fellings-by-always-smiling. ALL she wants in her life is to have fun but somehow that's impossible. She LOVES making movies and wants to become a director one day.
I believe in marriage equality. If people fight and die for this country, they should be able to love who they want. It is not affecting you in any possible way. :D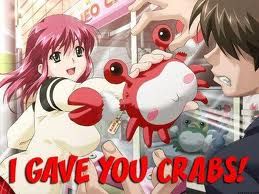 Happy Birthday
This is how I feel almost all the time