Add Darkness13
Well this is what I'm going to do now...if you are a Naruto Character or made up a Naruto character I'll add you to my idols list.
My name is Uchiha Sasuke. There are plenty of things I hate, But I don't see how that matters, considering there is almost nothing I like.
It seems piontless to talk about "dreams"..thats just a word.....
But what I do have is determination. I plan to restore my clan. And there is someone I have sworn..to kill.
Me: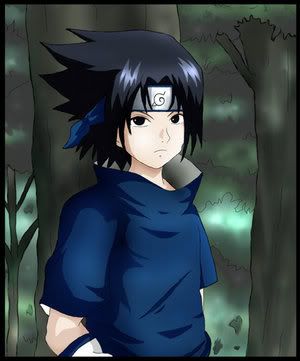 Me...again..
The person I hate and will kill: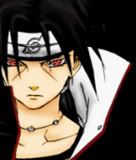 My sensei that will do nothing but read his book:
Us in avatar form:



Us in game form:

us....again