Man... WhO iS tHiS gUy??
...Gaara...WhAt ArE yOu?

I dunno if i can defeat this guy...
My name is Sasuke Uchiha....
i hate alot of things
And i praticular like anything
What i have is not a dream
because i will make it a reality
I`m going to restore my clan and destroy a certain someone....
Im a genin,
i entered the Chunin Exams
012606
My birthday is July 23
so im considered a Leo
I`m 12 yrs. old
My bloodtype: AB
I act cool and acts tough
Ninja Relationships
Sasuke Edition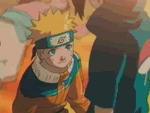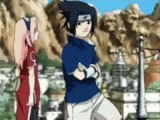 My attract girls pose: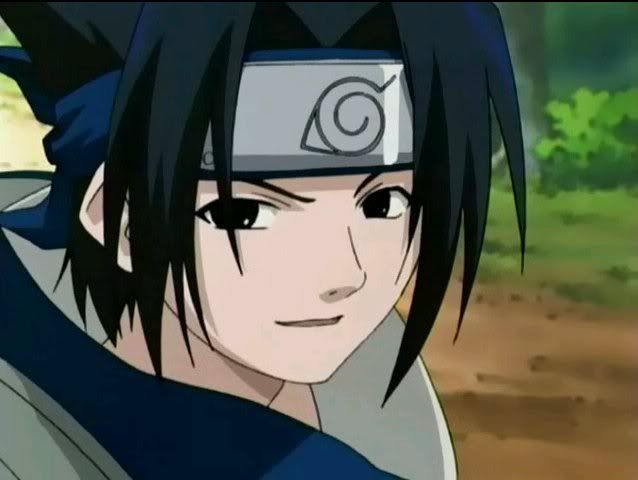 My cool pose: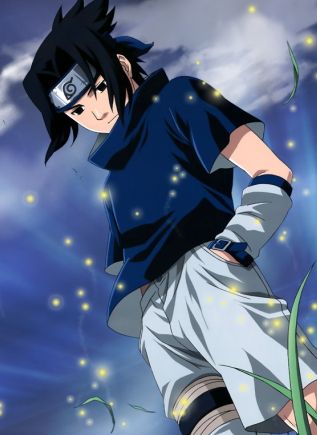 U really want to know what naruto girl i like?
Let`s take a test...
I like:
let`s take another try...
I like: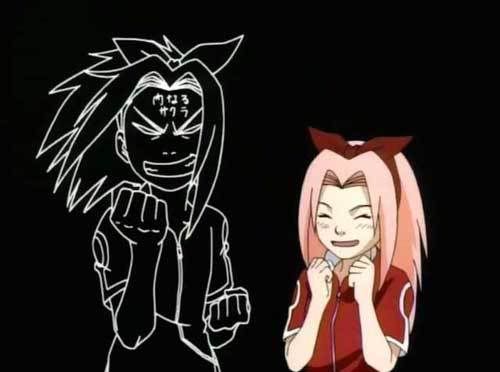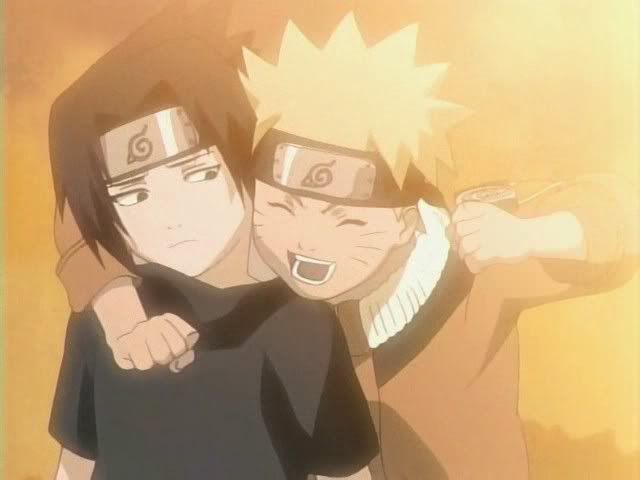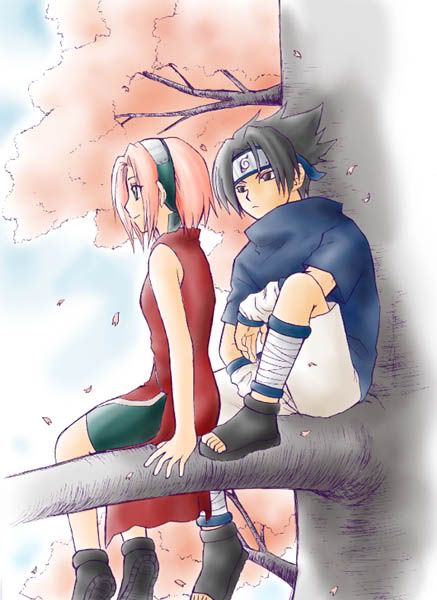 My Team:
Can i have any boy requests?
It`s mostly gurlz askin....
I wanna have Naruto boy fanz....
Oh...and im a BOY