Please don't stretch my page.
Put Graphics underneath one another.
Thank you so much guys!



*Ace is the Man*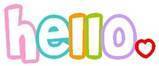 My Name is Lanie and I live in Texas!



I am very funny and Outgoing.
I love life and enjoy Nature!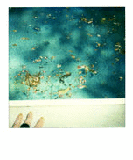 I <3my Friends and Family.
And Music is my life!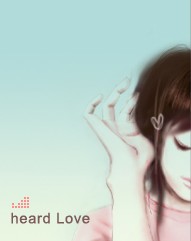 + I Do love the Occasional Party as well! 8)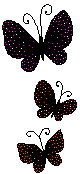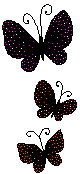 Please Be Safe



&nd...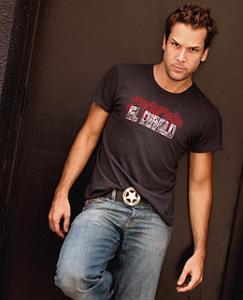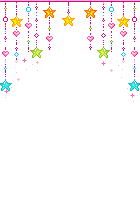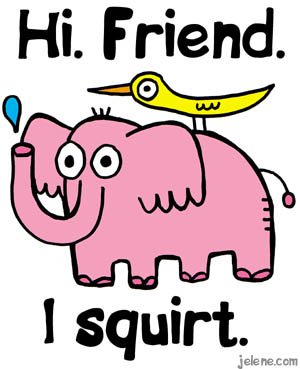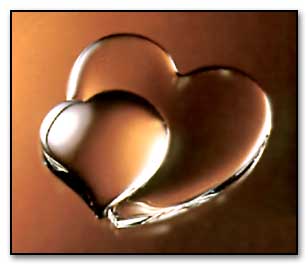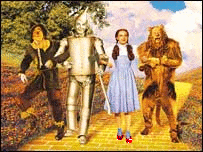 My Hero is the Rave Kitty!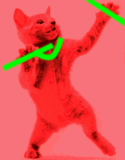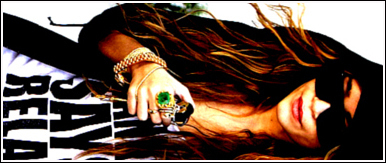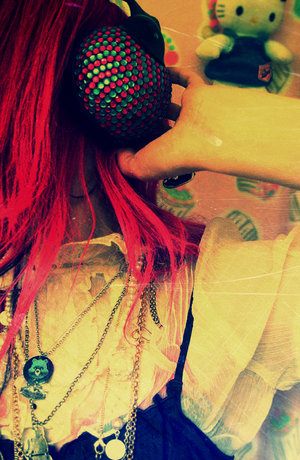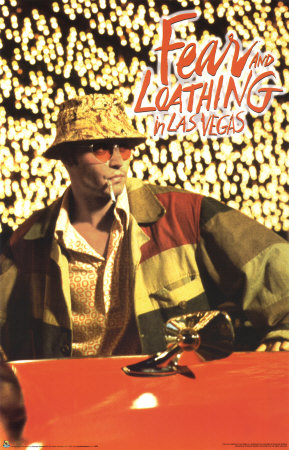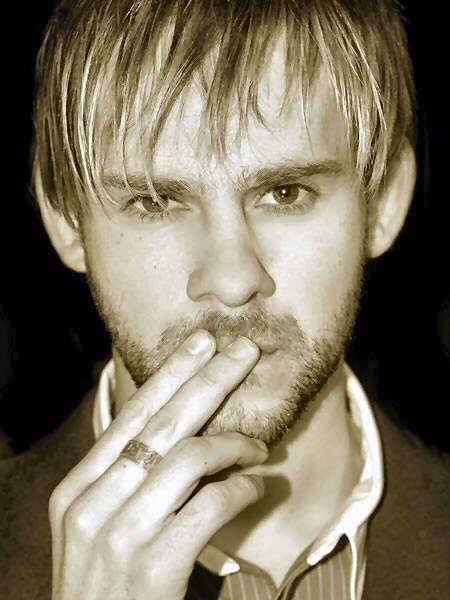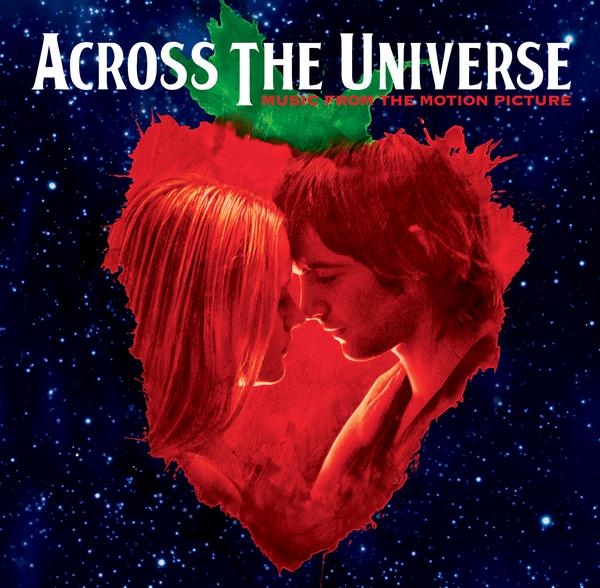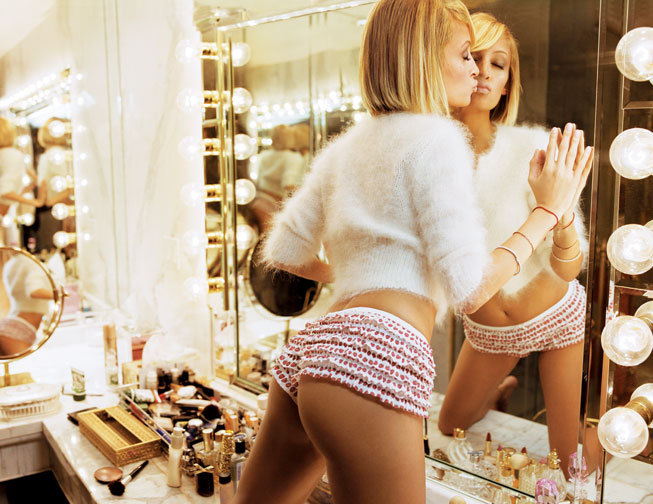 I just love Love LOVE Chris Crocker!








Just so you know I am the one on the left. That's my friend Rae-Ray in the middle and my Baby brother Quentin! :]




And This would be me and my best friend Mateo! Love him :]





By Guys!!!!



I <3