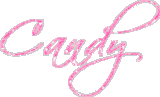 No iam not miley! I just love her! She is my Hero! She is such a huge inspiraion to me! If you are a miley fan pleasee add me! No i do not have a myspace or a neopets or anything but this! Oh yahhhhh about me! well iam candy! Iam a naturally hyper person!iam 9 i turned 9 in march! I have blonde hair like miley's when she is hanna montanna! I have brown eyes well there kinda hazel i guess you could say! I love miley, ashley, vennessa, emily (from hanna montanna), Pete wentz! iam a animal lover so if you harm or h8 animals stay off my page dont even look at it!
My hobbies:Riding horses, writing music, dancing, cheerleading, shopping
Favorites: singers: Kelly Clarkson, Hilary Duff, Ashley Simpson,miley cyrus, asheley tisdale, vannessa hudgens, kathrin macfee and more! i like some of miranda lambet's song but i dont like her! she quoted in a magazine "If God didnt want us to eat animals, he wouldnt have made them out of meat." i just dont like what she said!
ASK ME BEFORE YOU TAKE MY IMAGES BELLOW!! BESIDES THE ONE THAT I FOUND ON HERE!

These are some of the songs i like..the ones i could think of!
Aly & a- potential break up song
hannah montanna-ive got nerve
hannah montanna-best of both worlds
hannah montanna-G.N.O (gilrs night out)
hannah montanna-the other side of me
hannah montanna-pumpin up the party
miley cyrus-nobody's perfect
miley cyrus-who said
miley cyrus-make some noise
kelly clarkson- because of you
kelly clarkson-never again
Theres a lot more!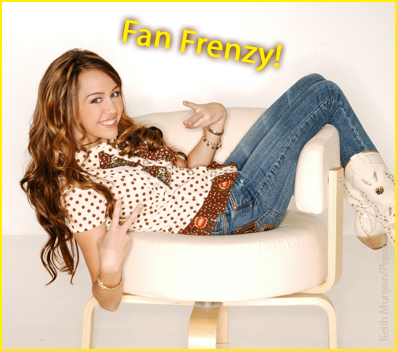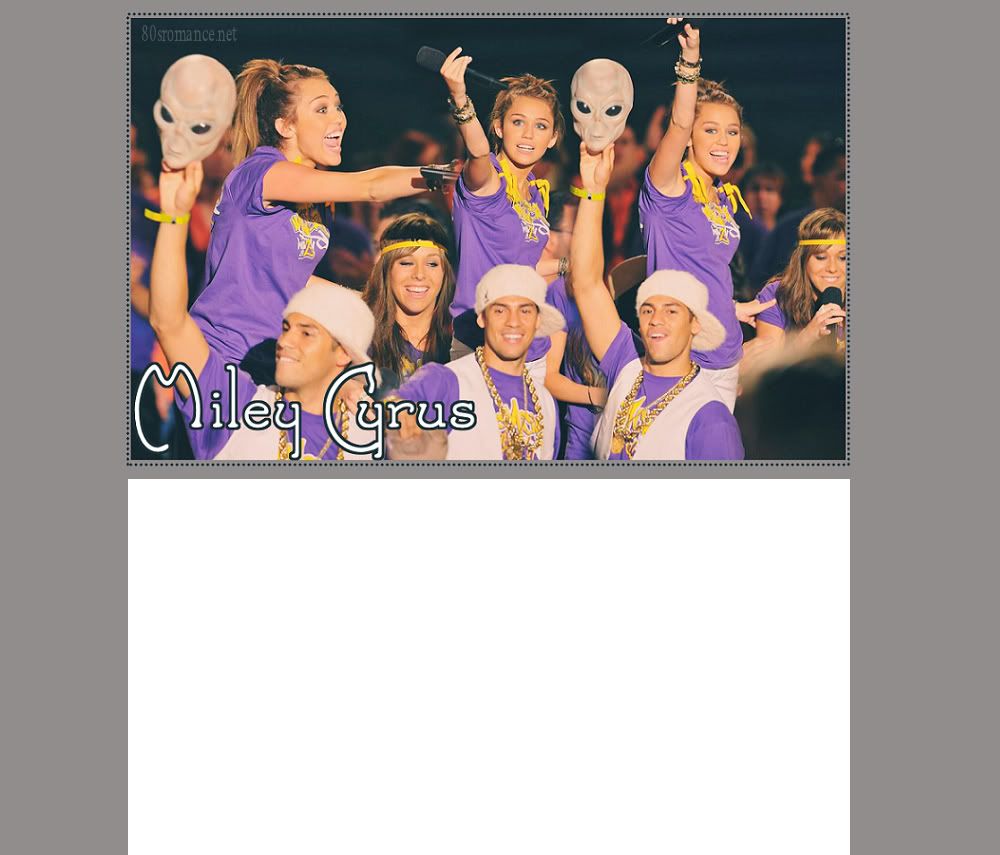 Punk-rock-babe made all three of those! please do not steal them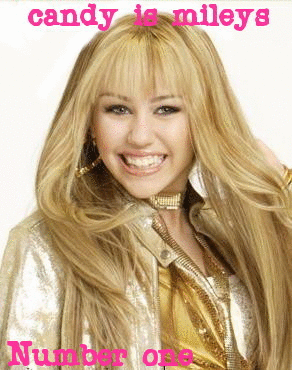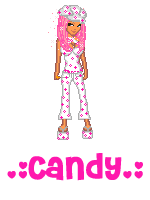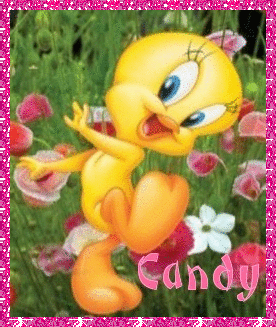 I also hate people that lie to me! And people who pretend to know a clebrity or be a celebrity! if you have to be some one that ur not then i dunno i just think thats pathetic! god gave u the life you have now for a reason!