Hey guys,I'm Giselle and I'm nine years old…check out my page and learn more about me=) Still working on my page so don't rate yet…..Please leave me a graphic request on my page if you want anything,i'll be more than glad to make it. Oh if any think visit http://www.glitter-graphics.com/gallery.php?ownerID=292831 for my graphics.Love you all!
Online Now!!

Taking Requests!!! Be spesific of what you like please,oh and i'm only nine so don't pretend i'll make you a super graphic.If,I ever put an "I'm Not Taking Requests" Sign respect it and DON'T leave me requests!
My Recent Avatars:

Thanks Kristen(Kristenlsmith) I looooved it!!!

This is so awesome!! I used to have it as an avatar....Lovely!!
Likes:

Reading

Sports

Shopping

Different & weird people

Stupid people who don't care

Anime
Unlikes:

Posers

Fakes

People who say "Omg your so stupid"

Way to girly girls
My Top Friends:

Barbiee

Jason

Sarah

Abi

Elizabeth

Sam

Dana

Sally
Blinkies I like & are true about my life:



Love for sports:

Softball!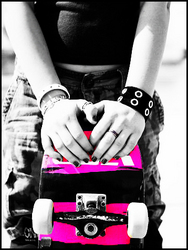 SkateBoard!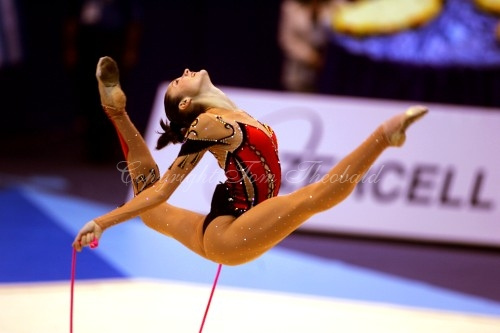 Gymnastic!
Soccer!
Oh,I do ice-skating I just can't find a nice graphic for it=)
Dolls: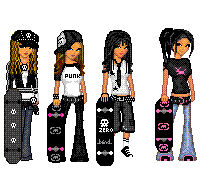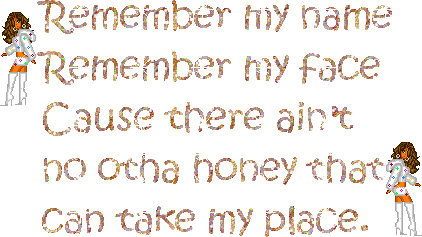 My Contact Table: