hey i'm Dana i like to laugh,smile,do silly stuff,i am crazy...
i love this site that's why i come here!!!! and i would like
to say that EVERYONE is talented in this site!!!
vote for my graphics!! don't hate!!! it is not nice!!
I DON'T TAKE REQUEST!!! Because of:(work,school,familly....)
add me if u like and tell me that i
add u bak!!!
ALSO I WILL NOT BE HERE FOR A WHILE BUT YOU GUYS CAN STILL WRITE ME MESSAGE
AND I WRITE BACK AT U!!!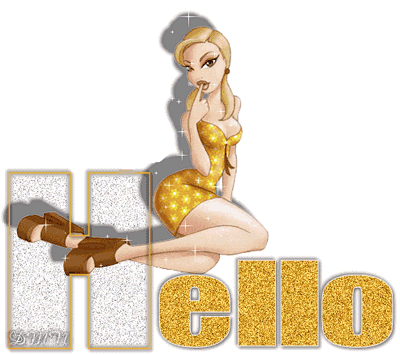 i can see you!!!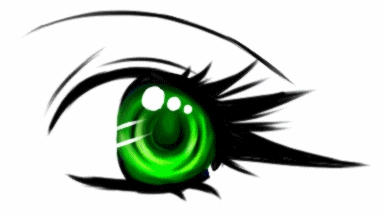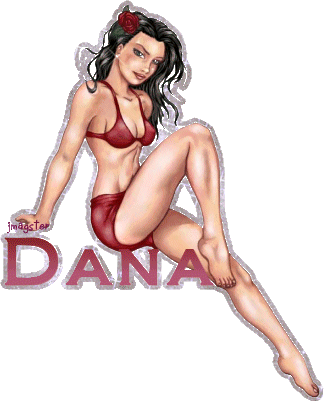 i love wwe!!!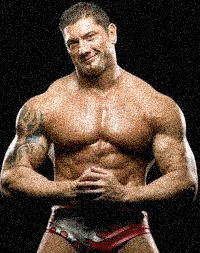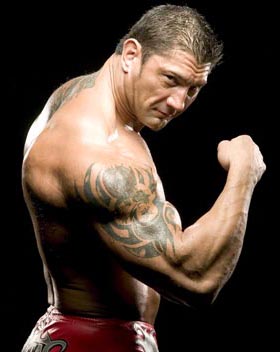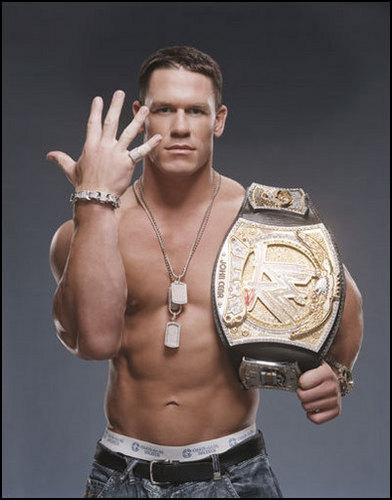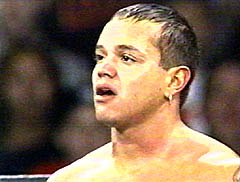 i love music!!!!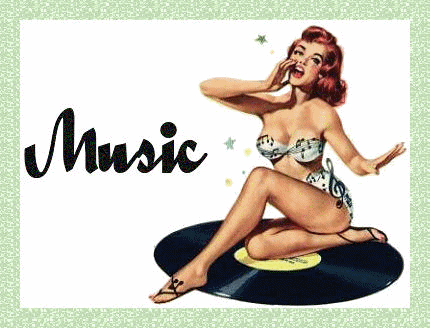 i love tinkerbell!!!!