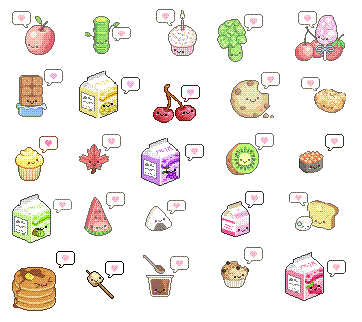 Hi! Here'z some more info bout' ME...
Age: 11
Fave colour: Pink
Fave TV Shows: Home and Away and All Saints
Fave Singer: Avril Lavigne
Fave Song: Girlfriend
Fave Foods: Chocolate and most seafood
Fave Drinks: Hot Chocolate and Raspberry Lemonade
Hobbies: Singing, dancing, acting, reading, writing, hanging with friends, emailing, writing 2 pen pals, MSN, computering and having F.U.N!!!
I hope I make lotz of freindz on Glitter Graphics!
(\__/)
(='.'=)
(")_(") <---- FUNNY BUNNY!!!
PLZ LEAVE A COMMENT OR ADD ME AS A FRIEND!!!