Check out my new favorite song
If u wanna watch it it`s on my web!
Visit me on: meez.com/anko_mitarashi
My name`s Rin Hiroshi
not
ONLINE
Rank: Special Jonin
Ninja Registeration Number: 011226
Height:167 cm (5` 6")
Weight: 45.8 kg (101 lbs.)
Birthday: October 24th
(24 yrs. old, Scorpio)
Blood Type: A
Personality: Playful, coarse, and daring
Anko is the protecter of the second test in the Chunin Exams, Anko has a straightforward personality similiar to Naruto`s.
She takes action with brisk,furious intensity.
Anko is such a strong shinobi
that she became one of Orochimaru`s targets,
and for a while, she was his follower.She
learned many horrifyingly destructive jutsu from him.
Why`s he here? What`s he doing in the Chunin Exams?
Me: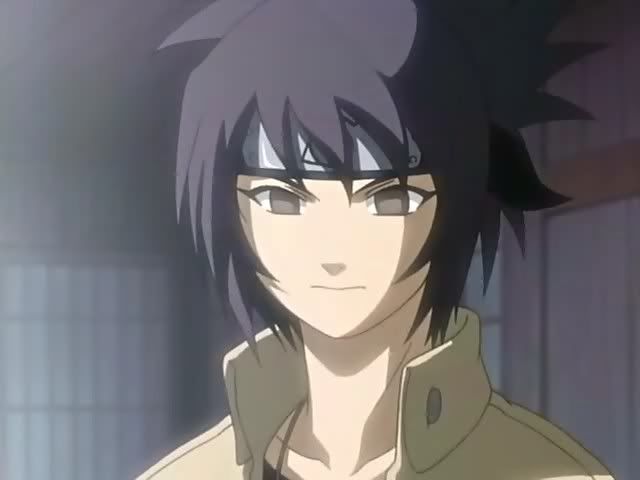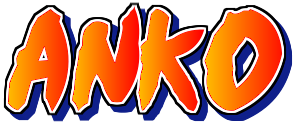 Orochimaru: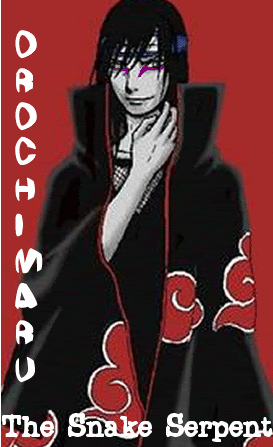 Me and Orochimaru: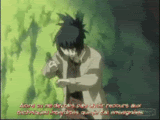 Other Naruto: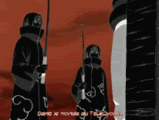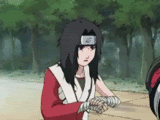 Funny Naruto: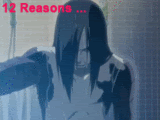 I drew this: (Hinata`s easy to Draw!)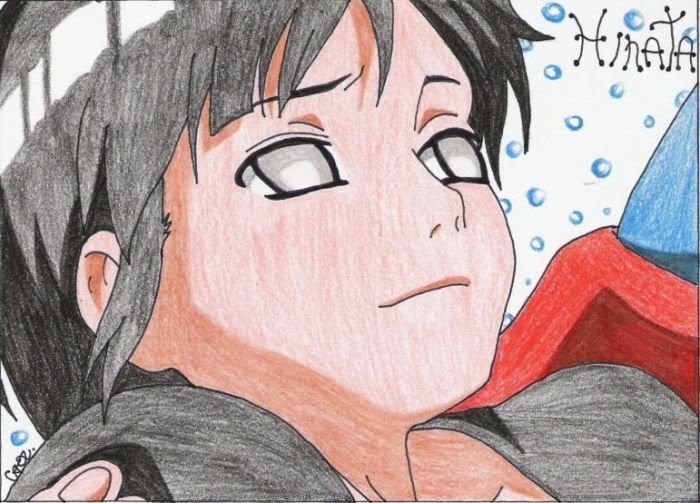 Bff-
(Mrs.Yuki)
Annoying Pest-(my sis not haku)

Funny Haku and Zabuza comic-
Me and my sis both share the same computer
and both have seperate accounts soo, plz don`t bake us.
Why we use the same com because i broke my laptop! poor yusukue!
My Friends:
Family:
These r my cuzins:
Inusuke Riku Takahashi=Sasuke_
Miyuki Nami Takahashi=Ayumi_Ayasewaga
Ryuusuke Kenta Toyama=Sasori
This is my sister:
Ayumi Kyoko Hiroshi=Haku_Destiny
My other family who r going 2 sign up:
Kyuki Suki Nara
Aneko Umeko Kyoto
Mina Yuri Akita
Hre are my favorite vids!: