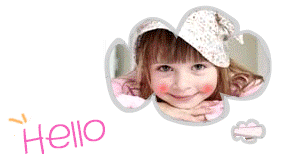 AbOut mE!



naMe:


lOcatiOn: Quito - Ecuador (South america) juSt in caSe u didnT kNew..

aGe: 17!

mY birThday: january 7

statuS: sinGle anD lOvinG iT! lol

Languages: spaniSh, english

faSinatiOns: faries, angels, vampires, butterflies, pinguins, cats!!

petS: a cuTe lil caT! (. i lOve catS .)

adDictiOns: gUmMy beaRs! yUuMy!!!

mY faV weB:
http://verisss.hi5.com
(\__/)
(='.'=) This is Bunny. Put him on your
(")_(") homepage and help him on his
way to WORLD DOMINATION!!!!!
caN i be heR?? lol =)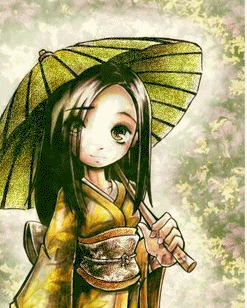 >>>>>>>>>MAGO DE OZ<<<<<<<<<< THIS IS MY FAV BAND EVER!!!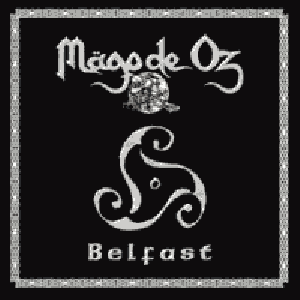 2da faV baNd >>>>>>>>>niGhtwiSh<<<<<<<<<<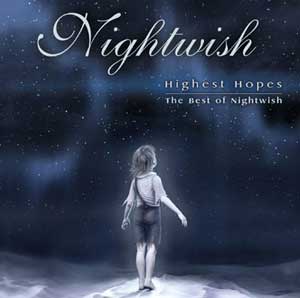 the cutteSt thinG ever seeN--->