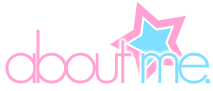 My Name is Vanessa Anne Hudgens
I am nine-teen years old
my boyfriend is zac efron(was but now is again)
I love to shop and sing
I was born december 14,1988
Due to my nude pictures which was sorted out i WILL be in hsm3
Have about 45 friends on myspace and really in real life
My myspace is www.myspace.com/vanessahudgens
I have a dog named shadow and a sister name stella hudgens
I am not a poser
Due to my recent interviews i am not cleared of all rumors
Finally,i love my family!
My Quotes:
"Sweetness is something you get from the heart you were with"
"Posers are loosers but the real deal is the champion"
"Sweet as rose i am but i know you can be too"
"Tears are nothing to be afraid of so let 'em fall through your shining face"
"Friends come and go but family is always there"
Pictures of me with/with out my family/friends: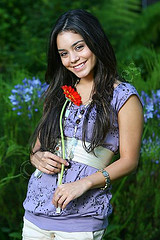 Me with a rose from zac!
Me and miley. We were at one of her great concerts!!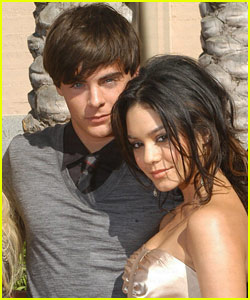 me and zac! I looove him