guys I'm brandi & i'm nine-teen. I love to dance & sing expecially act but I don't. I am in the career of a singer & my parents and siblings are there to support me. I just created this account because I want to feel different. On this one I can be myself on the one I was normally using I had to have a secret which I didn't want to keep any longer! Anyways, I have a facebook,myspace,teenwag,bebbo & imvu. I enjoy going on xat too because it includes chatting 24/7. I do not like posers or spoiled brats and I may be stupid & different but I don't lie. I have my likes and my don'ts. I always say NO ONE will make me do what I think is wrong no matter what. In high school, I did have people offering me to smoke or drink but I simply said "No Thanks" & walked away. Please do not insult,bug or try to send me messages that include sexual contect or I will just simply report you to madelon or sgt(the admins). I am NOT bisexual or gay so don't even dare to ask me becuase I wil just simply ignore it, I am also cathlic and beleive in god & please do not sware on my page or try to make me swear! I'm very responsible being an adult and nothing will drop me from that. I am who I am like it or not. Thank You for visitng my page and don't forget to leave a message & try to visit my friends pages:)Bye-Bye!!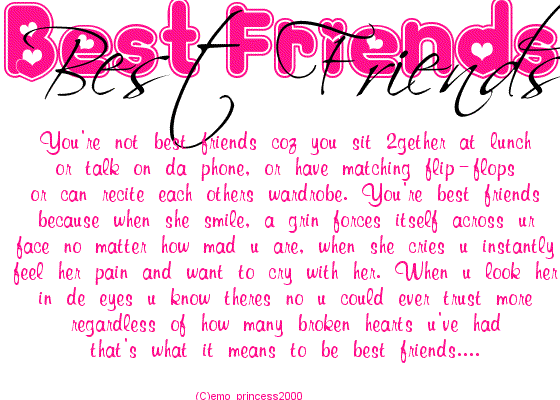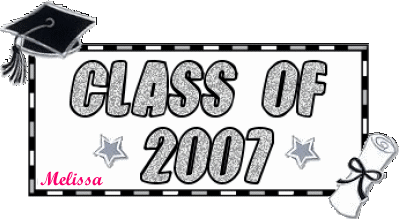 I graduated 2007 from high school. I really miss my high school friends but o' well I will make more in College.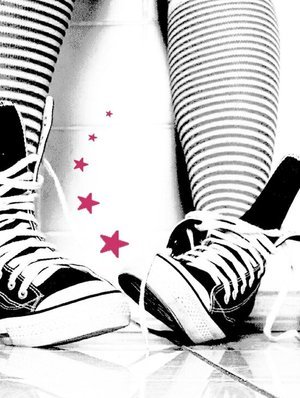 My shoes:) Lol they look exactly like 'em expecially with those socks I ♥ long socks!