Offline
She ended up kicking me off..
Alexis: Don't make a fuss about it either!
Name: Roxas
Info: I'm a nobody well I don't know much before so I don't know my age
Likes: Sea salt popsicles, Ramen, Tacos, Music, Hanging out with Axel, and hanging out with friends
Dislikes: Lemons, Meanies, Bad Attitudes, and Homework
Picture of Me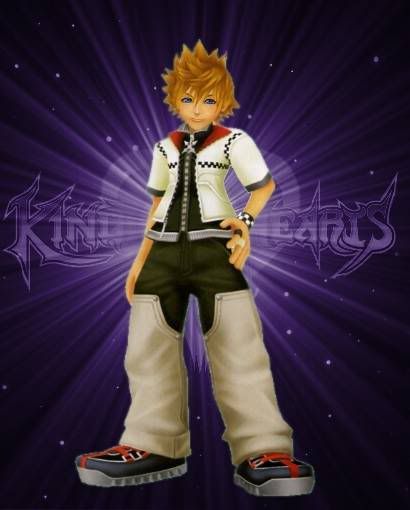 Weapons: Two Keyblades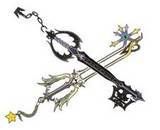 Top 5 People I added!

1. Sasori Girl (Deja)
2. !Flaming! (Axel)
3. Hailys_1 (Haily and Ino)
4. ZeroxNami (Nami)
5. Waterfairyprincess (Kahvi)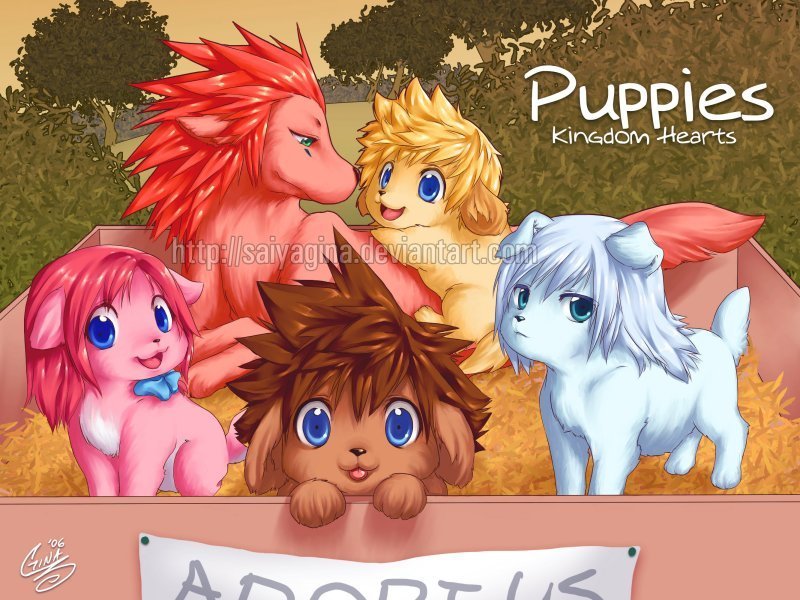 Latari: Oh my gosh! They're so cute! I wanna adopt Roxas
Me: O_O What the hell?