Online
Name:Sora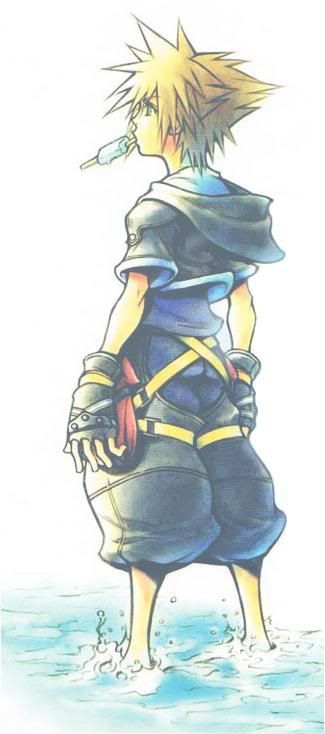 Info:(put later)
Age:14
Likes:Sea salt icecream,Hanging out with Kairi and Riku
Hates:Heartless,Nobodys,Orginization XIII
Fav. Song:"Gone Forever" By Three days grace
Weapon:Kingdom Blade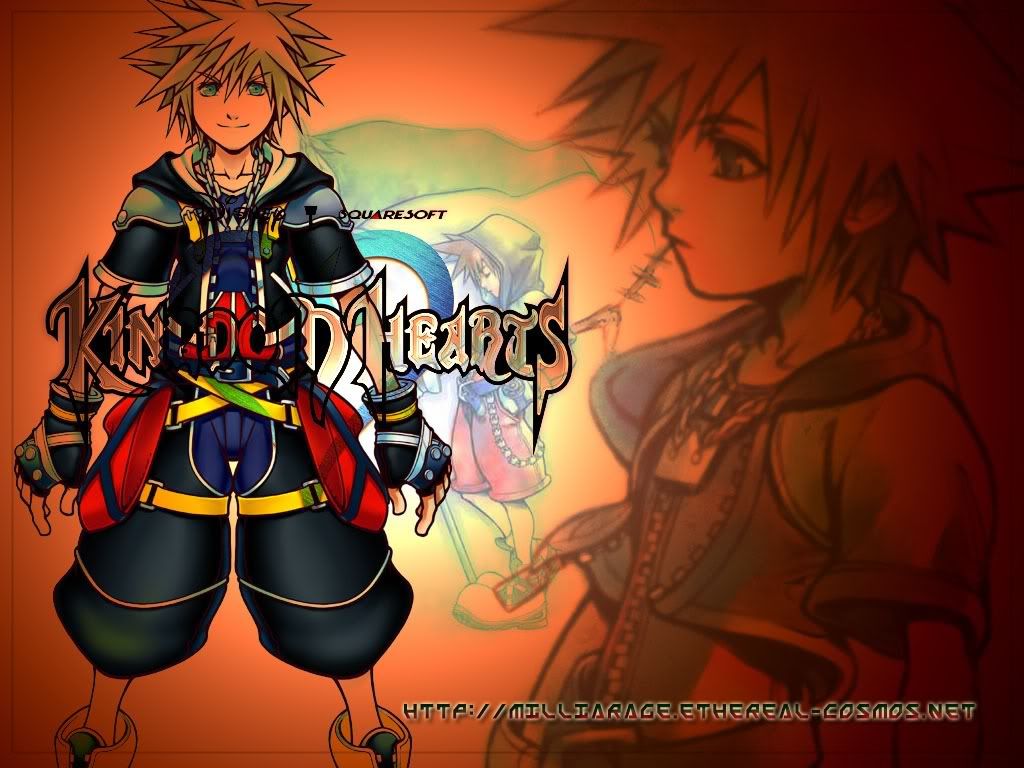 DONT CLICK HERE!
Fav Anime
fullmetal alchemist
kingdom hearts2 kingdom hearts1
naruto
bleach
InuYasha
Bakugan
pokemon
Death Note
Codegease Rerbelean/Leloch
you can answer these then you know about kingdom hearts.Good luck:)
"KINGDOM HEARTS!!!!!"
"Dance water Dance"
"the darkness does not scare me"
"the Heartless?!"
"so a kid has the keyblade?!"
"your strong but my ninjutsu can beat you HHHHIIII- oh it may crash the house."
"I GOT IT!!!!"
"so thats the KeyBlade?!"
Who's weapens are these?
Sitar
2 Keyblades
a Keyblade
a long blade
Fire speny things
Elechric
Bakugan 52(last episode) part1 english
Bakugan 52 (Last episode) part2 english