My name is Tanya, I have a wonderful husband of 8 yrs his name is Benjamin we have been together a total of 10 yrs. I have 3 daughters and 1 son that are my heart and soul. Shelby is 16, Katie is 10, and Abbie is 7 and John Michael is 1 years old. I have raised goats and I love them like my own children! So yea Im a proud goat lover! I have my handsome goat son Goobie that I love with all my heart is 17 months old.
If I am not your friend yet then add me cause you can never have too many friends.


*** Thanks so much to all my glitter graphic friends for all my graphics you all have made for me ya'll are great! I hope one day to be able to make some too for you all***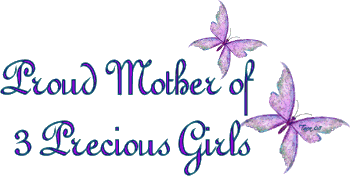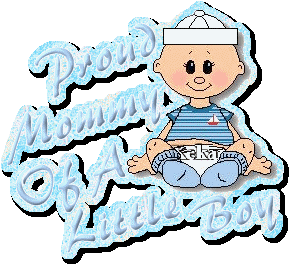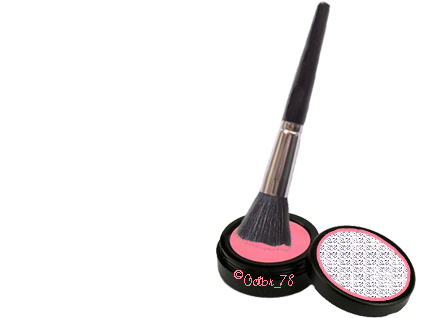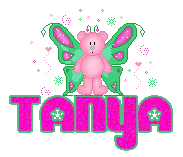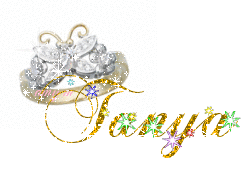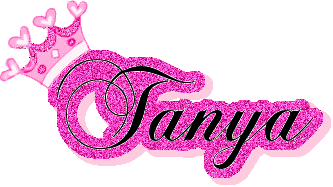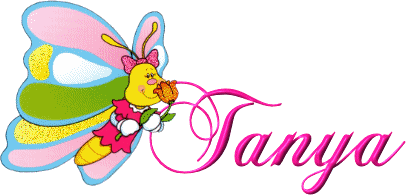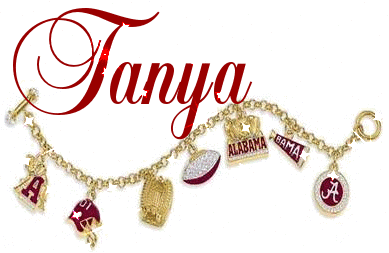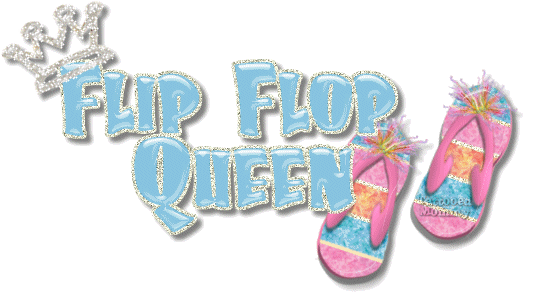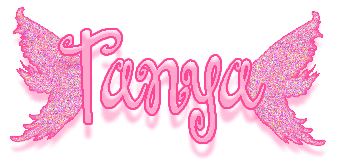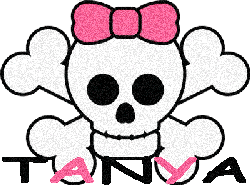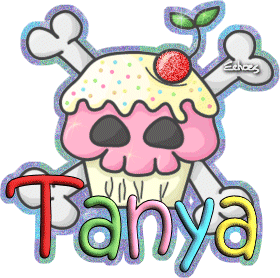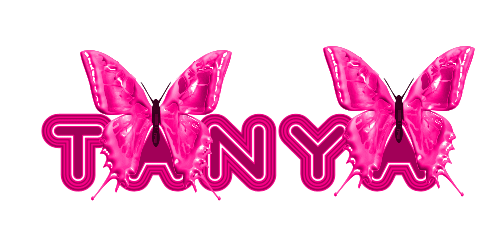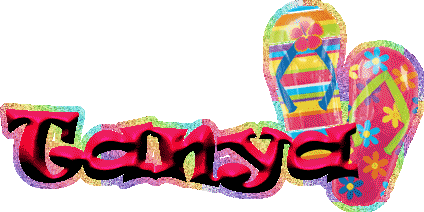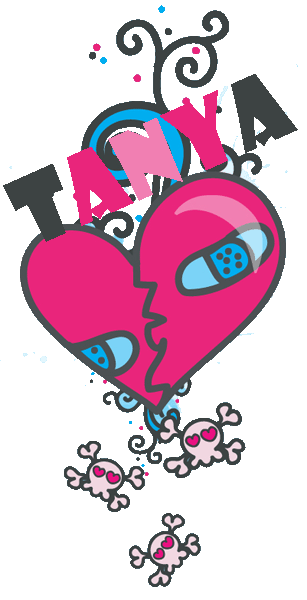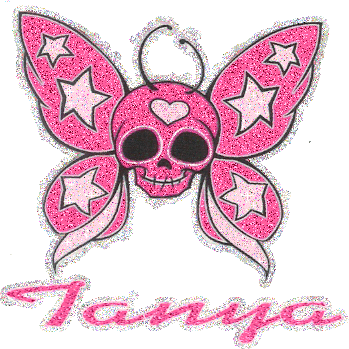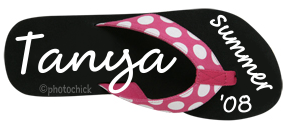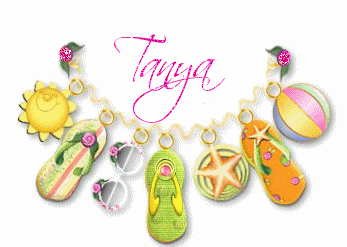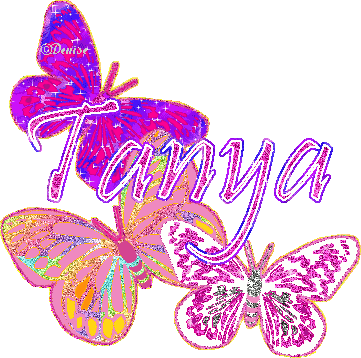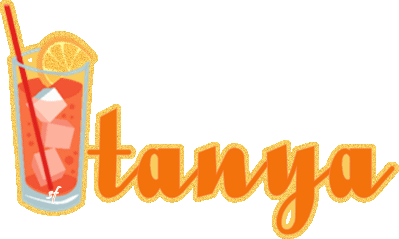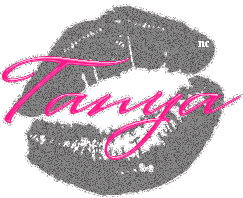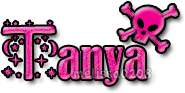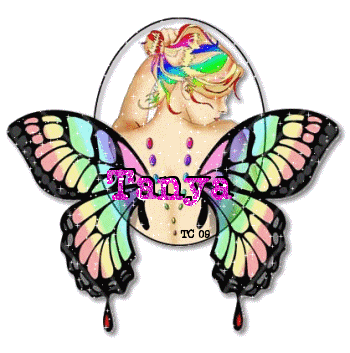 TO ALL MY FRIENDS AT GLITTER-GRAPHICS 4 ALL MY GRAPHICS YOU ALL HAVE MADE 4 ME!!!!!!!!! THey are just Beautiful!! THANK YOU SO MUCH FOR ALL THE GRAPHIC THAT HAVE BEEN MADE FOR ME!!!!!