I like work on picture on is site and got one on imikimi and some one page too. And how get one on page mix up some the page doing online pls do not get mad if do it I will try to wait it so do not made a miss up.
Please comment and vote it's appreciated thank you





















My Son it in the Army
so put on my page all you to
see for Memorial day.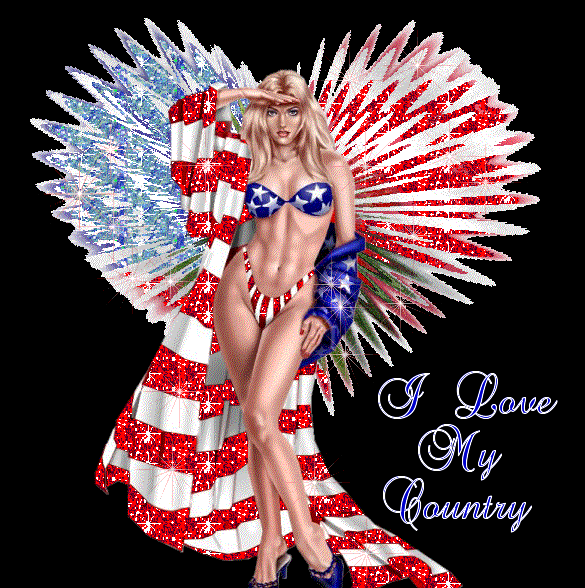 click the customize botton.please don't 4get 2 rate and comment before using:) thank U...please dont forget to visit my page... lots of beautiful graphics you can choose....!