Last login 6/5/14 09:35 PM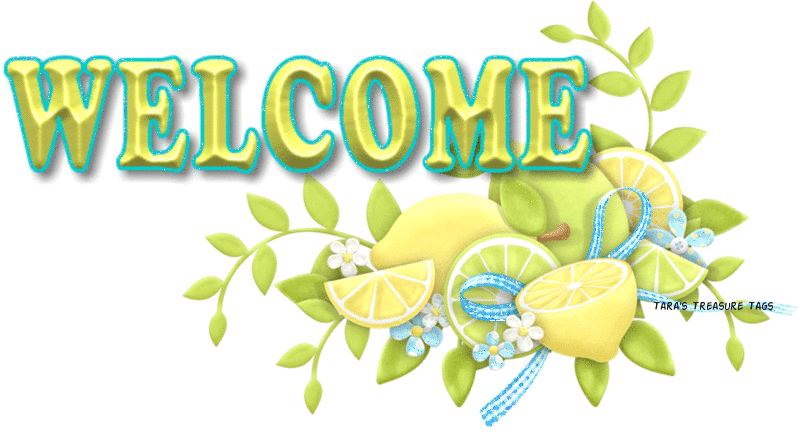 Everything on my page is clicky.

My name is Tara. I live in northern California.
My husband and I have two adult children; a 24 year old son and an 18 year old daughter.
I fell in love with graphics when I bought my first computer in 1995.
It's amazing to see how both the community and graphics themselves have progressed over the years.
Currently to create glitter graphics, I use several online photo editors.
Someday I hope to purchase and learn how to use paintshop.
I always like making new friends here and I appreciate help and suggestions!

To see which of my graphics are currently available for request, please click on my request gallery.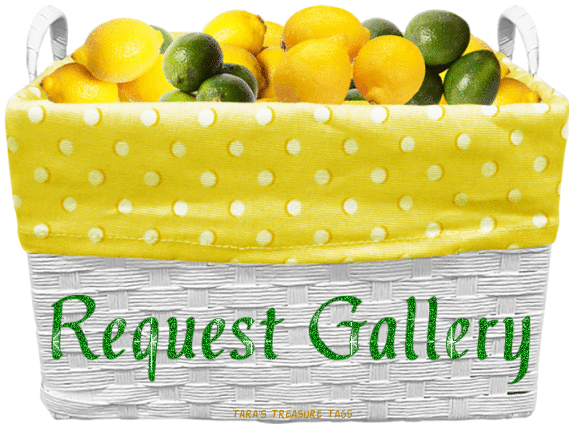 To request my fruit series, click on my name with the lemons.


The following recent tags were created by
a variety of extremely talented artists and very sweet GG friends!
Please click on them to vote and show your appreciation for the lovely graphics.
Thank you Linda!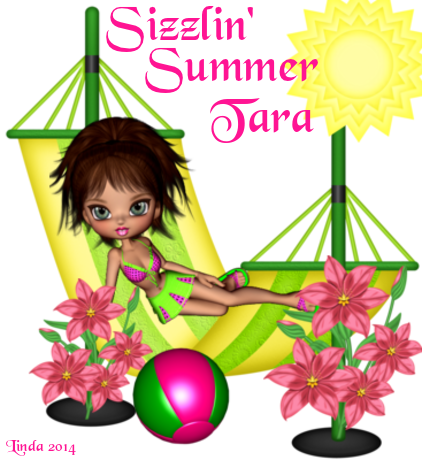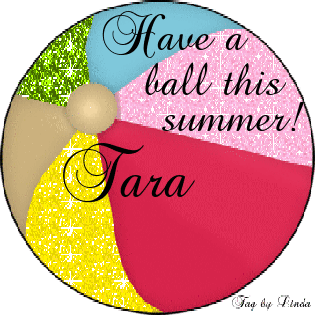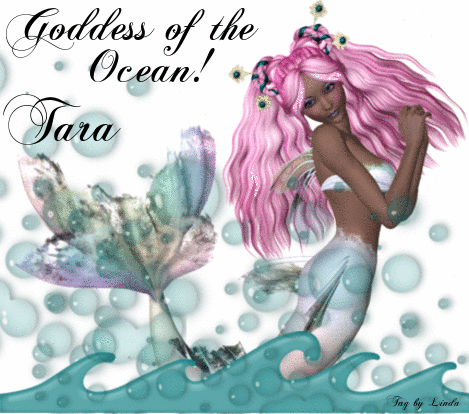 Thank you Anna!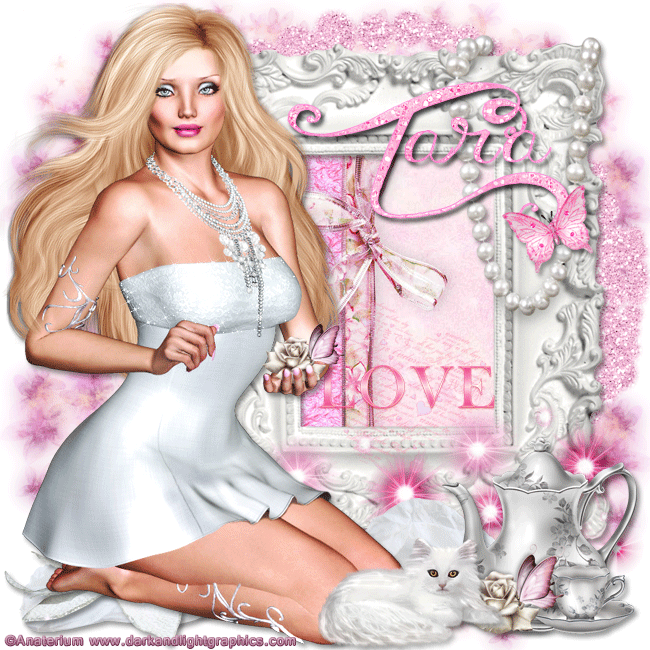 Thank you Melanie!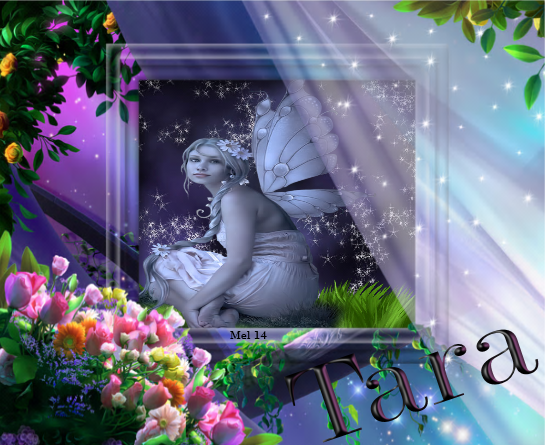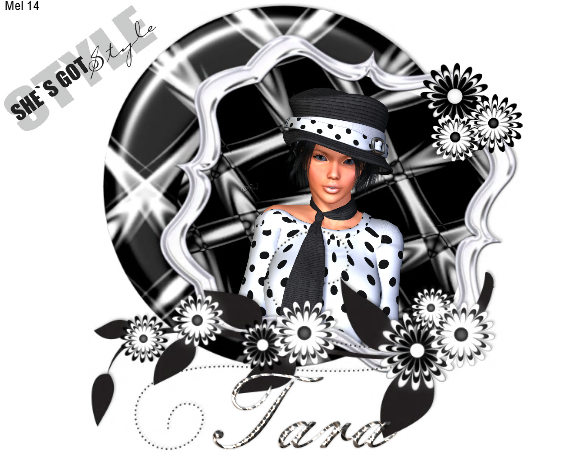 Thank you Ramesh!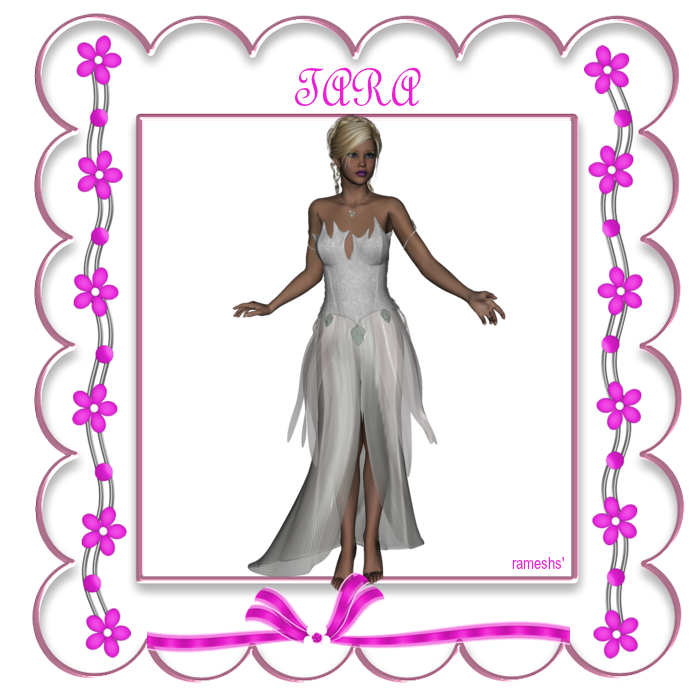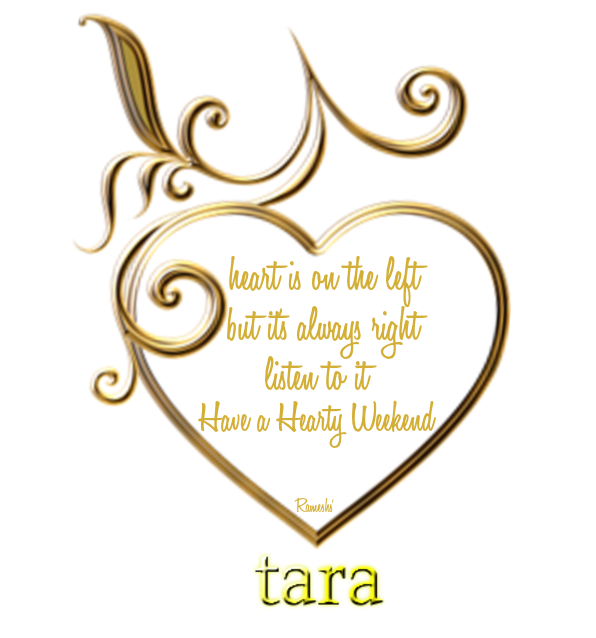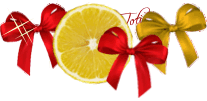 Thank you Belle!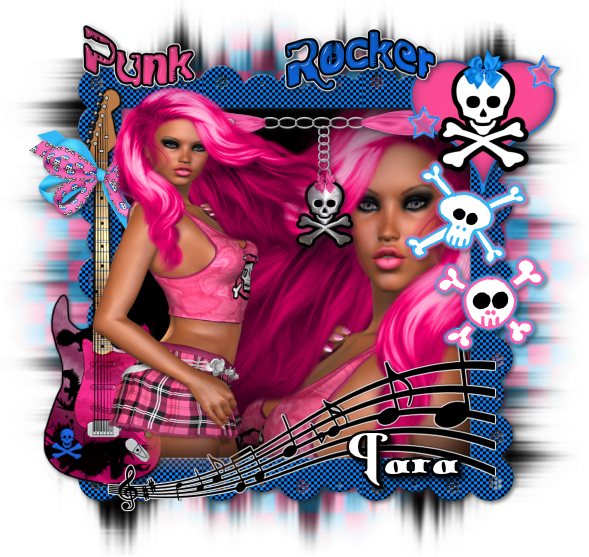 Thank you Shonna!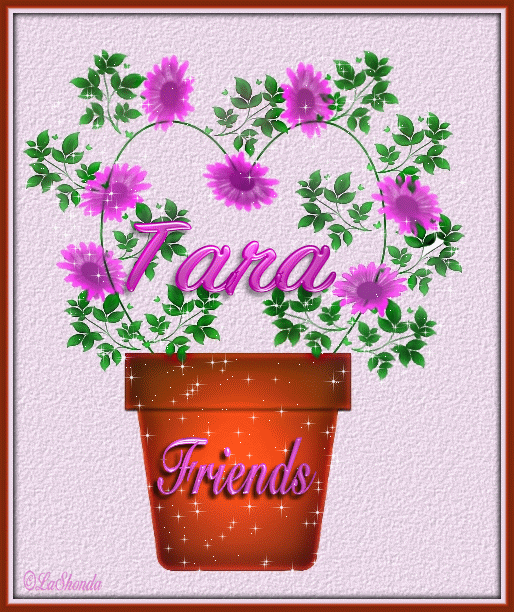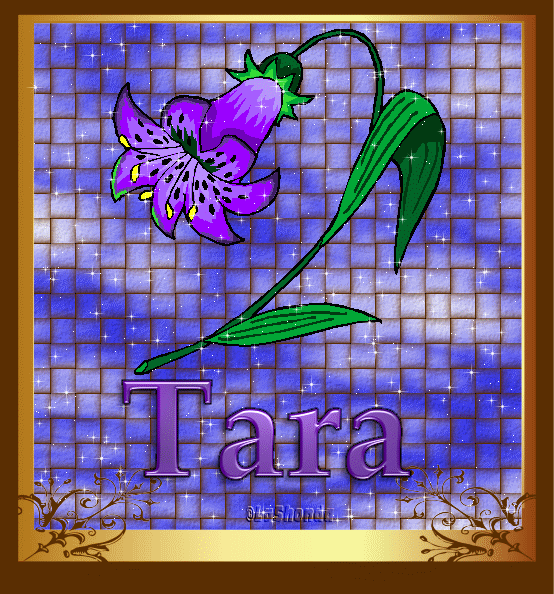 Thank you Loraine!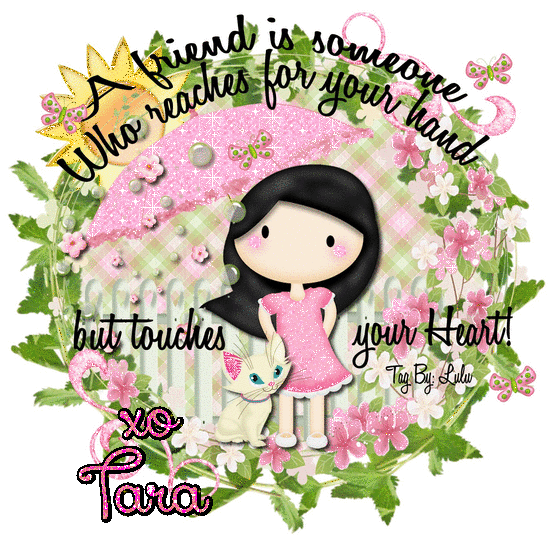 Thank you !

Thank you !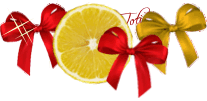 Thank you !