IF U DONT LIKE ME JUST NOT EVEN ADD ME CAUSE I WOULD HATE TO C MEHSELF ON SOMEONES ENEMY LIST!
RUBY GLOOM RAWKS!!!!!!!!!
im animelover62295's big sis the names carley!
and kakashilover535 RAWKS! mel and kerri r meh bffl's!
AHEM PEOPLES!!!!!!
okay i no the people im useing as my people are from a show (( tales of symphonia )) im not role playing sheena i just found her and they look like the girl i drew! so yea f.y.i.
im not them im a character i drew!!!!!!!
this ninja is: offline
hello im yumi hoshi. i am a jonnin for the village hidden in the mist. i am 16 and i sued to have a sister named ume and she was killed in an assasonation of my clan from friends of zabuza and haku
im currently living in the woods out side the village to report any invations.
some facts:
age : 16
blood type: AB
hair color: purple black
eye color: brown
mom: ami (( dead ))
dad: yuudai (( dead ))
sisters: ume ((dead)) & emi
brother: hotaka (( dead ))
cousins: anko mitarashi and sakura haruno
village: mist
rank: jonnin
weapon: paper bombs
signiture justu: Tidal Wave Jutsu
kekkei genkai: water manipulation ((turns her self in to water ex. say a shuriken was aimed at her and she doesnt move the shuriken go's right through her doing no damage))
name meaning:
yumi=Composed of the Japanese elements yu "reason" or "bow" and mi "beautiful".
hoshi=Star in japanese
me: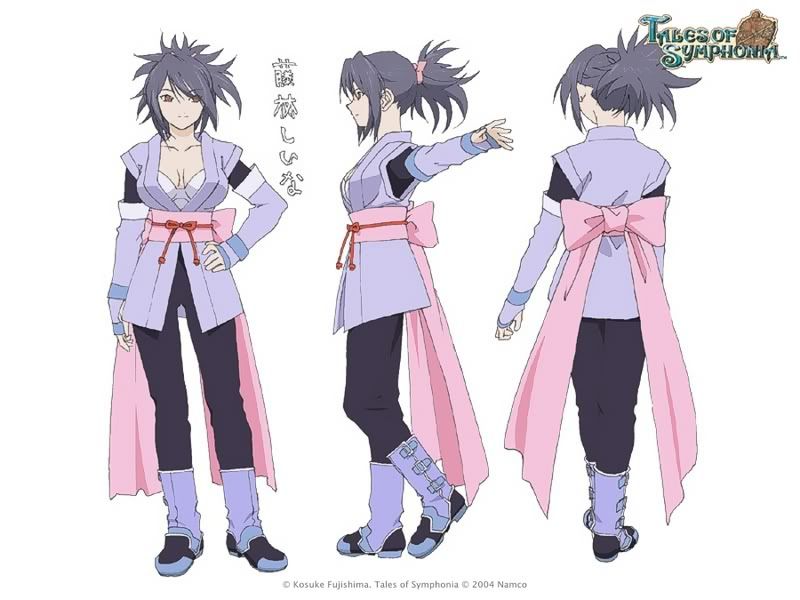 me at 10:
my sister emi ((we are the only hikaru clan members left)):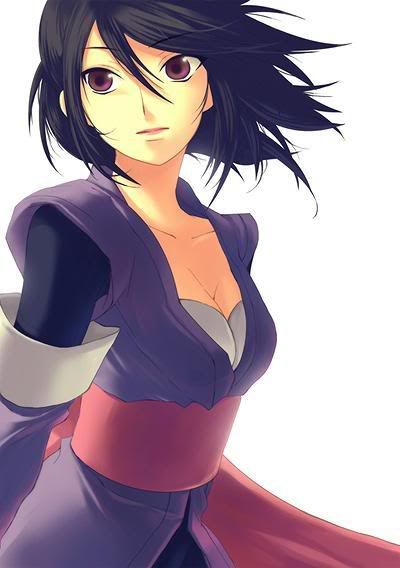 me and some kid following me....
my love Neji Hyuga! suu cute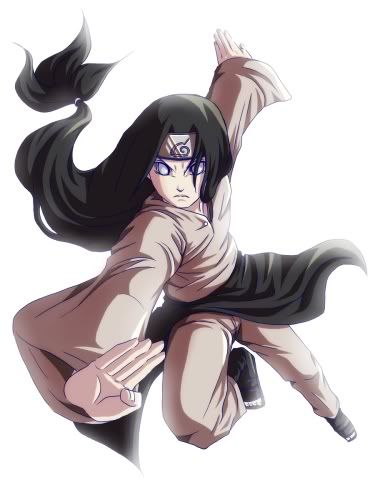 my cousin anko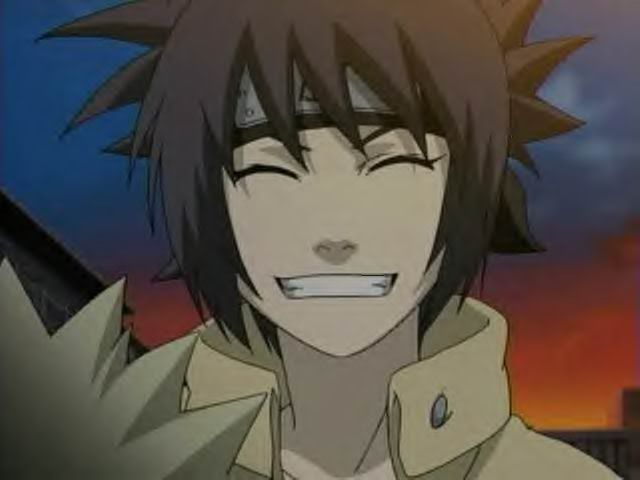 my cousin sakura:
my headband: