Offline
*Cat nap*
Nabiki:Im on! ^^
Name:Kimmy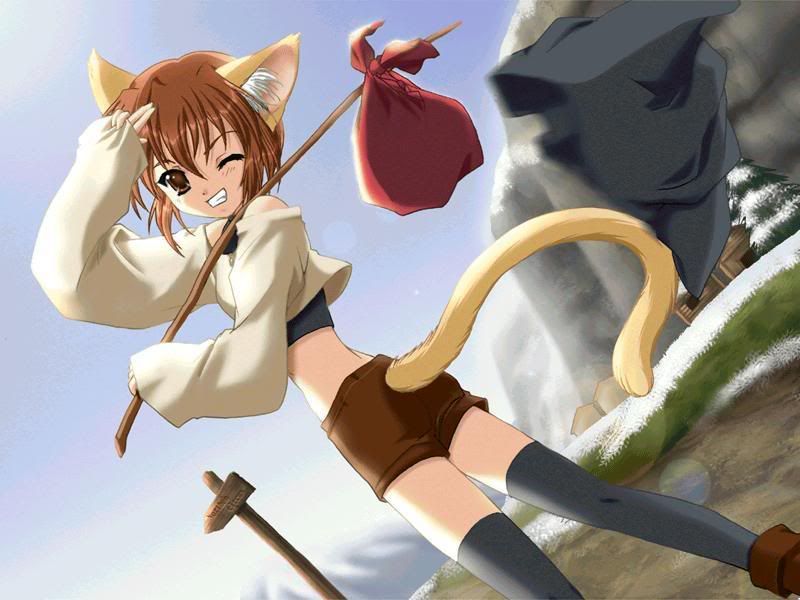 Age:14
Type of Vampire:Not one
Info:My mom was a cat demon and my dad was a human....so Im a half demon...
Likes:Hanging out with Akia and Kaname,Skiping class
Hates:Mean people,Zeri,Water and Dogs!
Crush:Uh.....not saying!
We cant forget my lil brother Arushi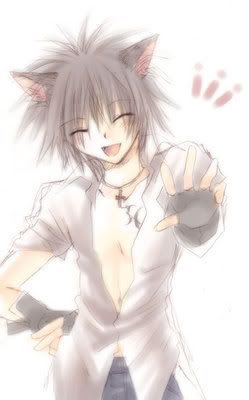 Age:12
Type of Vampire:Hes not one too
Info:He's a cat demon just like me. Some times he has his kitty
moments where he plays with a yarn ball and runs all over the
place
Likes:Goofing off,Skiping class,Drawing,Hanging out with his friends
Hates:Being caught skiping,People messing with his ears,His ears twitching,Water!
Crush:I have no idea....
My best friend:Akia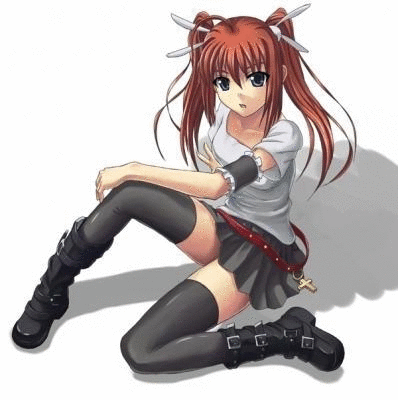 Age:14
Type of Vampire:Pure Blood
Info:Don't feel like sharing
Likes:Blood,annoying people,Sleeping
Hates:Mean people,Blood Tablets
Crush:Dont got one easy said
Click to rate pwez!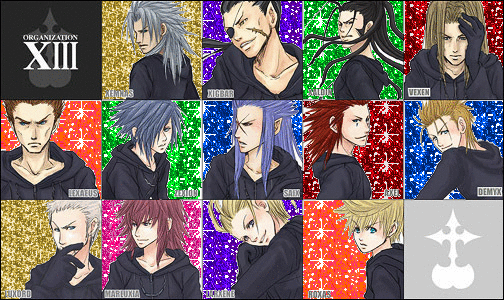 Info card(s)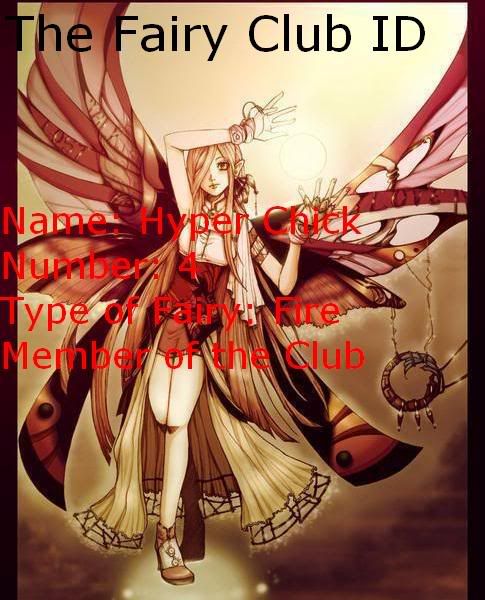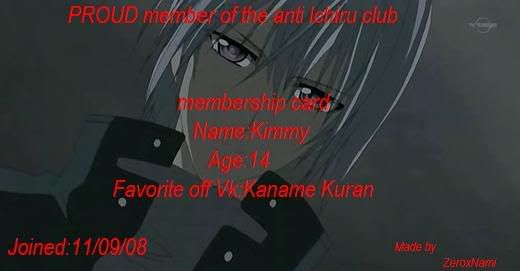 OH COME ON! HELP THE LIL DRAGONS!
Vampire Knight FULL Theme
Vampire Park (A Vampire Knight Parody)
Organization XIII Roll Call! XD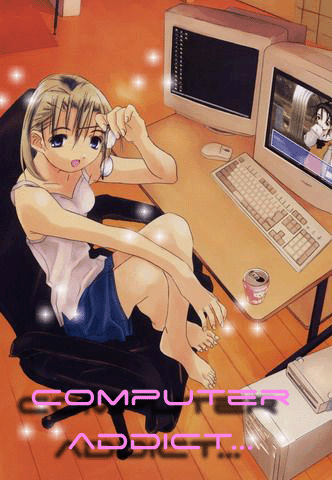 Yep thats me