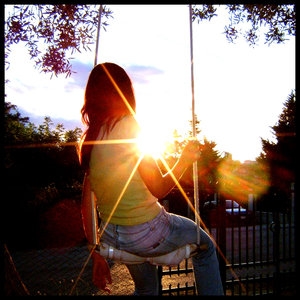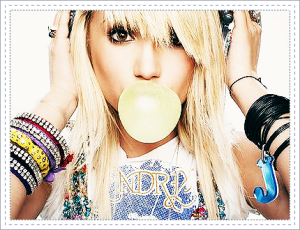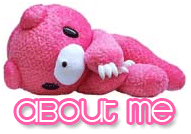 Okay so time fly's fast to this will be too I hope, ….
Currently on January 31, 2009 at 11:22 pm I am updating this thinge (information). Im telling strangers about myself(stupid I guess-but I have nothing to do ) . ..well my names Lena(Ленка) but u can call me a disaster : x .. I'm from Ukraine, Светловодск and I'm proud , Brooklyn sucks a DICKE. Life's not perfect , suck on it.
I was born in May 21 199? Young haha… I like to do many things like drawing, traveling, hanging out, eating candy lol, skateboarding, photography, laughing , being hyper is AWESOME, playing guitar, writing/reading, going to concets&clubs, and everything else u do hahahahahahahaha. I hate getting attention but stealing the spotlight is my thing. I have my own world and I don't think ur in.
I believe in love and I dont believe in hatred. Hate is a from of jealousy. The more you hate them, the more you want to be like them. And I dont want to be anything other than what I already am.
I'm shy. You will probably have to start talking to me if you want to get to know me, because I won't be the one to start a conversation. If you talk to me I promise I'll respond. I have to get use to ppl :C.
I put toomuch faith in ppl. I respect people who know where the limits are.
if you want to know anything that you can't find elsewhere on my page , just ask me. I'll probably tell you , regardless of who you are.
xD. Don't judge people before u get to know them