hey. im max.
im an emo/scene.
people say im a funny guy.
i guess i can agree.
i like to draw and write poetry and stuff.
my girl friend
is jausy shes amazing.
i love he to bits and peices.
nothing could ever split us apart <33
i am an only child..but i have a half brother and sister..
so i guess im not the only child sorta... im a half only child.
rofl.
my pics!! {{more comming soon!!}}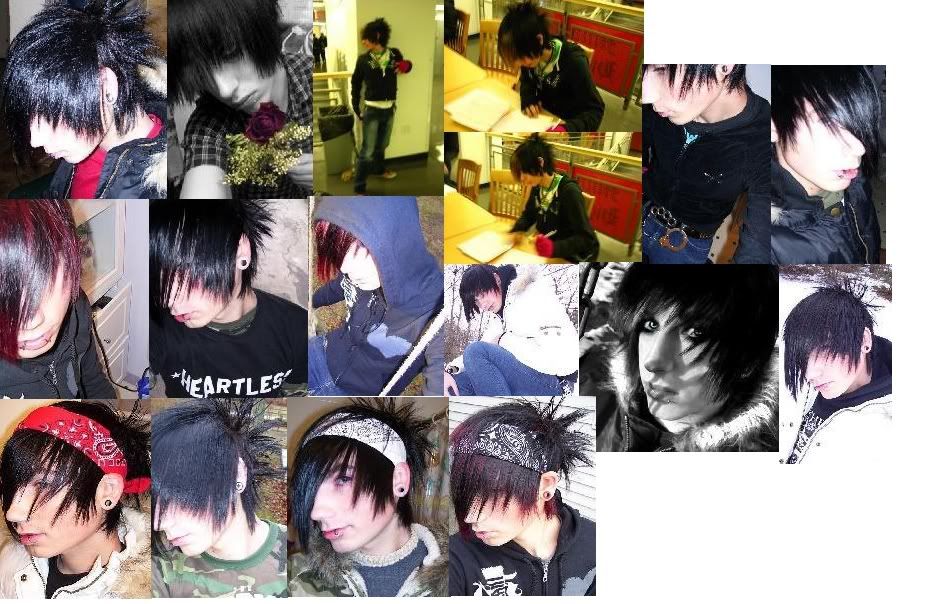 me and jausy :] <3 my sexy girlfriend 7/22/07 <3333
<3 my sexy girlfriend 7/22/07 <3333
{{emoxbabe on glitter-graphics}}