Sept.1/07
Hi everybody!I am pretty new to glitter graphics so don't mind weirdness.O.k?O.k.
Sept.2/07
If you want to be my friend feel free to ask!I love animals!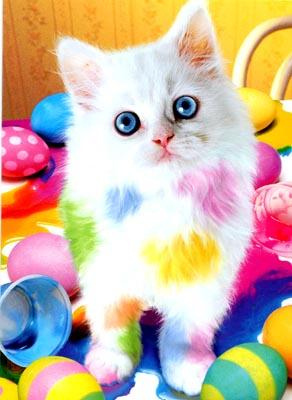 Sept.4/07
Hi.Today was long and tiring.I have so many new people in my class.I like Hoops and Yoyo.

Nov.30/07
O.k. I am like so happy cause today my school is off but the teachers still have to go to school.
Dec.1/07
Today it started to snow!I am so happy and I just got my haircut yesterday.My hair is so short now only a few of my friends won't be surprised when I come to school with short hair.

Dec.2/07
It is still snowing!!!!!The snow is up to my knees if I stand up.I think school will not be open tomorrow.I really hope so!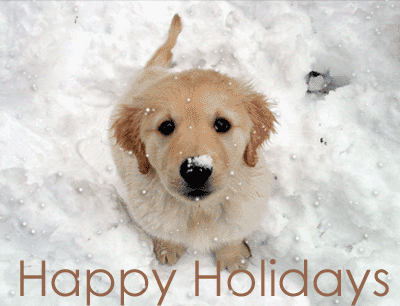 Dec.3/07
School was open today.It was so boring.I felt like going home.
Dec.15/07
Hi.I don't feel like doing anything.But i made it to the laptop.I like having friends that will stick to you no matter what.Got to go because my brother is prying my fingers off the keyboard.Bye!
Feb.28/08
Sorry people!I have been pretty busy lately.This is my little friend named Sambo.

Well here is a picture of my puppy, Shiloh she is 2 years old.Please leave a comment!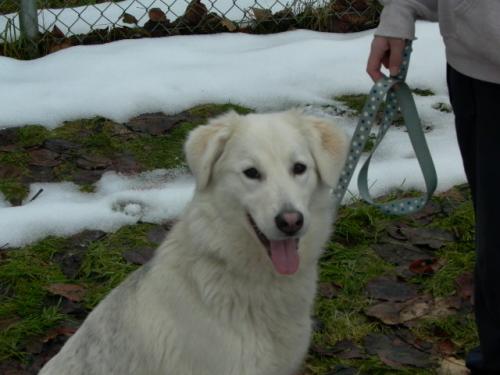 Apr.9/08
Hi my birthday was on April 5 and I got an ipod shuffle from my parents.So yeah.I'm happy about that.
Jan.3/09
Happy New Year!
Sorry im a little late for a Happy New Year and im sorry i havent been on for a while.Well im on Christmas break from school so thats good!Say hi to Sambo and talk to me through the comments thingy.G2g!