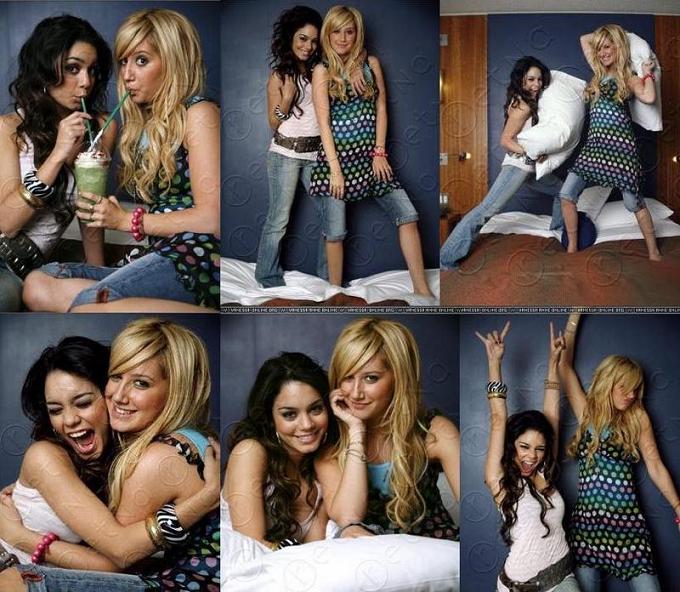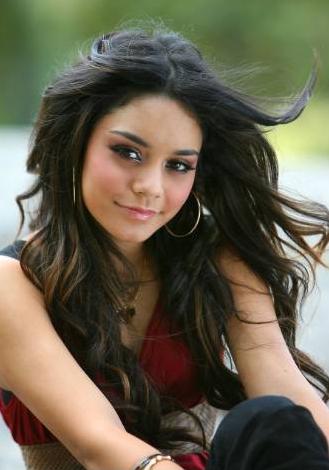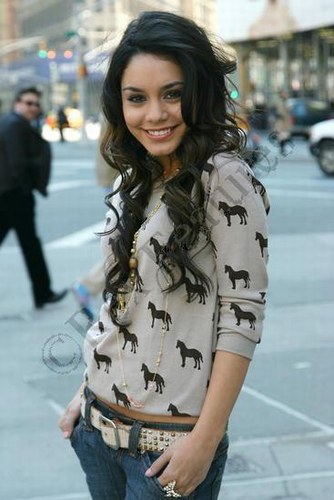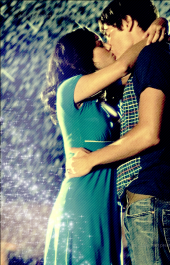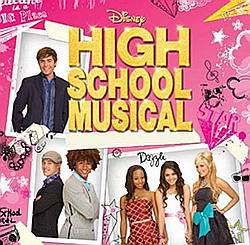 Birth name: Vanessa Anne Hudgens
Nickname: Nessa, V
Height: 5' 4" (1.63 m)
Birth Date: 14th December 1988
Trade mark: Long dark hair
In both my first two films Thirteen and Thunderbirds she appeared her father is Caucasian, her mother is Filipina.
Ethnicities: Filipino, Chinese, and Puerto Rican (from my mother); Irish and American Indian (from my father).
her musical theater roles include leads in: Evita, Carousel, The Wizard of Oz, The King & I, The Music Man, Cinderella, Damn Yankees, among others.
is a fan of the late Natalie Wood.
Is a fan of horror movies
she is a Saggitarius.
Has guest starred in both 'drake and Josh" on Nickelodeon, and 'the suite life of Zack and Cody' on disney channel.
For the audition in high school musical, she sang "Angels" by Jessica Simpson.
she had an album which came out in September, 2006, called V
she has a Toy Poodle named Shadow, Three turtles, Fish, And a Bunny.
she Acts, sings, and dances.(obviously shown in High School Musical)
she can't whistle!
Is Home-Schooled
she used to live in Oregon.
she admit of being a "Shop-A-Holic".
she say im the opposite of "Gabriella" in HSM.
When her friend couldn't go to an audition, she asked her to go for her and that's how she became who she is today.
she is getting ready to start the filming for 'High School Musical 3'.
she allergic to pepper!
she is good friends with Ashley Tisdale and Miley Cyrus.
fav color is Red.
fav type of music is Rock.
fav food is Chocolate & Sushi.
fav season is Summer
fav time of day is the Night
fav animal is the Cheetah.
fav subject is Science.
fav HSM scene is when they danced "We're All In This Together".