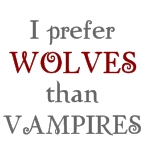 Im an animal lover,I love pit bulls and boxers and A7X!!!Animals and music is my life!!
*FYI*
*I dont like michael vick!!!*
*I dont take bullcrap from ppl!!!*
*If you dont like pitbulls or avenged sevenfold,you might as well get off this page!!!*
*Im NOT a Jonas Brothers fan,I think they are way over rated!!!
I am 13 years old,I live in S.C and my name is baylee!!!Im in the 7th grade saposed to be in 8th but my mom held me back a grade which sucks!!!.I have a boxer named roxy and I love her lots!!!I am single and dont have any friends,so my life is very hard.my only friend is my dog roxy!!!
If you want to know anymore just ask!!!
my fave bands
♥avenged sevenfold(a.k.a a7x)
♥hawthorne heights
♥my chemical romance
♥breaking benjamin
♥the used
♥tokio hotel
♥good charlotte
♥slipknot
♥disturbed
♥linkin park
♥framing hanley
♥brokencyde
♥three days grace
♥shinedown
♥drowning pool
♥flyleaf
♥sugarcult
♥and many more!!!
WE MISS U CASEY CALVERT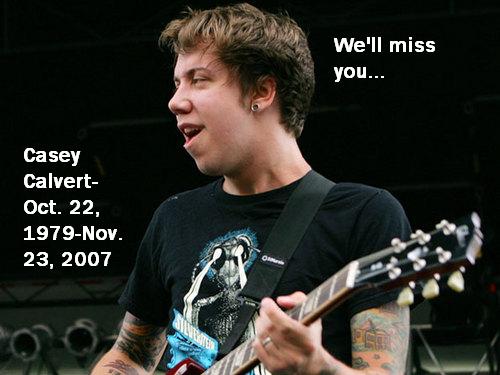 *********pitbulls*********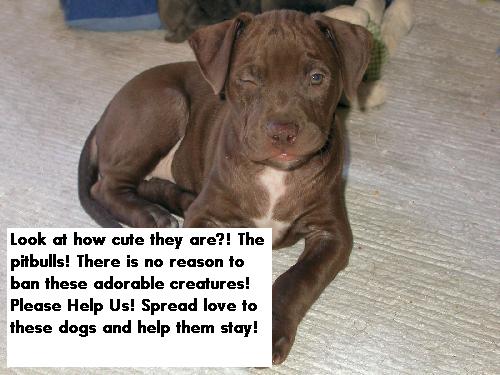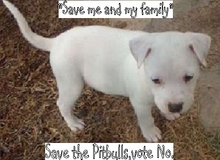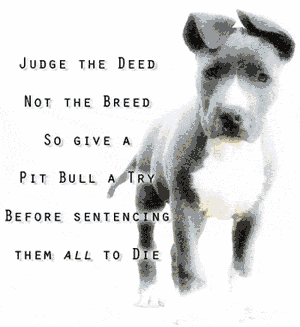 *********avenged sevenfold***********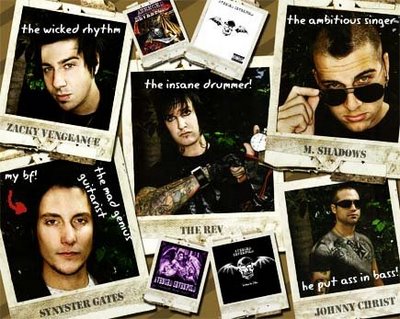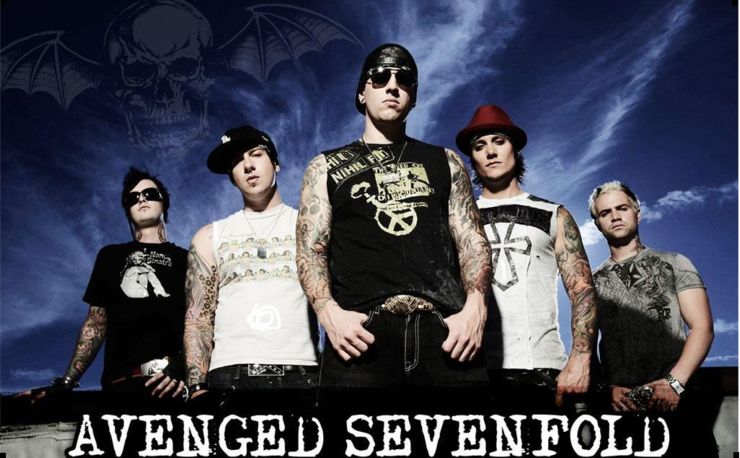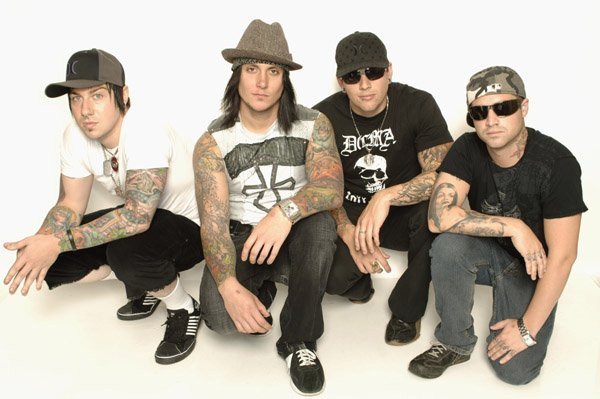 *******♥emo boys♥*******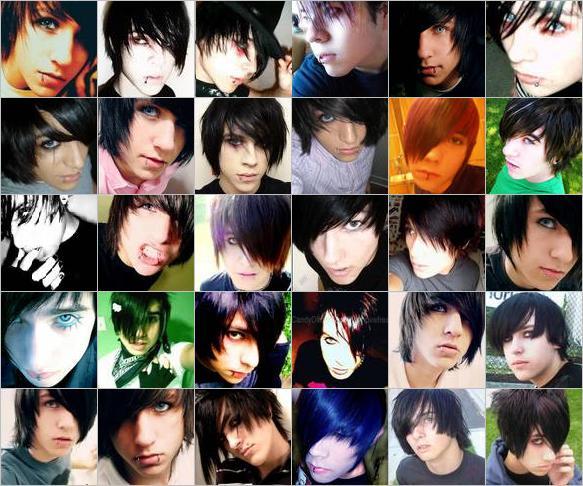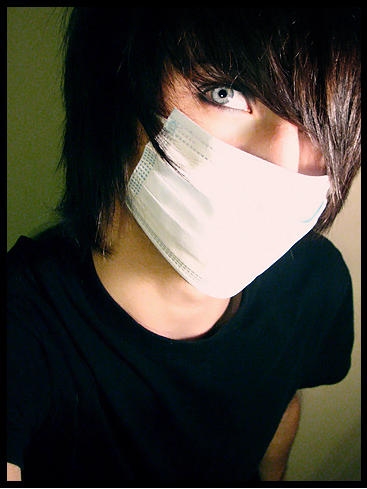 *******boxers******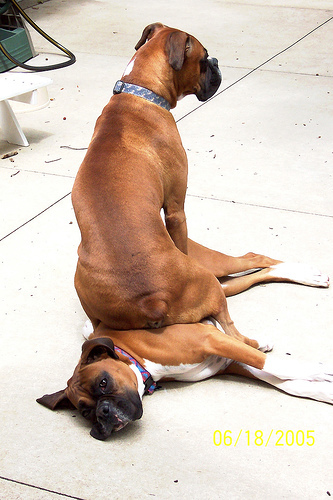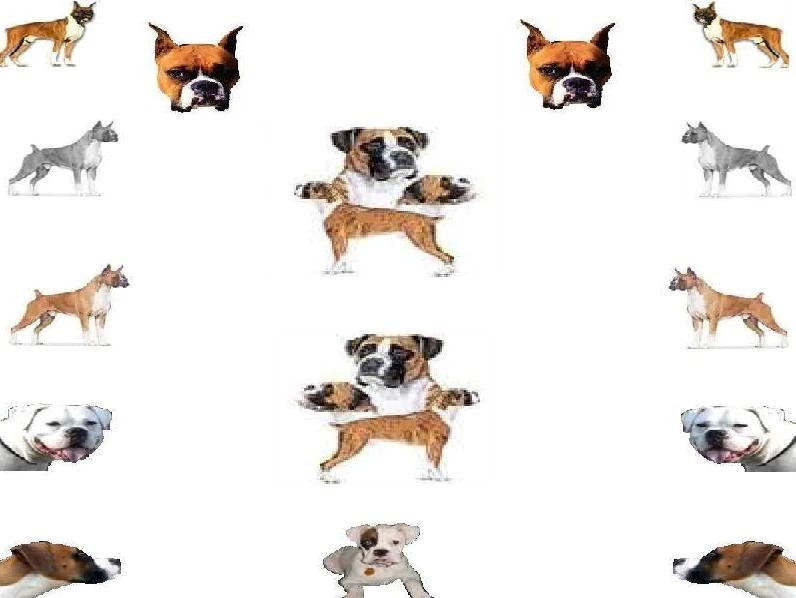 love it!!!!
attack of the boxer puppies!!