my name is johny.
i am turning 17 in june.
sry i already found my true love♥
i love to ride horses but i gave mine a way a long time ago.
i love to take quizes online so u may find a lot of stupid ones on here
i can really care less about what u think of me it just goes through one ear and out the other.
any thing u'd like to ask me pleaase dont be afraid just ask..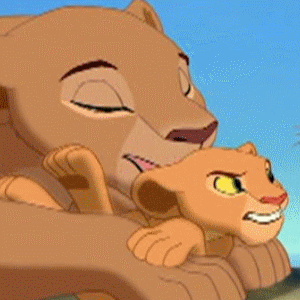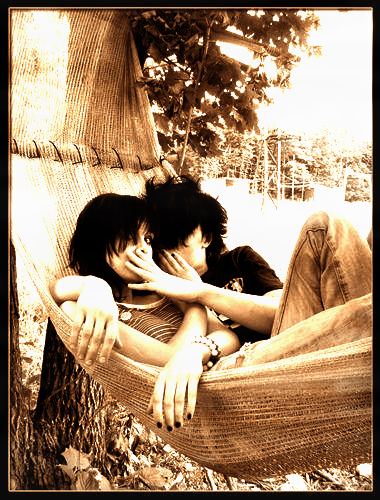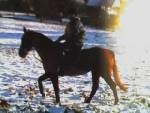 Me && Old Saint
me<3

she's perfect