I like bananas, and i also like drawing manga stuff. I like going shopping with my friends.
Any way i love naruto! my favourite characters are...
Naruto!








Then comes...
Hinata!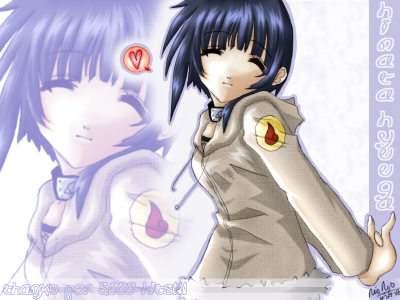 She is so shy and quiet all the time. . .
Now it's Shikamaru!



now last, but not least, kakashi and gaara!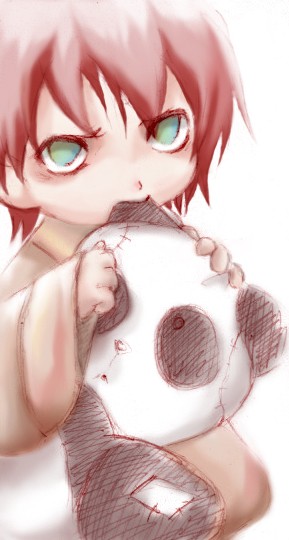 this is for my friend who likes to think ninja's aren't cool. . . . or w/e he likes to think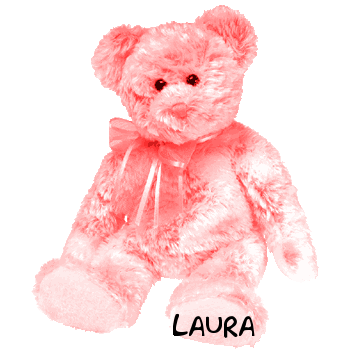 apester24 made this and i had to put it on my page cos i think its prrreeettty groovy!