Im Ally and i have 9 years.View my creations here:
If you dont want to view my creations here,click here!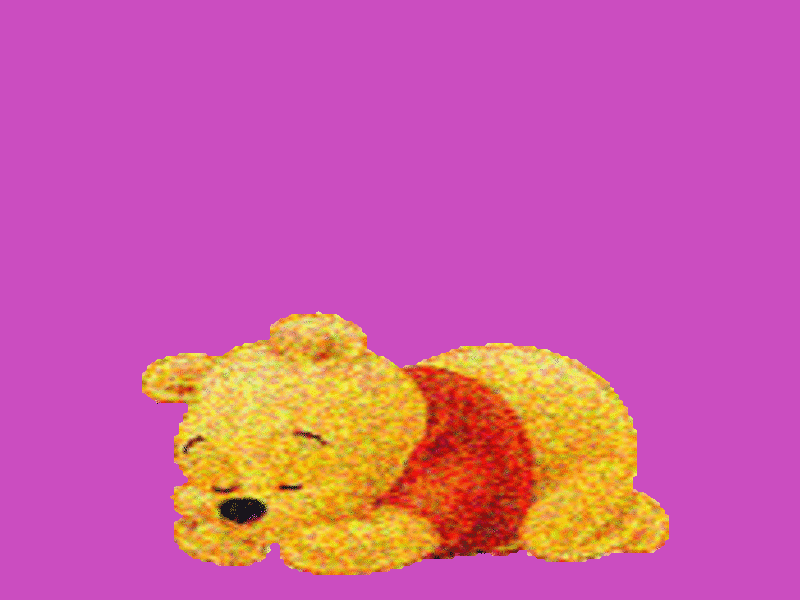 My cute background!If you like this,you can leave a comment or put this for your profile.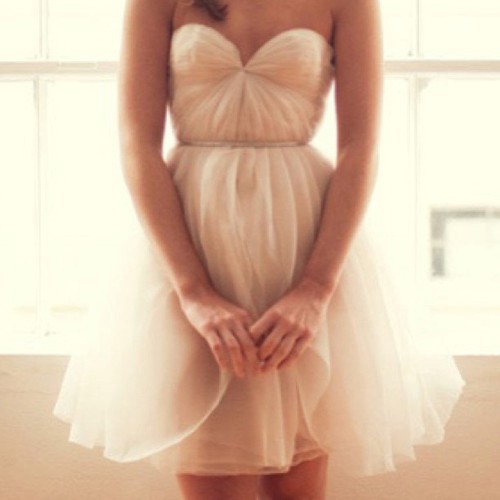 A cute background for all girls!

The amazing online now icon!

The cuttest bee!

Pusheen she comes here!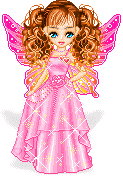 I want this!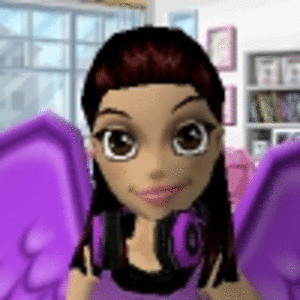 My Meez accounts.

If i like your Glitter Graphic i send you this messsage at one of your graphics.
Coming Soon!