I guess I'm kinda punk,girly(deep inside), goth, tomboy, and cool (of course). I used to be emo(in a way). My nickname is ChIkIz. My real name is Jennifer.
ME WIERD who ever told u that is psycho, not right
(ok just a little bit... weird)
Tambien hablo espanol!!!!
Si kieren saber m▲s de mi solo preguntenme i are lo mejor en poder contestar...

♠Buena Suerte♠


name: Jennifer
nickname: Chikiz
fav. colors: black and red
fav. food: pizza, hot dogs
orientation: not so sure j/k
grade: 8th
sports: soccer, basketball, and skateboarding
height: 5ft 5in.




this is a list of bands i like (they are not in order).

Pxndx (panda)

my chemical romance

simple plan

reik

green day

good charlotte
♥Moderatto
♠Nikki Clan

The Jonas Brothers

Belanova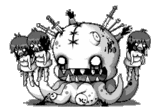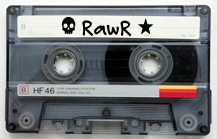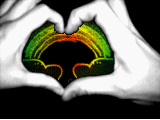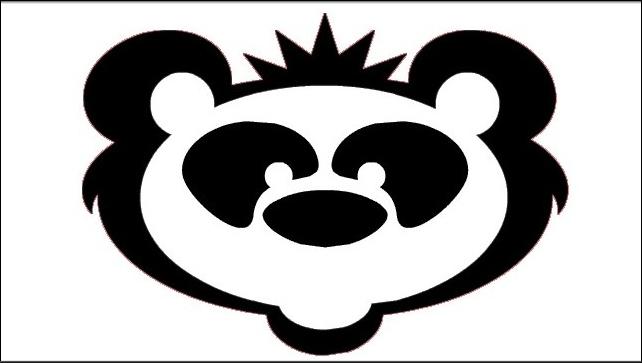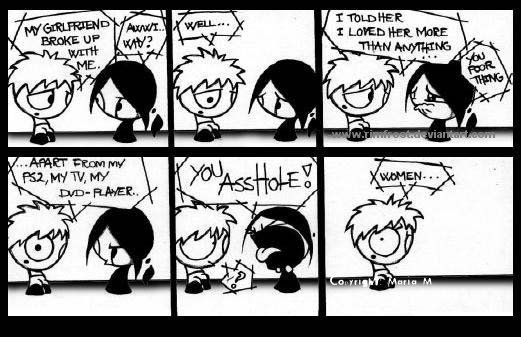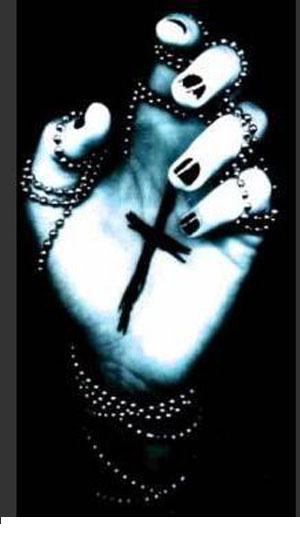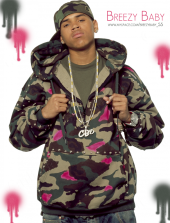 100% AMERICANISTA♥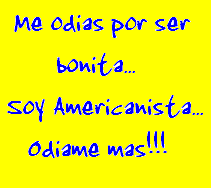 UHHHHH......














♥♥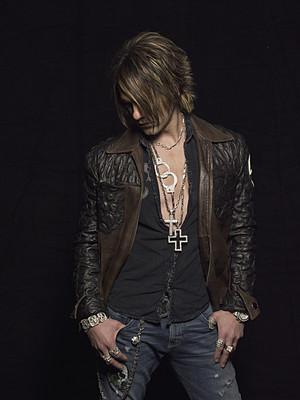 ♥♥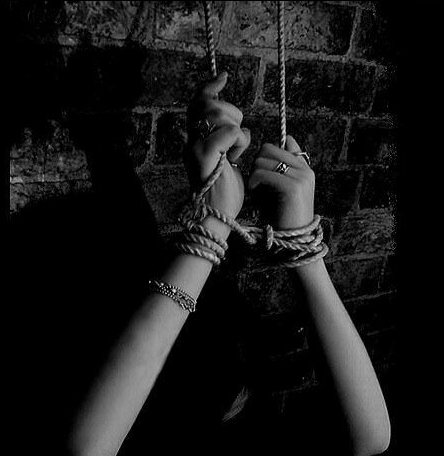 ♥♥♥♥This is my future husband!!!