(\__/)
(='.'=) This is Bunny. Put him on your
(")_(") homepage and help him on his
way to WORLD DOMINATION!!!!!
╔═╦══╦═╗Put this on your site if
║╩╣║║║║║you are or support
╚═╩╩╩╩═╝Emo's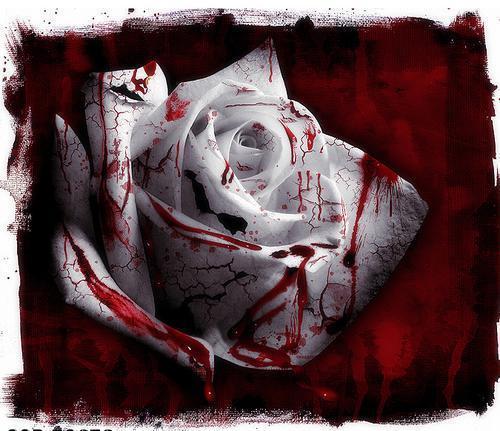 STUFF ABOUT MOI!!

I admit i ask stupid questions sometimes but..GET USED TO IT!! LOL

I'm emo, but i dont cut, a bit goth as well. My friends say im Twisted like KoRn, lol. I love KoRn it's the most awesome band EVER!! I am a proud Loyal, I lubb Criss Angel. He seems to be a really nice guy and I hope to meet him someday. He means everything to me -no im DEAD serious, EVERYTHING.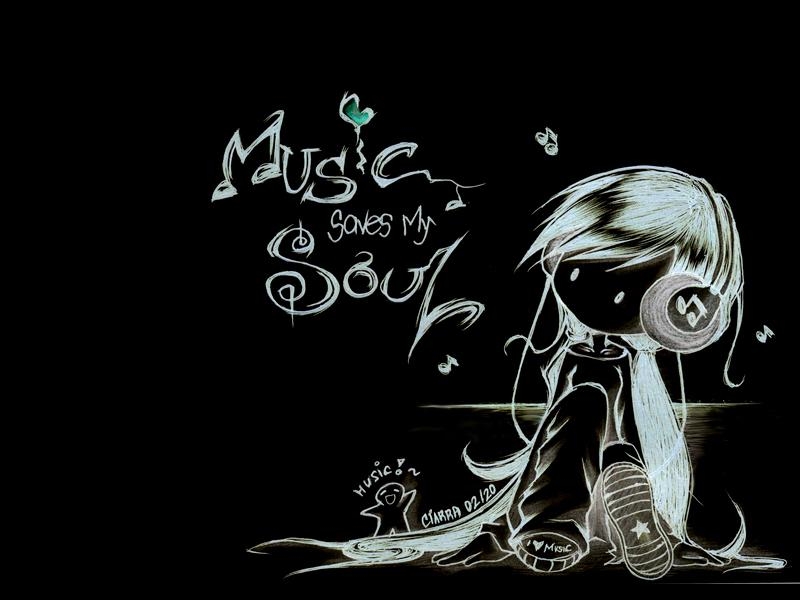 1 of the most important things to me is music.

--Criss Angel (His songs always sooth my soul)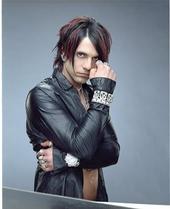 --KoRn (my most favorite band ever)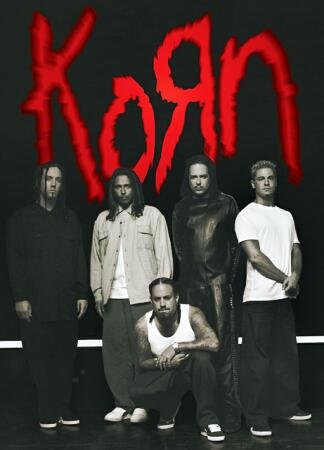 --Flyleaf (A lot of their music realtes to me)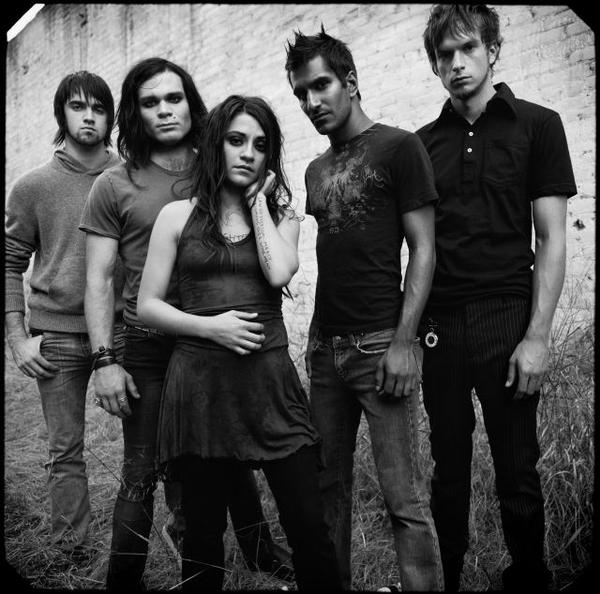 THE 2ND HOTTEST GUY ALIVE(Criss Angel is first lol)