forgive meh everyone that it has taken meh forever long to get back on..lol..ive been in problems and out of them, sorry for the sudden inconvenience..lol....so msg meh, and i promise to youll ill reply.lol, its been forever sense i have been on and im sorry...lol. ive been grounded and have been fighting, so i have been a little preocupied.
ʎɥɔɹɐu∀ ɥɐuuɐ
""what in the purple mountain majesties is that?""--Destrey--
my name is Annah ((annah anarchy))...i dont want to make this too long, so i just put some pics of what i like.....and quotes..i am currently 13 and talen byy the most amazing guy in this world..lol, hes my everything and i dont want it any other way, hes such an insperation to EVERYTHING i do..and i love him..i love you Robert Austin Williams, i am straight but i believe in any kind of love.
Kurt Cobain, ♥♥ RiP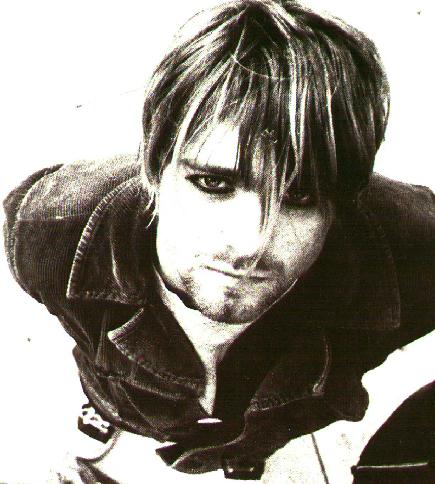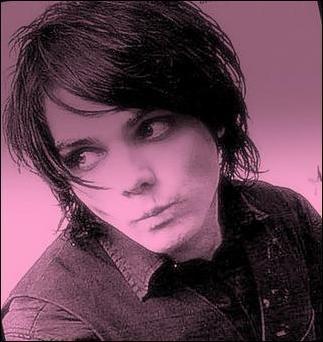 lol..Gerard..<3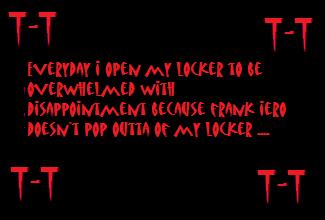 lol <33 Frankie Iero

<333

i love you kurt. RIP.
i love GinGers...lol.
in love with Christorfer Drew ♥♥♥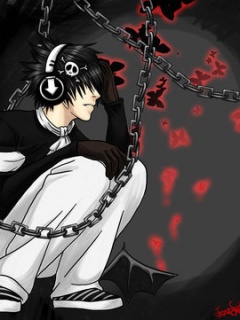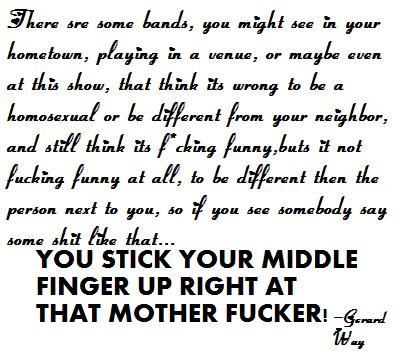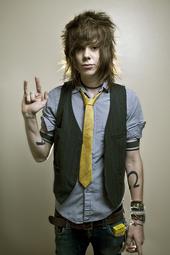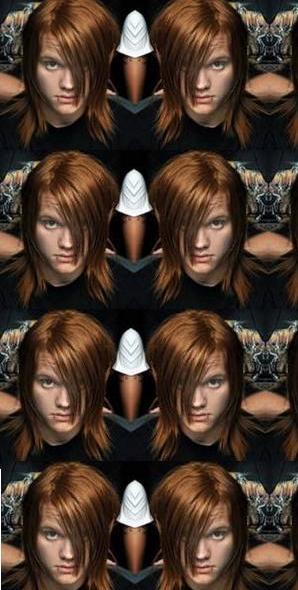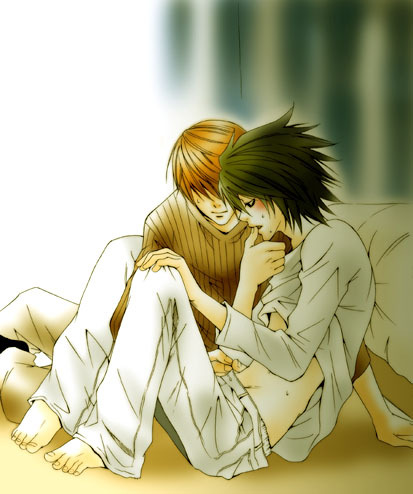 yaoi..♥
"shit happens that you cant help or stop, so just let it be at that, let shit happen, it always does, so if you follow your ♥ youll be alright."
http://www.youtube.com/user/desandnate?blend=1&ob=4
guns dont kill ppl, ppl with mustaches do...desandnate fans...♥♥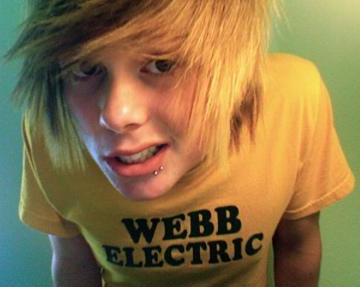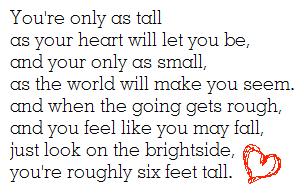 onthebrightside--nevershoutnever!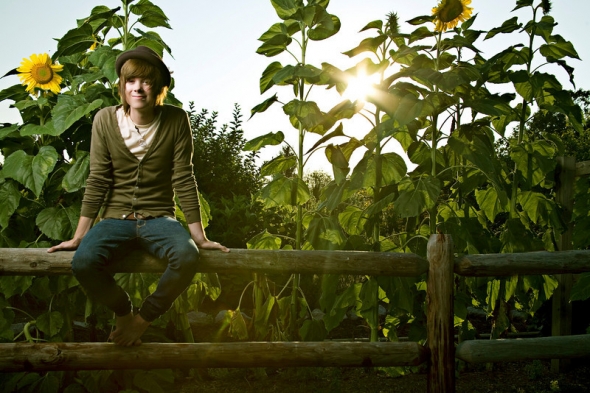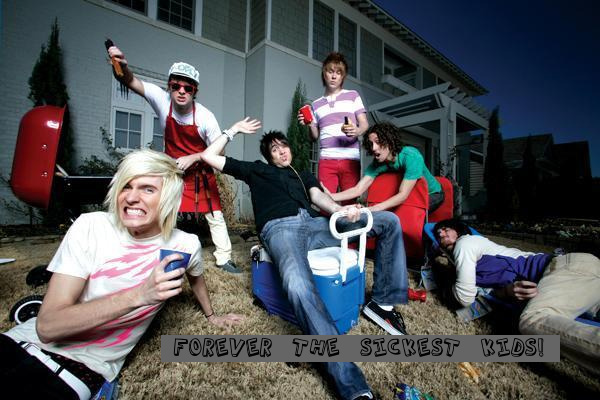 http://media.photobucket.com/image/underoath/Ana_valdillez_9000/dontshake.jpg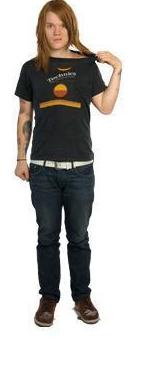 ♥♥ Aaron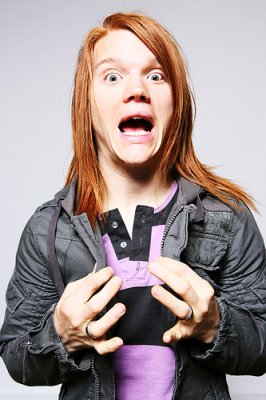 <a href="http://viewmorepics.myspace.com/index.cfm?fuseaction=viewImage&friendID=295424380&albumID=378044&imageID=7501913"><img src="http://hotlink.myspacecdn.com/images01/72/2c7bb64b0077cad935f27814cdf0edd5/m.jpg" alt="" /></a>