my nickname is mimi, i love sasuke and itachi,they are just so cool. im a roker chick,my boyfriend looks a lot like sasuke,im only 11 years old so hes more like my best friend and im happy we are together.I also enjoy reading da manga!AND SASUKE IS NOT GAY!!!!
I hate stupid people that think that are better than us the things that i hate are the following:
1.bitchy people
2.pervs.
3.assholes
4.school
5.stupid people
6.cheerleaders
7.nerds
8.people who say sasuke is gay!!!!
9.Dora
10.i have 2 stop 'cause then it wont end lol
the things that i like are the following:
1.sasuke
2.itachi
3.the colors:purple,black and chocolate brown
4.white chocolate
5.kind people
6.my first naruto manga Vol 25:brothers
7.MONEY
8.dark fairies
9.CUTE BOYS
10.punk music
11.my naruto fan art
12.cherries
so that's me! got a propleam??Deal whit it!!!!...please do not send me any e-mails unless u tell me first in this wedsite,because i will not answer...good day! here is my e-mail,contact me any time... mimi_medusa@yahoo.com
SOMETHING NEW
Join my website:











Click on my "web" in my glitter-graphics page (this page) to take a look at it (P.S. it's only 4 girls) if u like it leave a comet on this page saying wut u think and if u want to join!!! when I have at least 12 members I will make some contests! PLEASE,PLEASE,PLEASE JOIN!!!!!!!!!!!!!!!!!!!!!!!!!!!!!!!!!!!!!!!!!!!!!!!!!!!!!!












do it or u will be cursed!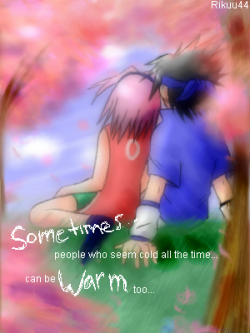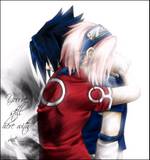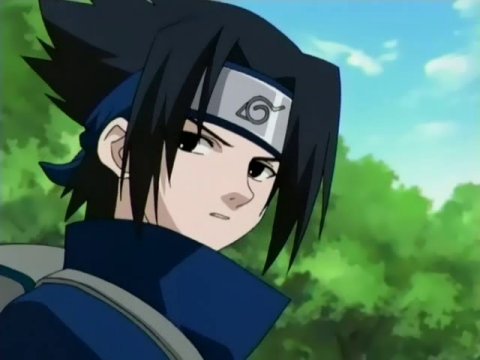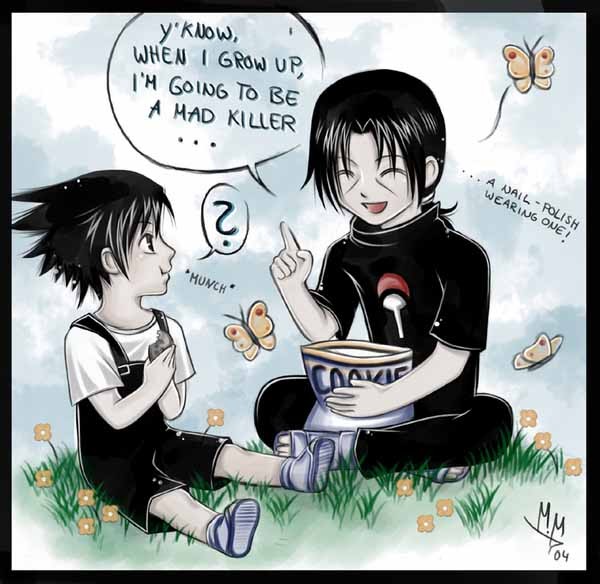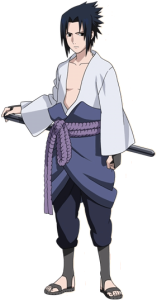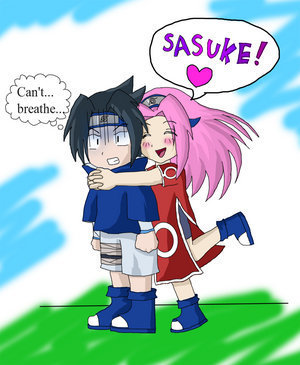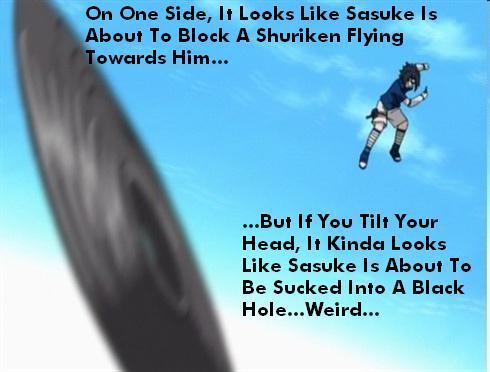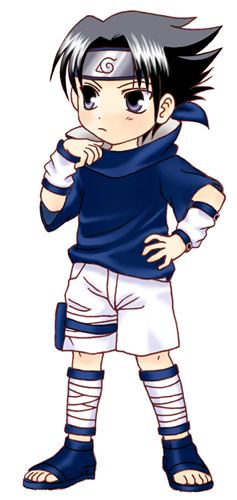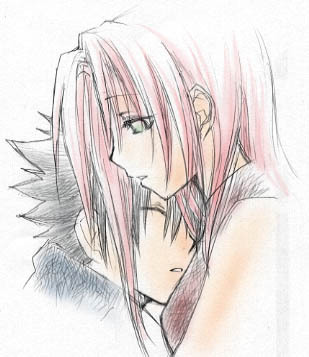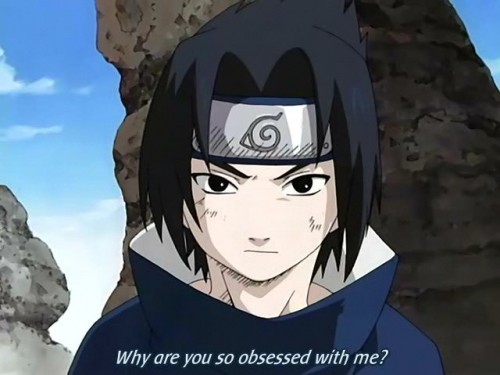 becuz ur sexy