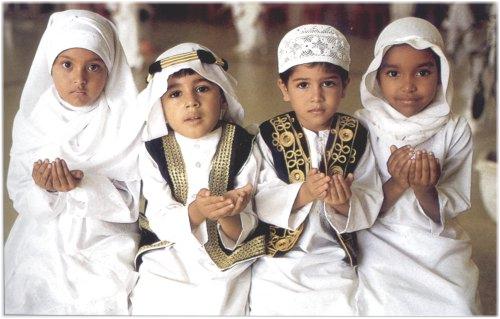 UNSAID
by Yam_kumi27
I feel like walking on a muddy clay
Can't stop thinking the day you came my
way
How can I forget your smile that makes
my day
How I wish you'd come back and stay
Meeting you seem so untrue
'coz I was alone when I met you
A stranger in disguise I have no clue
Am I the kind of girl you wanna talk to?
You knew me since highschool
You like me 'coz you think I'm cool
But you didn't know I'm a fool
I'm insane with no cure.
Everytime you're near, I seem to ignore
I thought I'm not the one you're
looking for
Each time you glance my way cant help
but fall
Staring at your face so pure.
For you I wrote this song
A secret that's kept UNSAID for so long
It might hurt but I got to be strong
To tell you deep inside my heart you
belong.