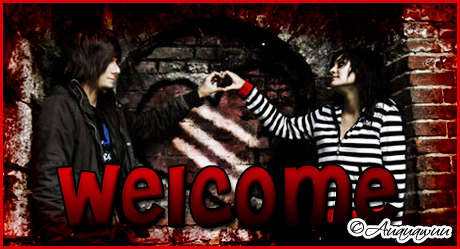 I love Mikey Way!!!!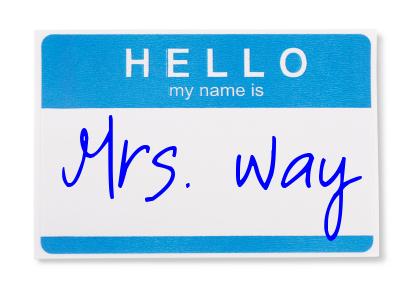 WEll MIKEY TIME!(and MCR)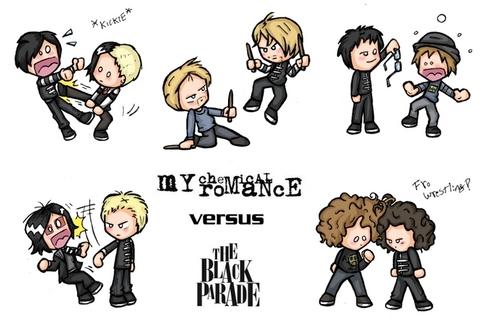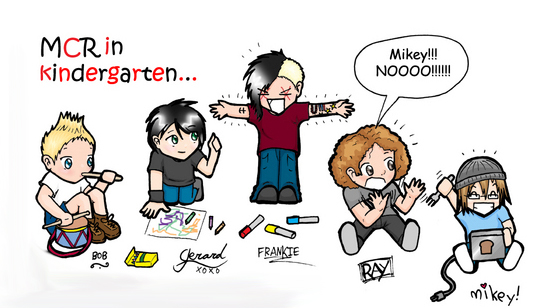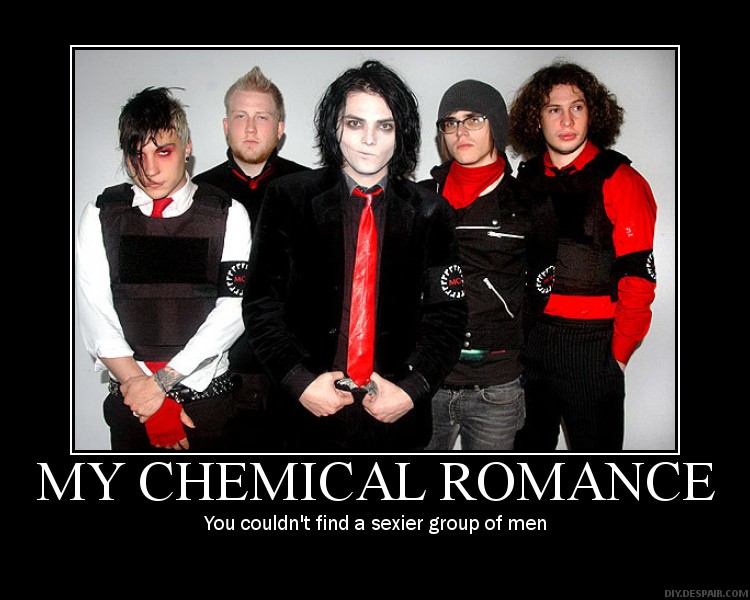 YAY isnt it cute!....i know your there i can hear you breathing.
next is... ZAC EFRON!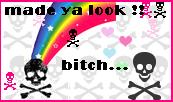 i HATE zac efron hes ucky!
now time to have more fun!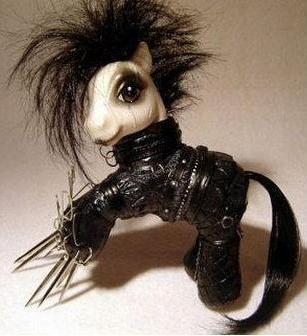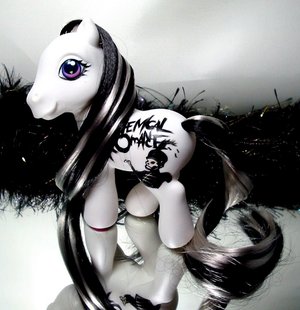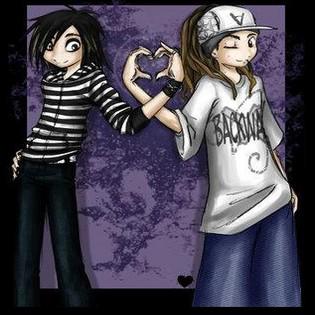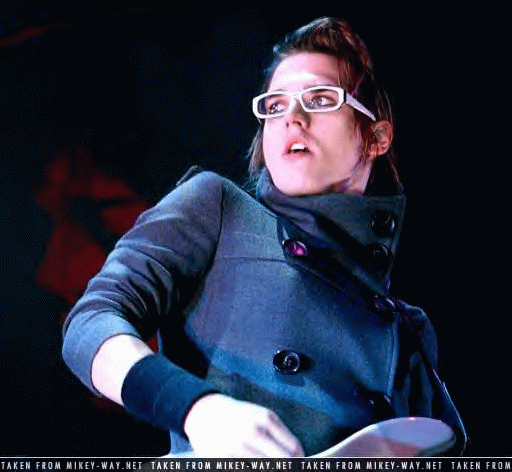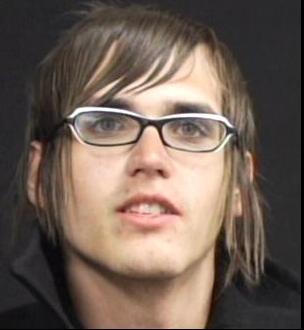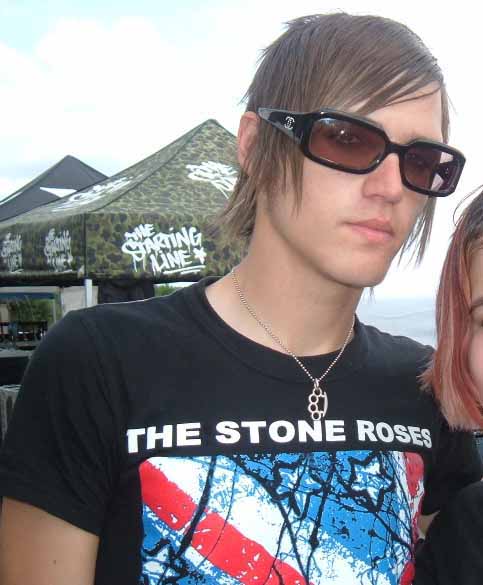 emo boy time!(who doesnt love these guys!)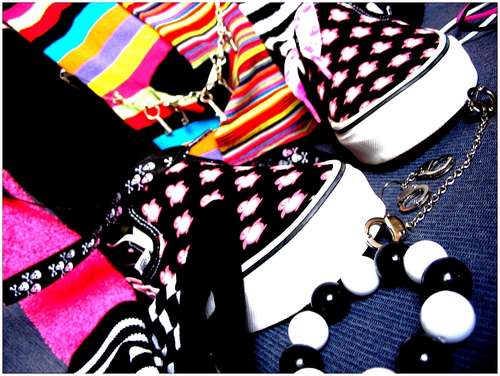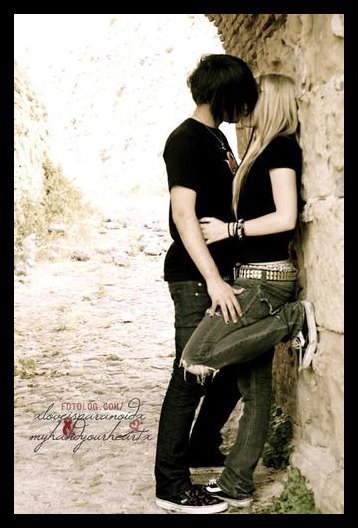 Cute huh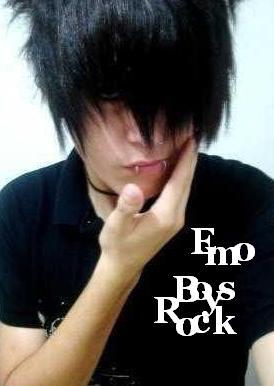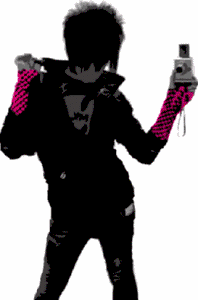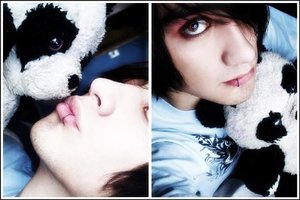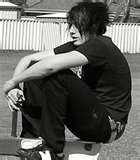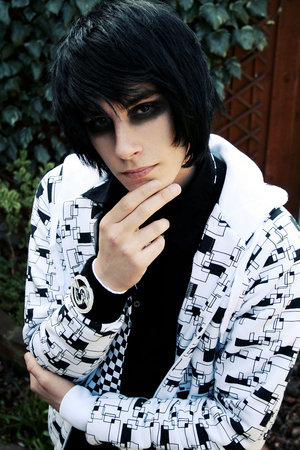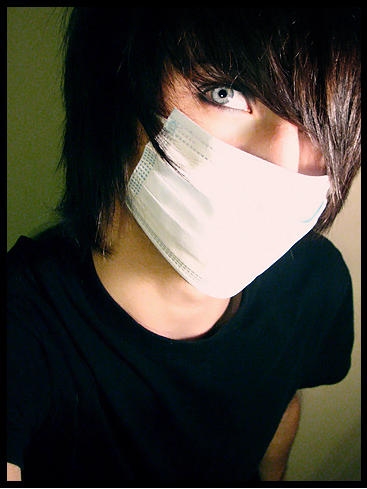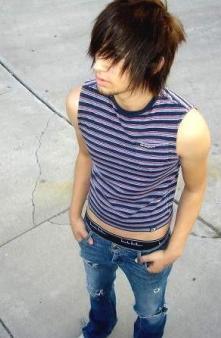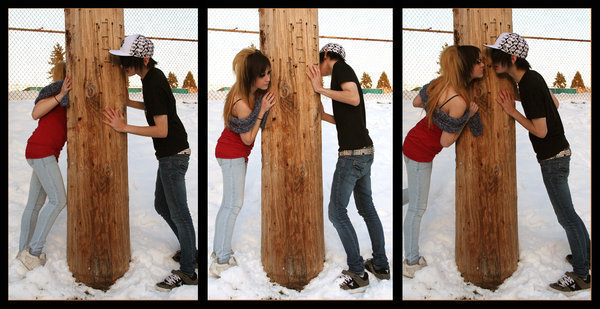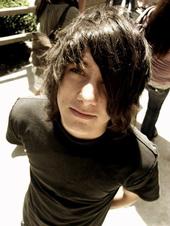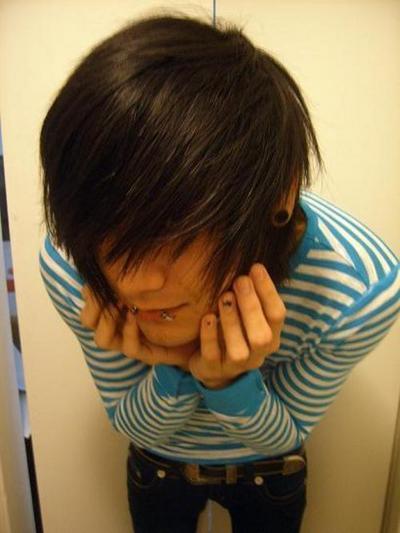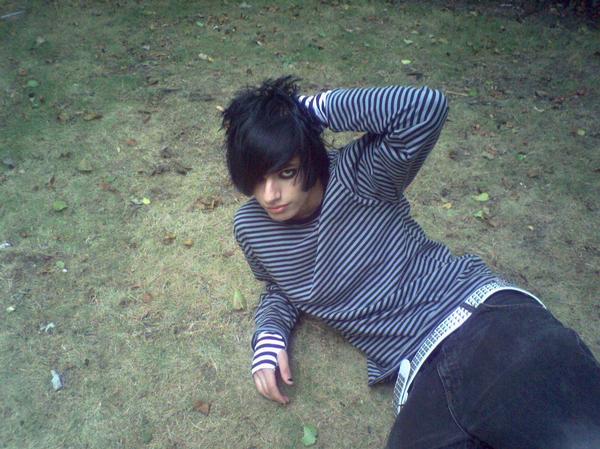 now this is a stud and if you wanna say otherwise please say and ill kill you ok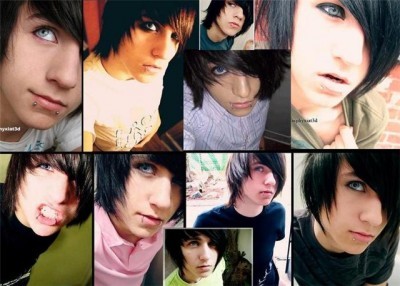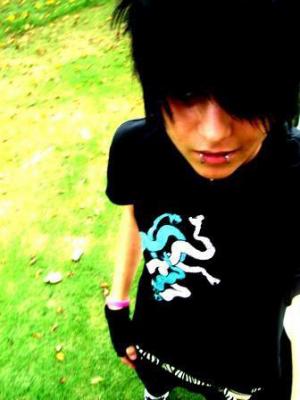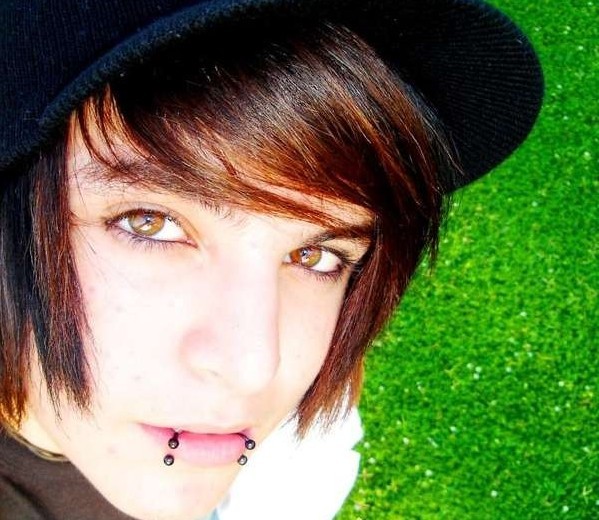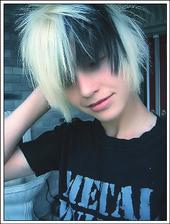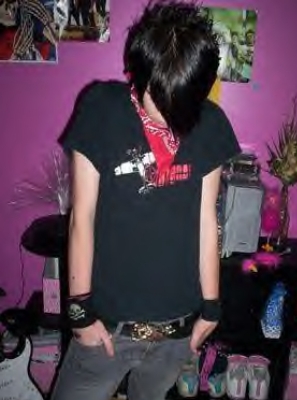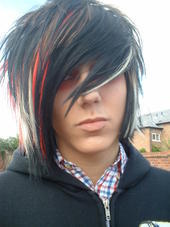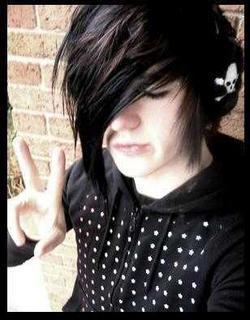 band time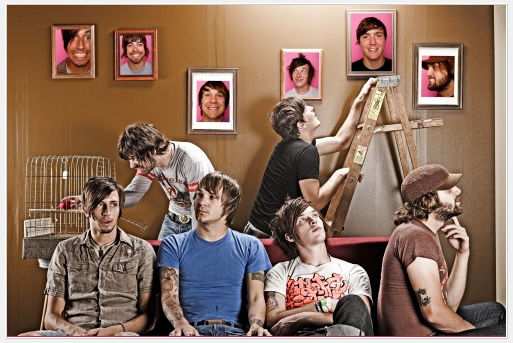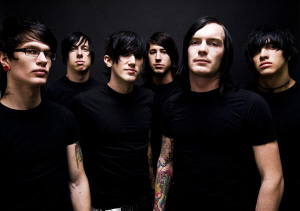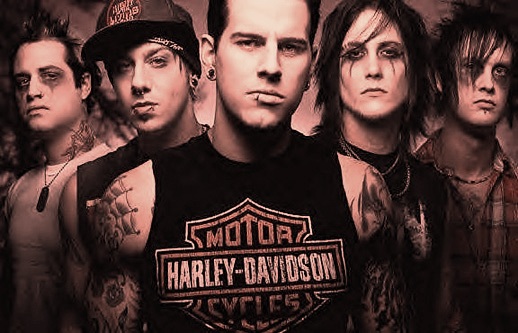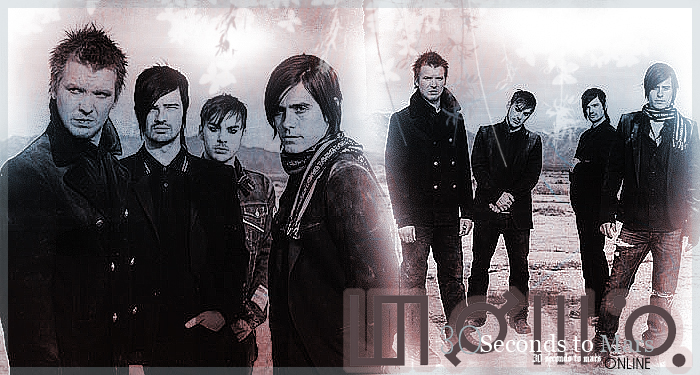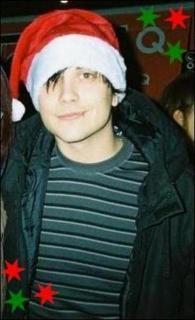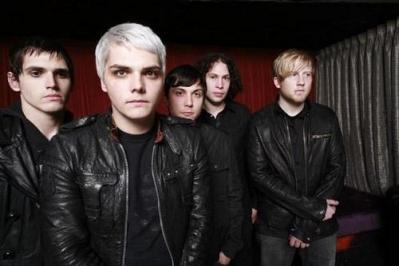 funny stuff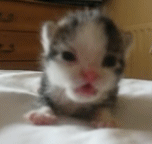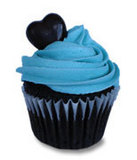 movie time!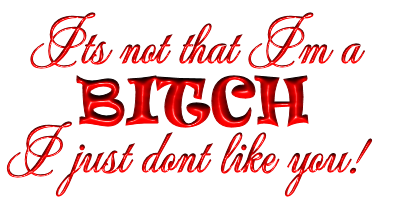 have a nice day