Hello fellow GG surfers.
My name is Destiny. Im 17, and i love to read books. Mainly vampire books and romance stories. I also write poerty, songs, and stories i could relate to. I blog a lot, meaning i have my own opinion on things, so if you dont agree with some of the things i say or express, then please keep your comments to yourself. I tend to have people make remarks that shouldnt be made or that are absolutely uncalled for. I listen to music all the time, wheather im doing something important or less important in my busy work schedule for that week. I am on most of the time so leave a comment whenever you please. So mainly, if have guessed ive made this user to discuss and talk about the amazing Stephenie Meyer who wrote the books in the
Twilight
series. Wheather you are for Team Edward or Team Jacob....that's entirely up to you, i honestly am an Edward fan, and thats for my own personal reasons. I do make icons, example the one i am using; i made myself, so if you would like one let me know and i'll make one. Kso i guess this is all for now. I will be posting pics and other related Twilight things onto my page. So let's not get into fights and scrambles, or get any "cuts or bruises" (lol), let's keep the peace between the Twilight fans of the world. Thanx bunches.
- Destiny

Cullen Family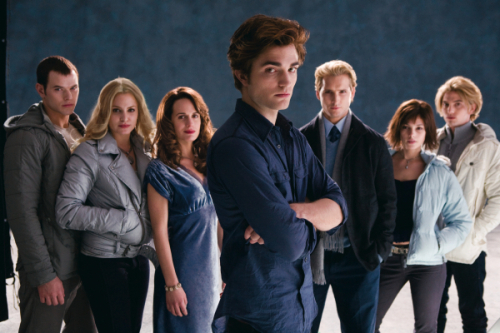 Cullen children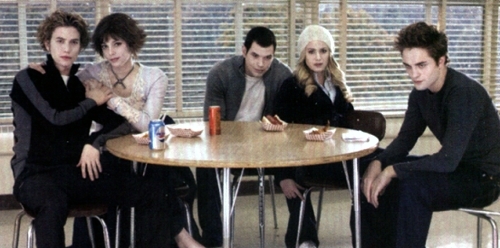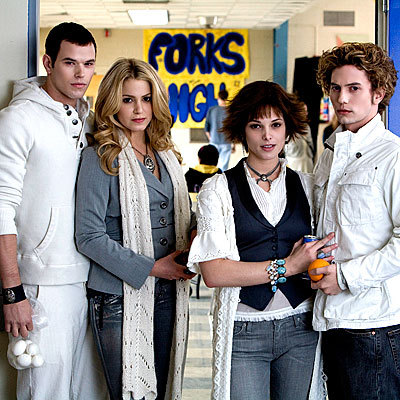 Edward and Bella in the hallway at school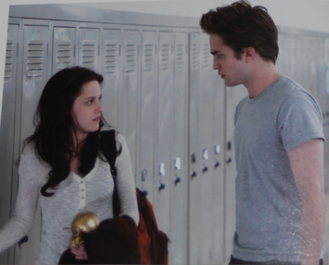 Bedroom scene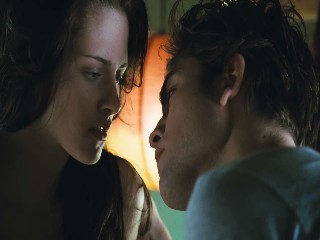 Baseball scene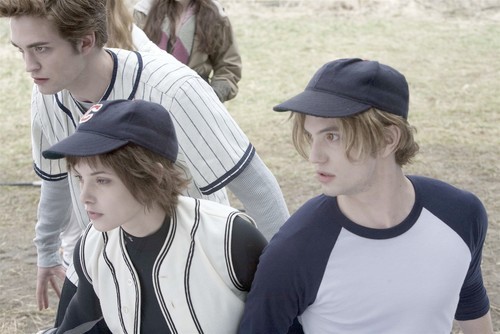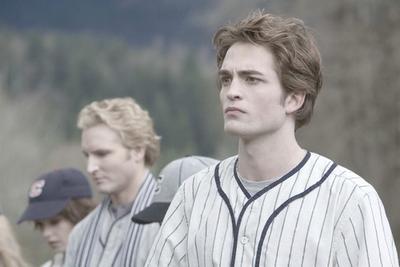 Prom scene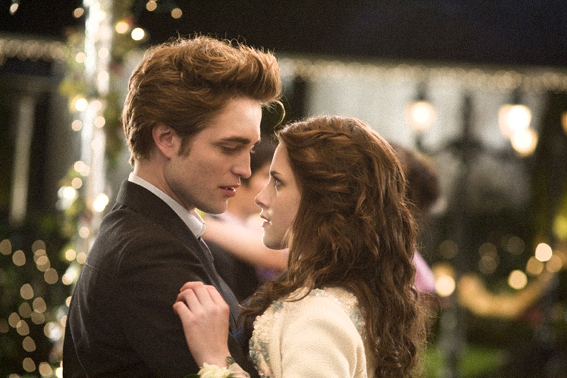 Random Pics