hi my name is morgan,
first things first... fall out boy owns my heart <3 .... about me, i have have blonde hair blue eyes and i am 5'8 (i am taller then pete lol) i love pete lol alot <3 i love chocolate, and gummy bears (there ryan's fav treat aswell) and i love music. it is my life i love all of the songs on fall out boys album, infinity on high and the same on from under the cork tree. i aslo like my chemical romance, afi, good charlotte and panic! at the disco. well theres not much more i guess i can tell .... well tata XOXOX
i love ryan ross, gerard way, frank iero, pete wentz but really pete and ryan are my boys... <3
ok and someone can the PLEASE tell me who is the tallest in fall out boy and in what order they all come, i mean, i dont trust pictures anymore in some pete looks taller then the rest, and some he looks smaller then the rest, but i know pete is 5'7 hmmmm i need to think, but if you know PLEASE PLEASE TELL!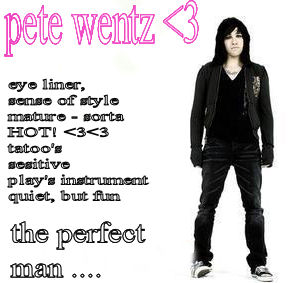 punk rock is love <3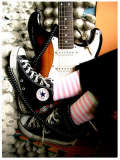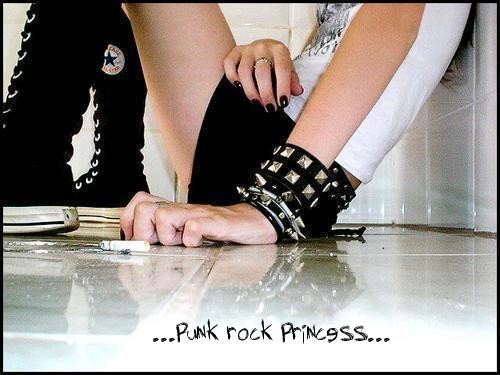 ]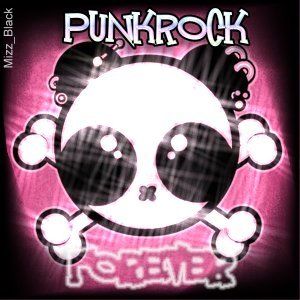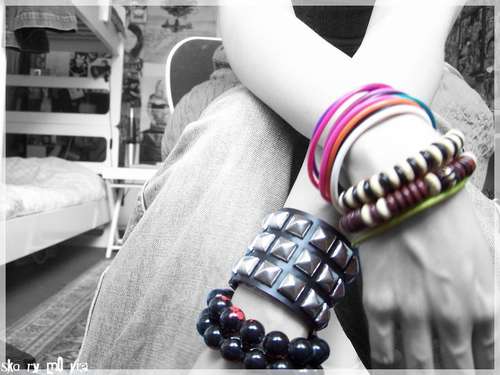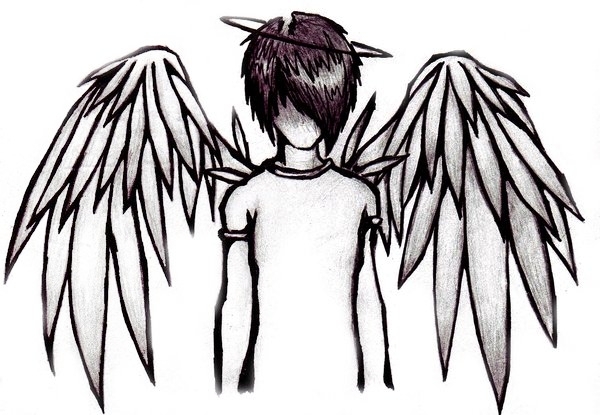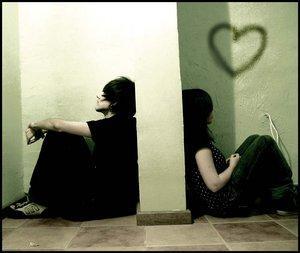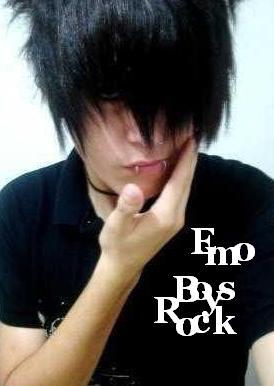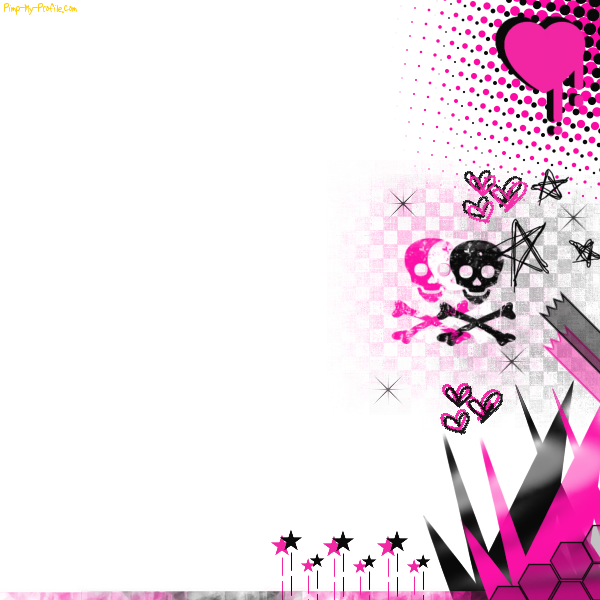 my boys <3
peter lewis kingston wentz III
<3



george ryan ross <3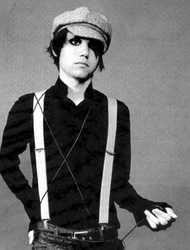 gerard arthur way