Hi, im Ginny
im spunkY and weird
ILOVE ZACKY VENGEANCE
NUFF SAID WELL KINDA
<3 IMA MARRY HIM LOL
ANYWAYS IM FUN U WANNA TALK MY AIM IS SCREAMAIMFIRE11 :)
YES BULLET FOR MY VALENTINE :)
Zacky v my love!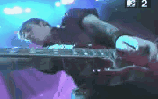 I LOVE COMMENTZ SO DO IT!
IM IDK PUNK OR SOMETHING LIKE THAT...i hate school too
I LIKE CANDY
OMG SEND COMMENTS WITH CANDY PICS!
I LOVE EMO PICS CAUSE THERE CUTE
I LOVE THE HOLE LOVE THING
IM 17 AND HAVENT BEEN ON IN FOREVA LOL
COMMENT AND WHT NOT

---------------XOXOXO-------------
GiNNy VenGeancE

























THATS ALL THERE IS TO IT
ALSO I LOVE EYES SO SEND PICS!!!



BEST BANDS EVA!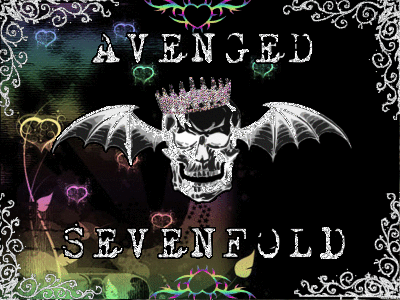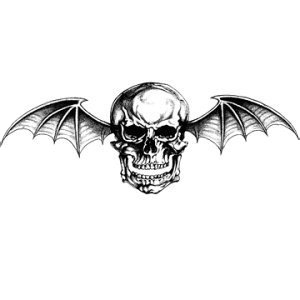 I ALSO LIKE
-Bullet For My Valentine!
-Slipknot!
-Papa Roach
-Emilie Atumn
just thought id let you know

now for the best movie!
The crow
Best show of all time...Drum roll
SUPERNATURAL
IF I DONT MARRY ZACKY IM MARRING DEAN NUFF SAID :)