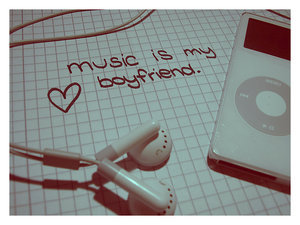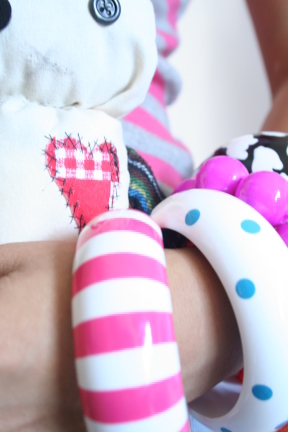 I'm Air or Sam Air is a nickname. :D
I am 14 years young.
I think I am pretty nerdy.=]
I laugh a really stupid things like pudding i guess.
I can burst out laughing in dead silence
because something that happened a week ago.
I get distracted easy.
I am amazing.
I fall in love easy too. Uh oh?
My favorite color is green.
I am emo. I don't cut myself.
I love music. I dont like snow.
I love rain. I hate the cold.
I play soccor.
I quit piano.
I used to take dance Jazz, Tap, and Ballet
I quit.
I love rainbows, the word rawr, and my fuzzy slippers.
I hate repeating myself so the first time
i tell you make sure you get that through your head.
Frogs make me smile so do cats chasing after nothing.
Friends make me laugh.
Certain people make Happy.
I love markers.
I love the dark.
Bright things hurt my eyes.