Hello my name is Lyn.Im 15 years old.I completely and absolutely love to make new friends.So dont be afraid/shy to talk to me.
My treats are candy and chocolate chip cookies.What would the world be without any candy or chocolate chip cookies?I love eyeliner, my chemical romance, skulls, crosses, and hello kitty.
The best ever.Cant live without them.Wanna know more? Just add me on myspace if you have one.
www.myspace.com/xxchemical_romancexx
Thanxs!
Lyn<333

My fav bands!!
Starting off with #1.
*MY CHEMICAL ROMANCE*
I'm such a chem freak.So if you love them as much as i do.Please comment me.And we can talk about them all day long. =D
#2.EVANESCENCE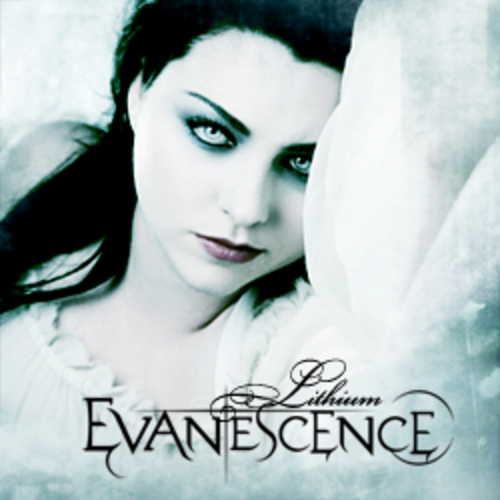 #3FALL OUT BOY