My name is Xiao Ling Heart, I love to watch animes and ppl most describe me for being a lovable person. Hope u can be a good friend of mine. Tnx for viewing my profile.
And if you guys have some time, why don't you join in www.friendster.com The site is really great and you can make new friends there. Friendster is like Multiply site. You meet new friends there and can sometimes even be friends w/ ppl who are famous. If you joined friendster, kindly add me at this email, xiao-09@hotmail.com It would really be appreciatted. Thank U
http://www.friendster.com/join.php?next=
Just click that link and your on your way on Friendster.com! Just remember to add me once you registered so that we can keep in touch everyday!
This is very cute! It suits exactly on my page . . .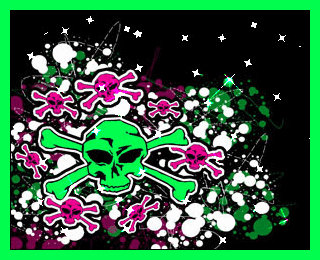 I'm just one simple ghurl who expresses different feelings . . .
And one who loves to sleep .. .. .. ..
Who likes to take pictures . . . .
And who loves the color red . . .
I love to make friends and meet new people
And i'm the kind of ghurl who loves her shiny hair!
Hope we can be good friends and keep in touch everyday! xXoXx