hiiii ppl my name izz alexis!!! i'm 17 years old but i did a test tht tells u wat ur real age izz and i'm realy 6!! awsom huh!!! umm... i realy lov scene hair i just died my hair black!!! but my parents wont let me get colorful highlights!!!>:( sooo evil!! hmmmmm... i lov hello kitty i wear it all the time!!! also all my friends think tht i am very imature 4 my age but i just tell them i'm funner:P!!(and hav cooler hair):D 1 thing tht i realy hate is waiting cause after lik 5 minutes of waiting i go into bitch mode and strt screeming at evey 1...(:
Likes!!!

Hello Kitty!!

Alex Evan

Stars

The colors pink n black

My hair

Colorful things!!

Bows

Eyeliner

Nailpolish

Hot topic

My guitar!!!

Skulls

SCENE HAIR!!!!

Willy wonka laffy taffy!!

Tight jeans!

Studded belts

Vans

Converse!!
There izz lots moor but i'll just leev it out:)
DISLIKS!!!

Hannah Montana/miley cyrus

som preps(lik the bitchy fake blondes)

Avril Lavigne haters

MY FAV BANDS!!!

My chemical romance

Green day

Paramore

Flyleaf

The pink spiders

Nirvana

Linkin park

Avril Lavigne!!!!(bigggggg fan!!)

Katy Perry

Panic! At the disco

Fall out boy(pete wentz<3)

Gym class heros

Taking back sunday

boys like girls!!!!! lots of bands.........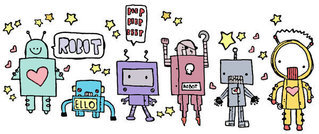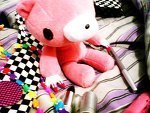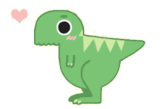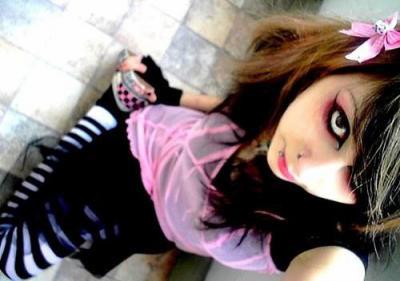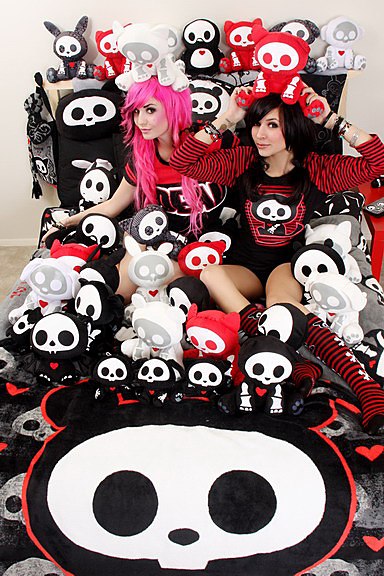 lov audrey kitching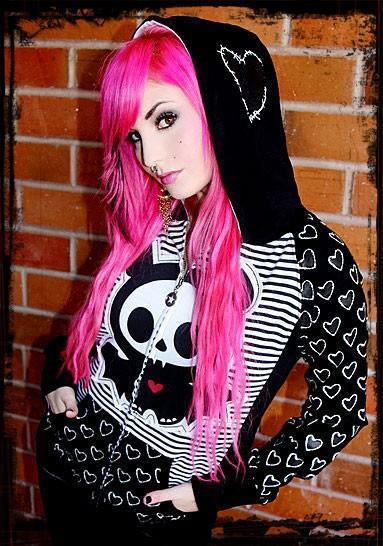 I LOV DANIGORE!!!!!!!!!!