Hi! my name is x-x-rainbow girl-x-x and here are some things you should know about me-:
: Iиtяoduciиg..
Name: x-x-rainbow girl-x-x
♥]Looks through:deep Blue eyes
Looks through:deep Blue eyes
Skwl: King Edward VI
Brushes: dark blonde long hair
Bezzies: Funmi, Shan, Becky, Pippa, Hannah, Zukki, Angel n Laura♥
║║
╚══╝


I love 

and art is my favourite subject at school.

yeh I'm pretty random and I love all things cute and colourful!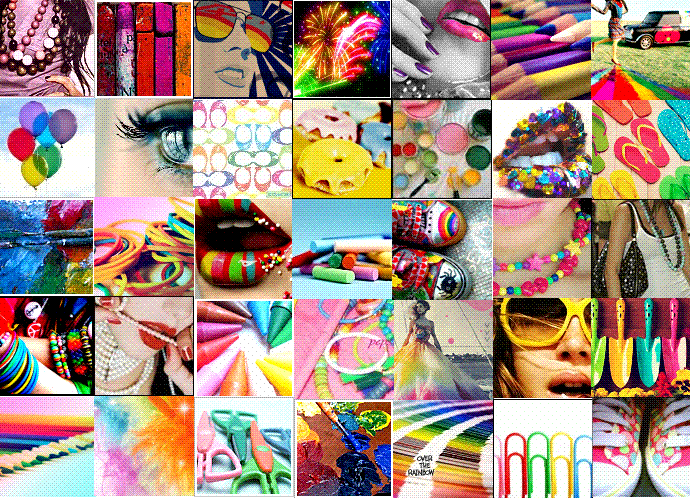 Feel free to comment on my profile and add me! I don't bite. :]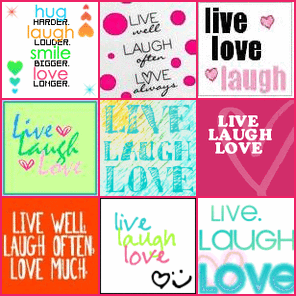 I LUVS Anne Frank. She is like my heroine. I keep a diary aswell, it really helps me to unwind. They are my secrets! No one else will ever find them out! mwuhahaha-

Other things about ME (It's ALL about me...)
The only people I bother to talk to are people who I know are the best type of friend in the world- a loyal friend.

I'm quite the daydreamer, but there's nothing wrong with escaping to a *colourful* mind..x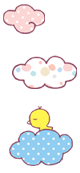 I like pie!

P.S. You are allowed to use any of my graphics but I'm watching you.

So don't copy my graphics and try to pass them off as your own!