MY NAME IS LAINA, IM 13 AND IN THE 7TH GRADE. I LIVE IN PARIS FRANCE AND SPEAK ENGLISH.THE LOVER OF MY LIFE IS SASUKE UCHIHA. HE IS HOT HOT HOT HOT!!!! AND IF YOU DONT LIKE ME THATS UR PROBLEM CUZ I LUV ME. MY FAV COLOR IS PURPLE AND BLACK SASUKE IS GONNA B MY HUSBAND ONE DAY! ANYONE OUT THERE LIKIN OR HATIN ON MY MAN BETTER BACK OFF IF YA KNOW WHATS GOOD FOR U!
LOOK IT MY BABES BABY PIC!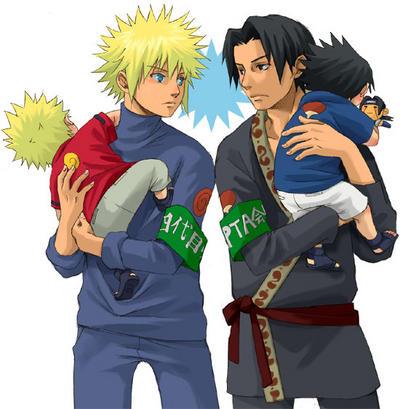 SO TRUE!

MY BABE AND HIS DAD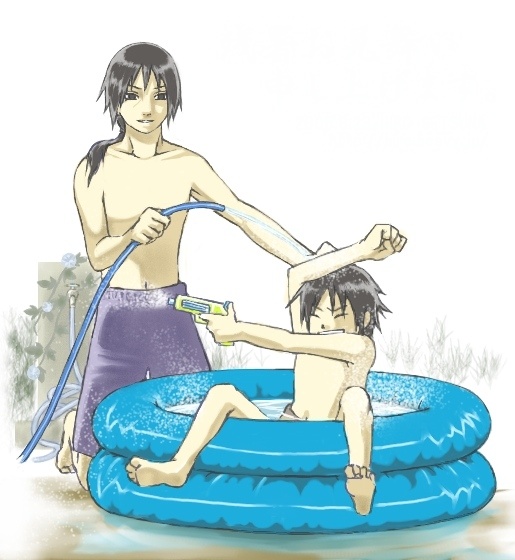 GOTTA LUV MY BABES CLASS PIC!
CUTE PIC OF MY BABE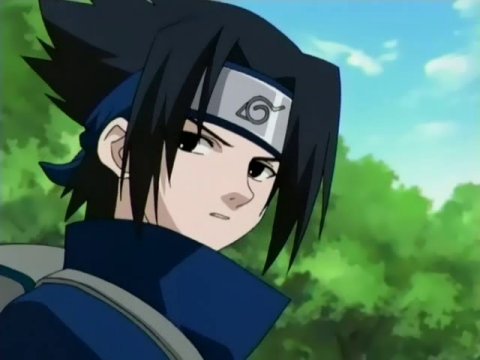 MY BABE IS HOT HOT HOT!!!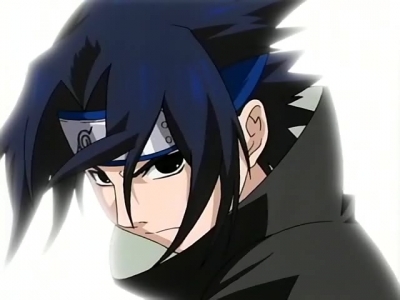 ANOTHER ADULT COLLEGE CLASS PIC OF MY BABE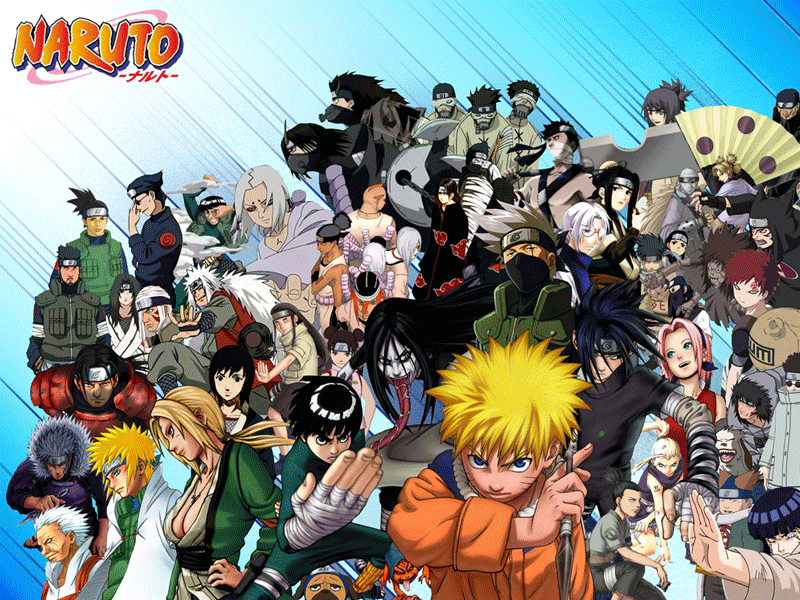 SO TRUE BOUT MY BABE

AWW HES SAD:( GOOD THING I KNO HOW 2 CHEER HIM UP!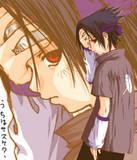 CUTE BUBS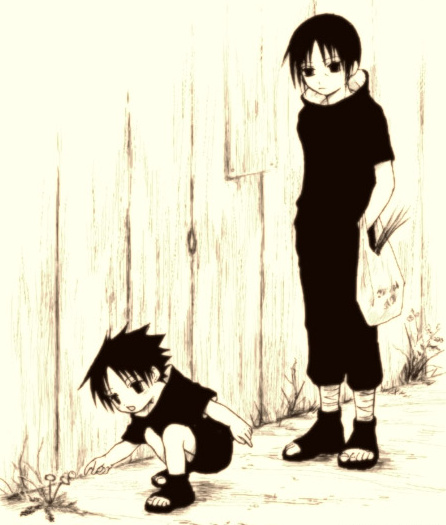 MY BABE IS SOO TUFF HE'LL TAKE A BULLET 4 ME

HANDS OFF MY HOTTIE BITCH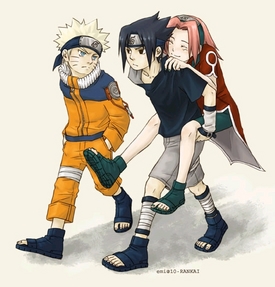 LOOK AT THOSE BIG RED EYES AWWW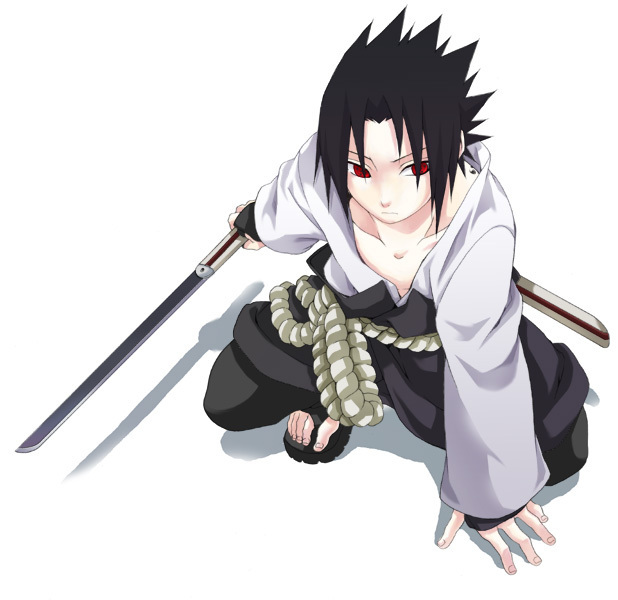 GOTTA LUV A HOTIE, BUT KEEP UR DIRTY HANDS OFFA MINE ALL U BITCHES OUT THERE!