Hey call me Cecile! Well I love to ride horses, I love to hang out with my buds, I think The Lion King was the best movie ever made, I dispise cussing, love to read HP and love to RPG. i also love to chat so msg me if ur like board and stuff.... so like yeah... ttyl! O-M-G! i 4got something I am a true to blue blonde so i can get a little crazy! I am single and alway s looking to make more friends so msg me to chat or 4 a blande joke!
PS-
"If pratice makes perfect and nobodies perfect...then why practice???" these r the ?'s that haunt me...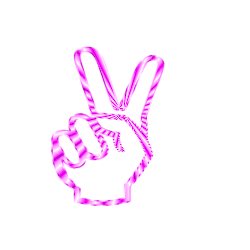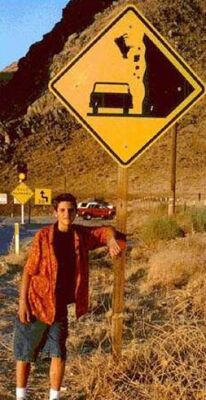 BESTY! NOOOOO!!!!!!!!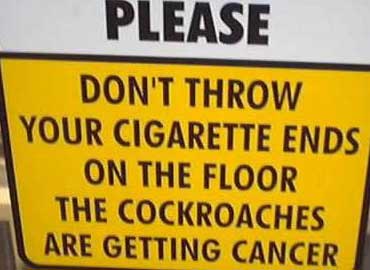 Name: Elemur

Name: Camern